Arby's: They Got The Meats — Deer Meats!
Bob McNally 10.28.16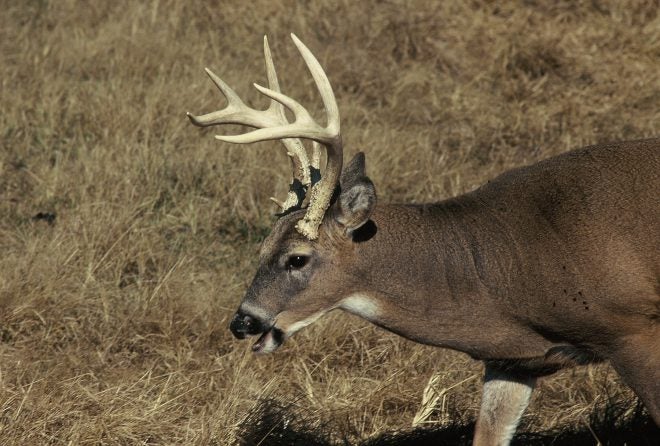 While the food section of one metropolitan newspaper touts the virtues of "meatless steak" and somehow using cauliflower as a substitute, the more sensible folks at the Atlanta-based Arby's restaurant chain have unveiled a "venison burger" on their menu list.
The tasty venison burger (made from domestic-raised deer, for those who don't hunt) is touted as a leaner and healthier red meat than standard, store-bought beef.
The new Arby's entre' is a steak burger, not ground, so is unlike a traditional fast-food burger.
It will be test marketed and sold in six time-honored and deer-rich states, where hunters have known for decades how delicious lean venison is and how healthy it is for human consumption compared to grocery-chain red meats.
Look for venison sandwiches in Arby's restaurants during November in Georgia, Tennessee, Pennsylvania, Michigan, Minnesota, and Wisconsin.