Policeman Loses Leg to Infection Post-Hurricane Matthew
Bob McNally 10.28.16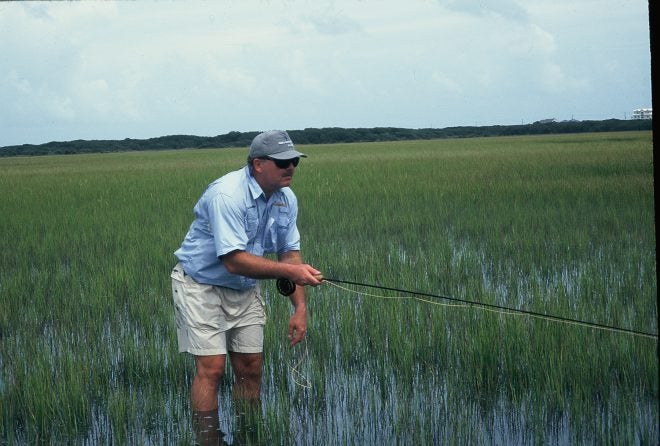 Important coastal health alert: do not wade area waters without rubber boots until the ravages of Hurricane Matthew have long vanished. This is because millions of gallons of raw sewage was released into regional waters from systemic area power failures.
That's the under-the-breath advice from local anglers who know the Jacksonville, Florida policeman who recently lost his leg following a deep leg cut while on the job.
Later he was wading for redfish near St. Augustine off the Intracoastal Waterway. This led to a serious leg infection through the cut. He was subsequently hospitalized, then tragically went through surgery to remove his leg.