Is Omni-Channel Personalization Headed Your Way?
Dr. John Woods 11.15.16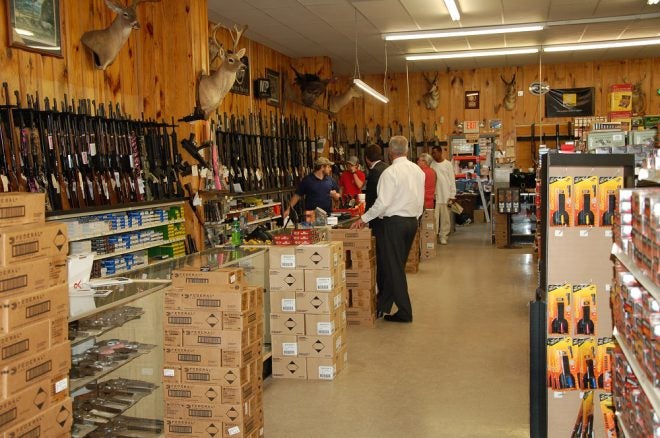 Ever hear of that terminology before? Me either. But if you want to explore some cutting edge consumer based technologies, then check out the company Rich Relevance. This company is a leading proponent of a new form of e-commerce recommendations they coined as "omnichannel personalization."
So, in the foreseeable future, especially in big box sporting stores that can afford to take on such technologies, consumers will be able to virtual shop any product in the store using their own device to tap into the store's Omni-Channel technology app. This means a potential buyer can either key in "knives" to find what the store offers and where they are located on the sales floor or they can presumably scan the item on the shelf and obtain other pertinent information, specifications, and details on the item without the help of any sales person working in the store.
As a prepper, survivalist, shooter, or hunter, imagine being able to focus on exactly the types of products you are searching for or being advised by this O-C app some recommendations for items to consider. Then the app will direct you to them in the store. And nobody has to be there to say the ubiquitous "May I help you?"
The technology can go much further, too, in providing product reviews, perhaps practical application YouTube type videos showing the product being used or demonstrated out in the field. There may be quality ratings offered and real time consumer comments on the exact product, its value, and utility.
Just go figure the time this app could save you once you enter a retail store or shop looking for camping stoves, a hatchet, freeze-dried foods, boots, or even a gun or ammunition or whatever. This closes the gap considerably from the at-home research and product searching you might normally conduct online. You would be able to narrow the information down right in the store.
If you are looking for something specific by brand name, then connecting to the Omni-Channel Personalization app when inside the establishment will tell you immediately if that store offers the item. If not, it might offer other recommendations for other "like" products and you might actually end up finding something more suitable and maybe at a better price.
Omni-Channel Personalization is coming, but no exact dates for a launch have been projected. If this interests you, then monitor the Rich Relevance web site and look for future developments.