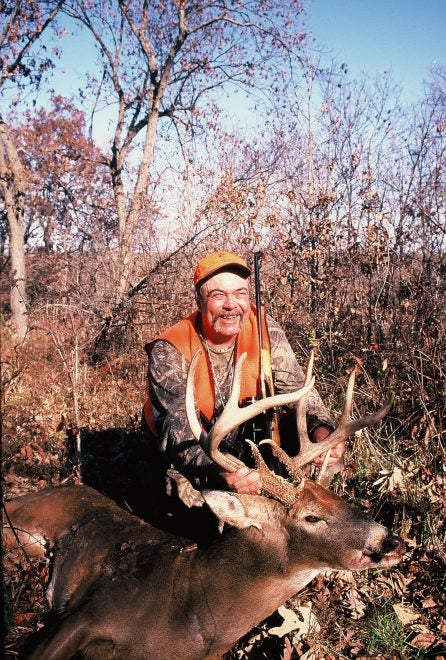 Open hard-wood ridges are choice places for stands during the rut. Bucks and does love to travel hillsides, and if you place a stand where they're most visible during their movements, you're on the road to rut hunting success.
Often ridge sides are full of scrapes and rubs, with trail crossings leading to and from feeding and bedding areas. Take a stand where you can watch several such trail crossings on hardwood ridges with minimal brush.
Watch the ridges from long range, preferably from another ridge top or in a valley between two ridges that you can monitor carefully. Rely on good binoculars to keep close tabs on ridge timber.