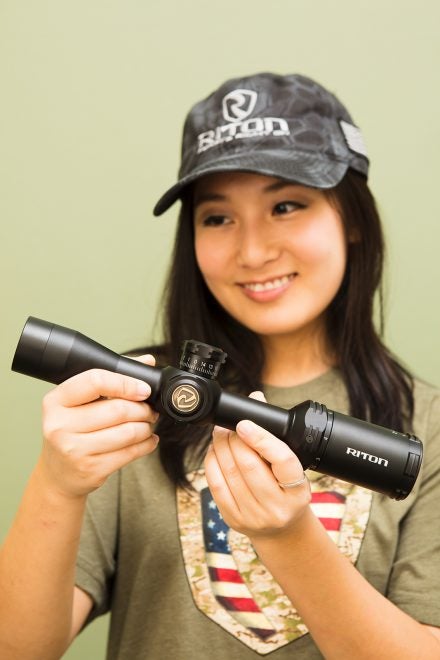 In working with indoor ranges, I run into a frustrating aspect of most mid-power scopes: they don't focus close enough. A centerfire scope with 100 yard focus gets hopelessly fuzzy at 6 power and 25 yard distance. A rimfire scope with 50 yard focus is passable, but gets useless outdoors at 150 yards. I had to go to 4-16 or 2.5-12 scopes, bulky and/or expensive, to get parallax adjustment and focusing ability.


By sheer chance, I found an previously unknown brand 2-7x scope that appeared to have a good sized exit pupil and parallax adjustment. Intended for 22LR, it featured a BDC reticle up to 125 yards. The drop indicators assume 40gr round nose bullet at 1255fps at the muzzle. 1.1MOA dots are quite reasonable for typical rimfire targets up to the limit of the round's effective range.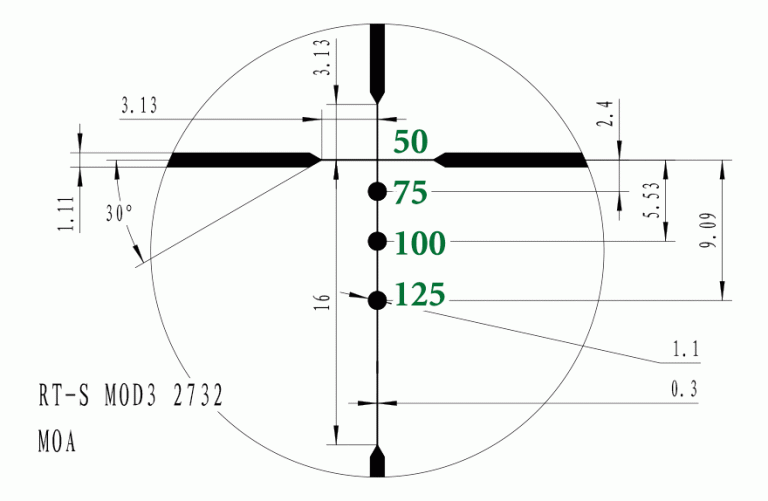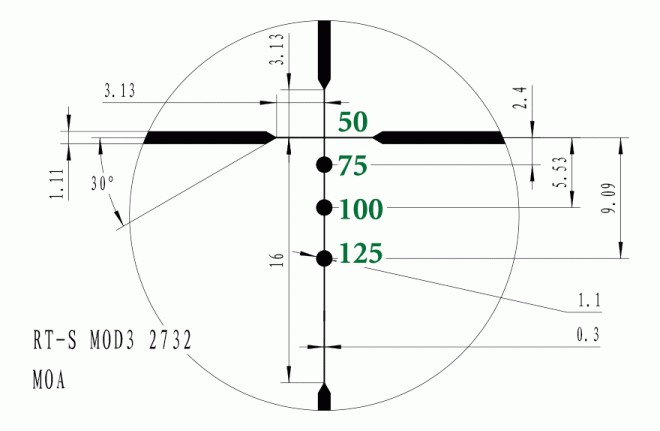 I mounted it onto an Armscor 22TCM bolt action. For 22TCM (40gr RN, 2800fps), the subtensions are, with 100 yard zero, approximately 175, 230 and 280 yards. Most importantly, this scope focused down to 10 yards, so zeroing at the indoor range was easy.


As hoped, the eyebox of this scope proved ample. It's frustrating to work with glass in which the optical compromises are made without that consideration. The glass was impressively clear and, to my surprise, the scope resisted flare very well. It's possible to see the internal construction of the tube, so I expected poor results, but the results in both indoor and outdoor use were excellent. All adjustments appear proportional and repeatable. Riton also imports scope rings, simple looking but entirely functional.
For rimfire rifles and centerfire carbines, Riton 2-7x s is a very good option provided you do not need reticle illumination. At $199 retail, it's a pretty good buy. Due to the large ocular bell, it has only minimal clearance with bolt handles on some rifles, but fits all semiauto, lever and pump guns.