Here's a Sharp Idea for a Christmas Gift
Bob McNally 11.30.16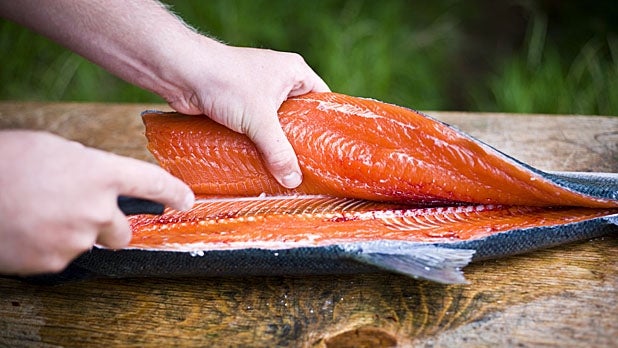 Rare is the angler who can't use another good fillet knife, and (www.rapala.com) is a good choice for any fisherman.
Rapala has made quality fillet knives for decades, and this new one is well-designed specifically for successful anglers. It has a slim, medium-flex blade good for working in tight areas, making precision cuts, and carving fine detail.
It also works well in boning big game meat, such as deer, wild hogs, elk, etc.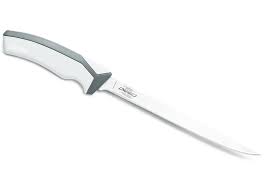 A progressively tapered blade with polished finish and an ergonomically designed molded handle makes this Rapala knife a keeper. Made with corrosion-resistant European stainless steel, it also has a vented sheath for quick drying.
In comes in a curved up or straight blade design in 6.5 or 8 inches, and it retails for just over $30.


SHOP NOW