Luring Santa Clause With Fishing Lures
Bob McNally 11.30.16


Every fishermen needs new and more lures, even those anglers with more tackle boxes than they can count.
Some excellent new lures are on the market, including the remarkable line of near bullet-proof Rapala "Saltwater X-Raps." These are super deep-diving plugs made for heavyweight marine fish like grouper and wahoo so they're made extra tough with rugged lips, bodies, and hooks. While they can be cast, trolling is their forte', and they dig from 8 to over 30 feet, places where the big boys live.
Another not new plug is the MirrOlure L30, which has been slamming sea trout, redfish, bass, and stripers.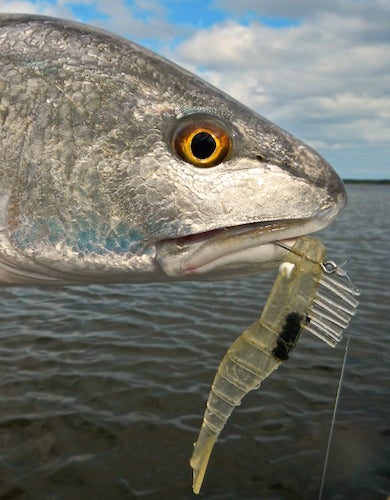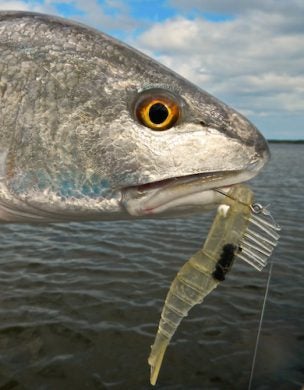 Freshwater and saltwater anglers know well the value of live shrimp baits. But natural baits aren't always available, so shrimp-imitating artificial lures rule. None are better than the time-honored DOA "Shrimp," and the Florida company (www.doalures.com) is offering a special 18-piece Christmas tackle box assortment of 3-inch "Shrimp" for under $20. That's about a 30 percent savings.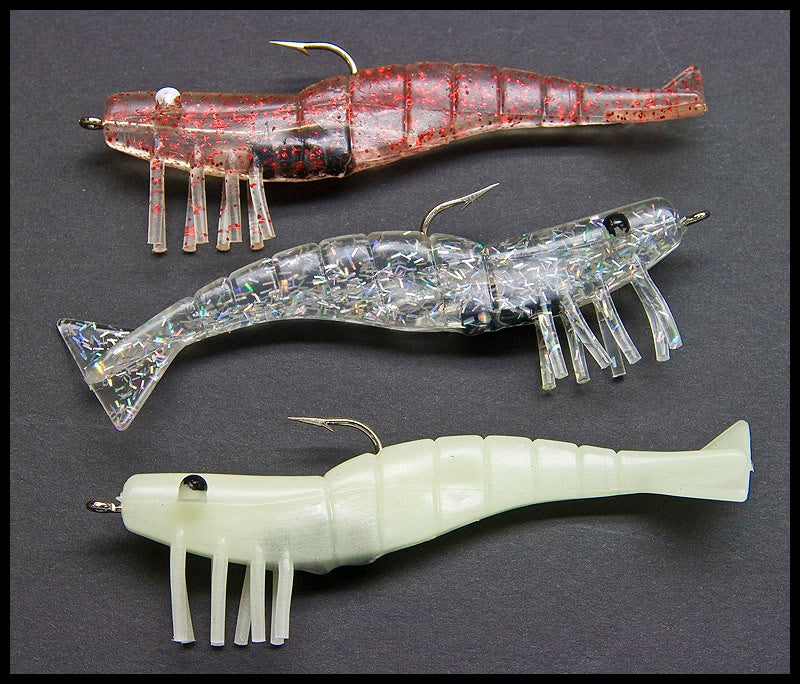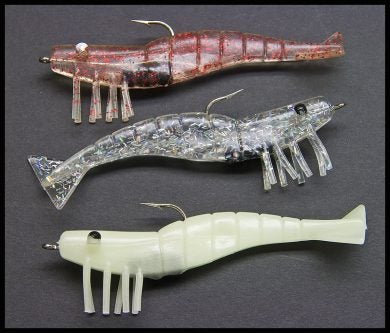 The swimbait lure craze is alive and well. These are ridiculously-realistic swimmers and are certified fish slayers. And no company is better qualified than LIVETARGET to sculpt clone-quality swimbaits.

Beyond their realistic profiles and patterns, each member of LIVETARGET's Swimbait Series is loaded with highly-engineered features, including internal weighting for true-running, integrated low-profile, extra wide-gap hook, dorsal fin shield to thwart snags, accessory pin to add hooks or blades, and customized oscillating tail that generates species-specific swimming actions.

Freshwater LIVETARGET swimbaits are available in a wealth of colors; saltwater models include Mullet, Pinfish, and Sardine. Price ranges from $10 to $18 per lure.


SHOP NOW