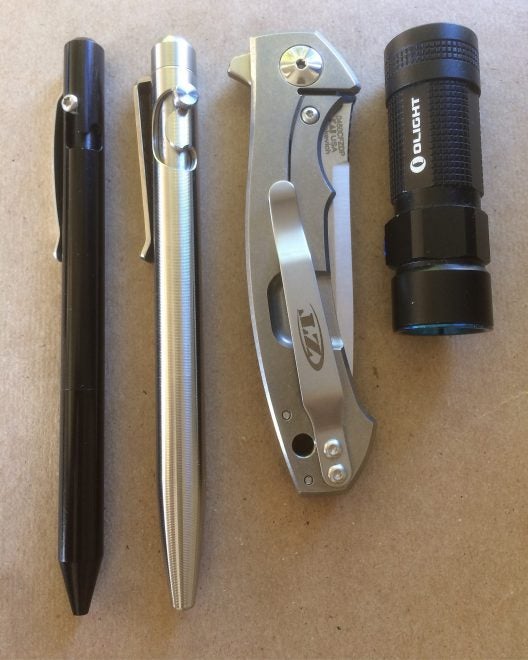 When our first son was born we discovered a wonderful book for children called The Cow Loves Cookies. It had a brilliant rhyme to it and some sterling illustrations. Over the years, both my wife and I came to love reading the book and my son came to love listening to it. Now, as we start reading it to our second son, it is a warm and cherished memory.
And so, whenever a friend has a baby, instead of loading them down with tons and tons of things they will use once and then give away, we always get them a simple gift: their very own copy of The Cow Loves Cookies. It's not fancy or expensive, but it is uncommon enough that people don't have three copies (see: Green Eggs and Ham). It also happens to always be appreciated. They thank me when I give it to them and they thank me again when they read it for the first time and their baby smiles.
And so if you need a gear gift that is never a miss, regardless of recipient, one that you can gift over and over again, I have the perfect item.
Olight S1R Baton
Much the same way that Spyderco has honed the Delica and Endura for years, so too has Olight honed their main EDC platform, the S series. There are dozens of variants and models and I have been fortunate enough to review many of them. All are damn good. The S1R is the best. It has a feature set that is broad, high performing, and easy to use. It is the perfect gear gift for that person that you want to please.
The side switch is very nice, solving a lot of problems at once. It is an anti-roll device, a switch, and it cleans up the tailcap to allow for rock solid tailstanding. The beam is, like Mel Tome, a bit of velvet fog–clean and smooth across the entire pattern. This is because of the brilliant TIR emitter. This also helps shrink the light to a positively diminutive size. This is a thumb sized light for people that have tiny thumbs. The tailcap is not only flat, it is also magnetic, with enough force to stick to a light switch plate or the hood of a car.
But the real home runs here are found in the output and the charging station. The high is a retina scorching 900 lumens and the low is a night-vision caressing .5 lumens. You can do anything you could reasonably need to do with an EDC light–check the front yard from inside your house, light up a door to get inside, or make your way through the house without waking people up. Everyone, even non-flashoholics will appreciate the outputs here. They will also appreciate the fact that you don't need to buy batteries, as the light comes with a battery and a USB charger base (which is magnetic, snapping in to place immediately).
Only the pocket clip is a clear fail here, and you can just pop it off (or use it, it will pop off in about five minutes, hence the "clear fail" comment). When folks ask for gear recs and they want a flashlight 90% of the time, I recommend the S1R. It's a fantastic light that just about anyone would appreciate receiving as a gift.