Last Minute Outdoor Gifts Under $20
craymond 12.19.16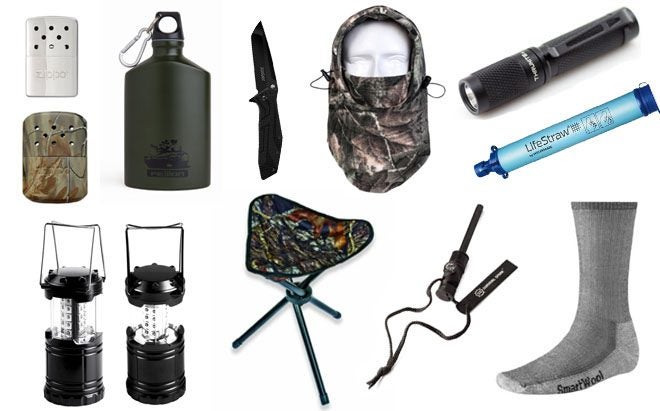 Things get pretty hectic this time of year, so it's likely you still have some last minute gift purchasing to do. If the thought of heading to stores or a shopping mall is as utterly unappealing to you as it is to us, you're in luck. There are still tons of great items on Amazon you can order to arrive well before December 25th. So if there's an outdoor enthusiast you still need to buy for, we've compiled a list of 10 great gifts under $20 that Amazon can ship to you last minute.
Outdoor Aluminum Military Canteen
This flask shaped water canteen is a great gift for anyone who spends time outdoors. With a 500ml capacity it also makes a great stocking stuffer. Amazon offers same day shipping on this item and it retails for $10.99.
---
This pair of LED lanterns make for a very utilitarian gift, a great option for anyone who likes to be prepared. Available on Amazon for $12.99, you can also opt to have them arrive gift wrapped.
---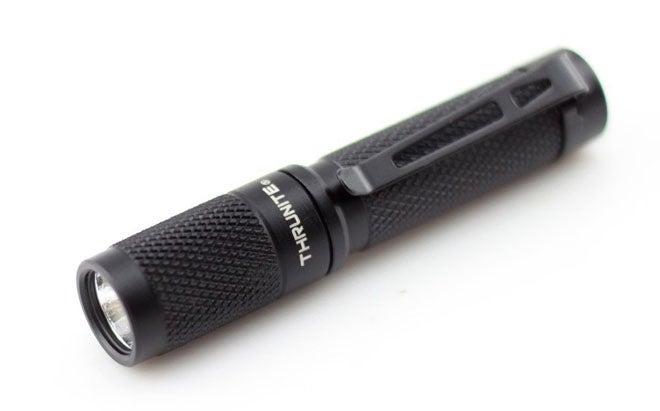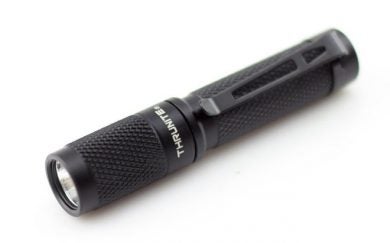 Recently reviewed on our site, the ThruNite Ti3 makes for the perfect inexpensive everyday carry (EDC) flashlight. It weighs only ¾ of an ounce, requires a single AAA battery, includes 4 brightness settings and a strobe, and retails on Amazon for $15.95.
---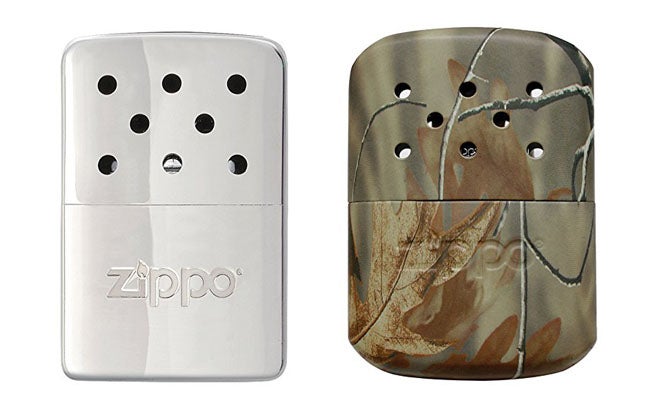 A great pocket sized present to gift to anyone who spends a lot of time outside during the winter, the Zippo hand warmer is sleek, durable, and virtually odorless. It uses a catalytic burner that provides safe flameless warmth to cold hands and fingers, ideal for winter hunting trips. Available on Amazon for $12.74, it comes in a variety of colors and two sizes.
---
LifeStraw Personal Water Filter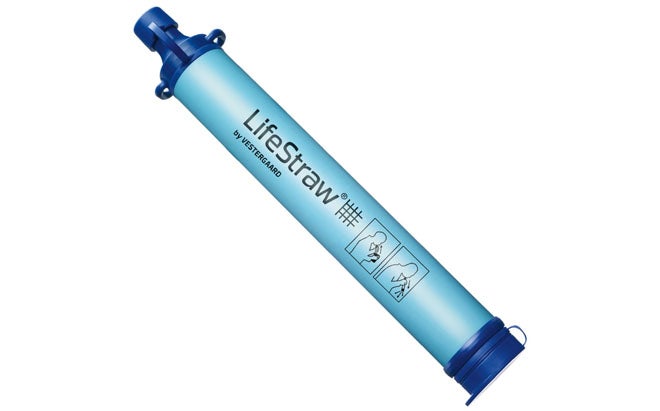 LifeStraw is a personal water filtration devise that can be placed directly into any water source and sipped on like a normal straw. It removes a minimum of 99.9% of waterborne Bacteria and parasites and surpasses EPA standards for water filters, making it a great gift for anyone who spends extended periods of time in the remote outdoors or likes to be prepared in the event of natural disasters or survival situations. It sells on Amazon for $19.95 and offers 1-day shipping.
---
This soft, warm and windproof fleece balaclava can be worn 6 different ways to keep the wearer warm in different winter conditions. It also comes in a variety of camo prints and retails on Amazon starting at $9.99.
---
Another great gift option for a winter outdoorsman is a great pair of cushioned Merino wool socks. These socks from SmartWool are made in the USA and offer impact absorbing cushion for wearers who walk on trails or in wooded areas. They retail for $18.95 on Amazon and offer next day delivery.
---
Kershaw 1990 Brawler Speedsafe Folding Knife
The Brawler offers excellent cutting capacity and easy to re-sharpen. Its modified tanto blade, a shape often found in tactical and rescue knives, allows it to easily punch through tough materials. It is equipped with Kershaw's SpeedSafe assisted opening system, making it fast and easy to open one-handed. The Brawler retails for $17.50 on Amazon and offers the next day delivery option.
---
Survival Spark Magnesium Fire Starter, Compass and Whistle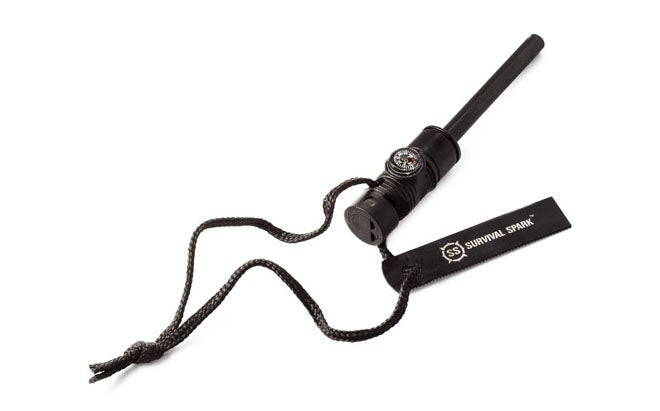 Another great stocking stuffer for the outdoor lover in your life, this fire starter, compass, and whistle combo offers all weather fire starting as it is windproof and weather resistant. The fire starter rod is 5.5" so it easily fits in a car, survival kits, or a backpack. It retails on Amazon for $8.95 and qualifies for next day shipping.
---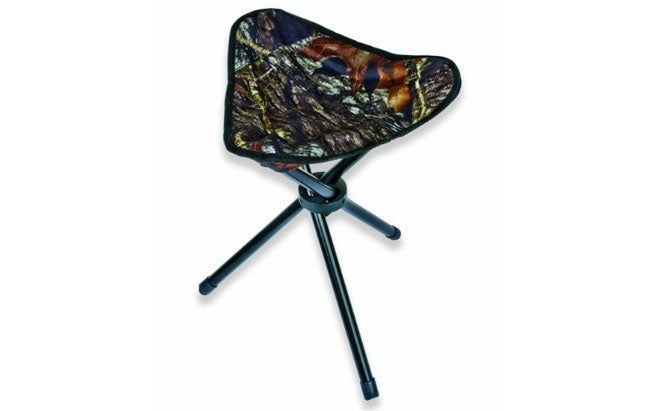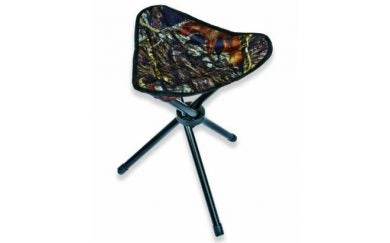 This lightweight folding stool is perfect for hunters or outdoorsman who like to have the option of sitting down but don't want to add additional weight or much extra volume to the gear they're carrying around. Available on Amazon for $13.74 this Mossy Oak printed stool qualifies for next day shipping.
---
On occasion we write about things we think you'll like, introducing you to great products, services, and special deals. We do have affiliate partnerships, so we may earn revenue from the products and services you buy.