Watch: A Close Look at Ed Harris's LeMat Conversion in WestWorld
Russ Chastain 12.20.16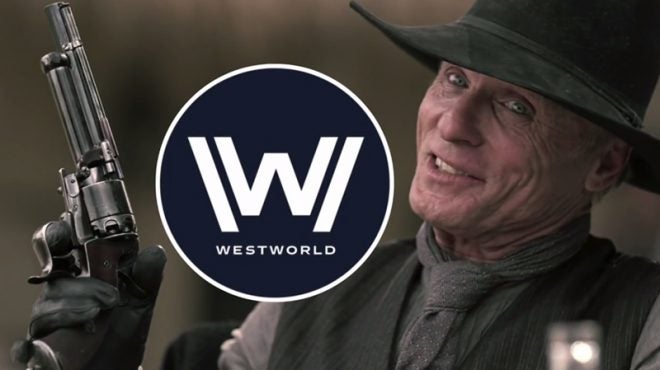 Longtime readers will know that I often enjoy Ian's Forgotten Weapons videos, but here's one that's a bit different. This time, he's discussing a type of firearm that he knows well: The LeMat "Grapeshot" revolver.
But in this case, he's looking at the "Hollywood-ized" version used by a character played by Ed Harris on a TV series called WestWorld. That gun is clearly a LeMat, but it's also clearly different from real LeMats.
It's also clearly impractical and unlikely to work in real life.
The show shows centerfire cartridges being loaded into the Harris version, which wouldn't have worked with a real LeMat. Then there's the way the gun comes apart and especially the loading of a centerfire shotgun shell into the gun's central shotgun barrel.
Of this, Ian says:
That shotgun shell is total fantasy. In reality, a centerfire conversion LeMat would have retained the muzzleloading shotgun barrel.
In short, the LeMat-ish gun used in the show is pure fiction and wouldn't work with real ammo, but it definitely looks cool.
Of course, the original LeMats also looked great but were notoriously unreliable.
Anyhow, here's the video. Enjoy.