KastKing Introduces Affordable 9.3:1 Speed Demon Baitcaster for 2017
Bob McNally 12.26.16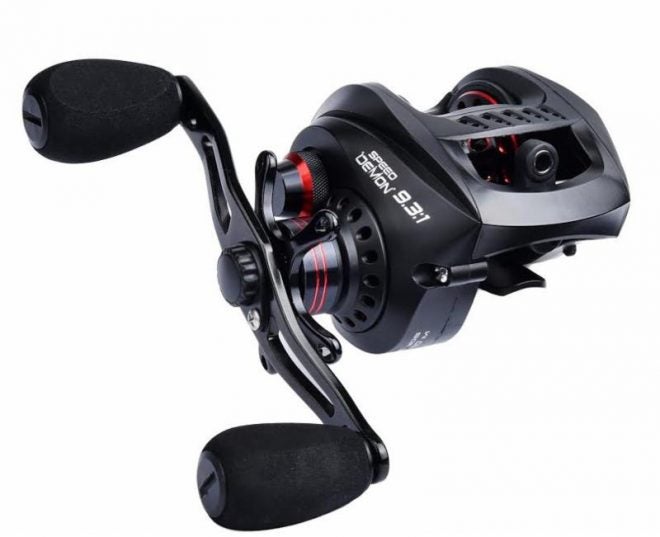 In an era when some high-end revolving-spool reels are selling for almost half a grand, the KastKing company has hit the market with a high-end reel that won't cost a home monthly mortgage payment.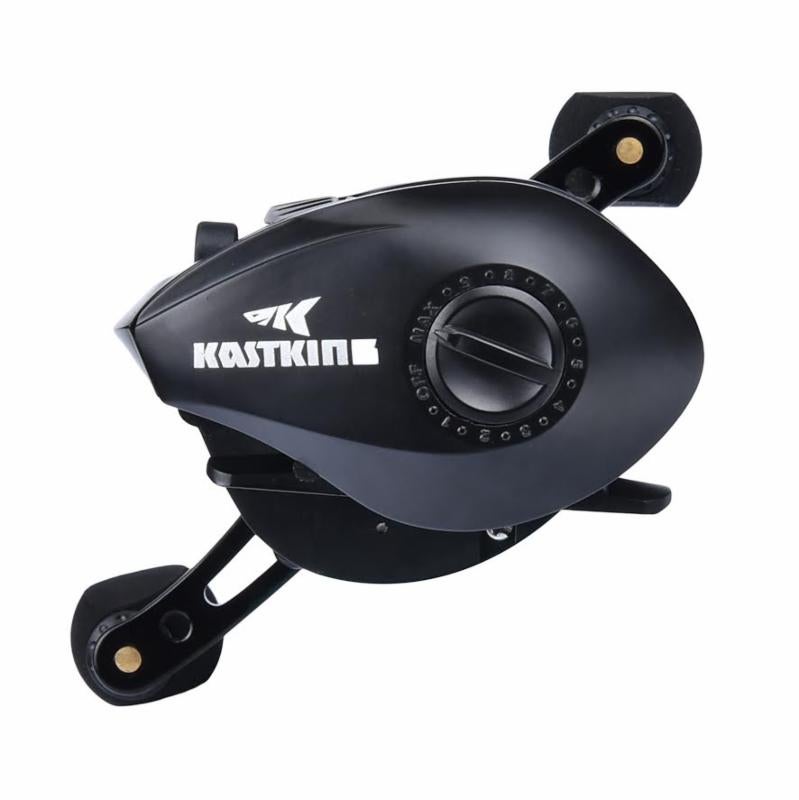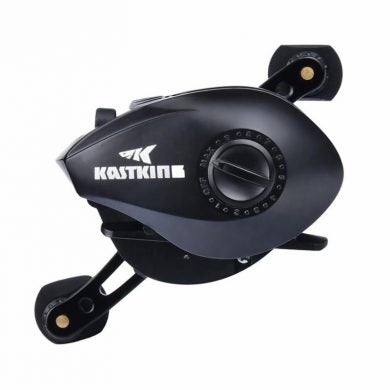 Their new
Speed Demon fishing reel
is for 2017, but it can make for a just-in-time Christmas present for a last-minute Santa.
The Speed Demon is ranked among the fastest high speed baitcasting reels in the world with an extraordinary 9.3:1 gear ratio. The low-profile baitcaster also has 12 + 1 shielded ball bearings and a 115 mm handle that adds maximum cranking torque.
The KastKing Speed Demon Baitcaster features a revolutionary design trilateral magnetic brake system to virtually eliminate backlashing. Speed Demon has a state-of-the-art 4 disc carbon fiber star drag system that develops 13.2 lbs./ 6 Kg of drag power.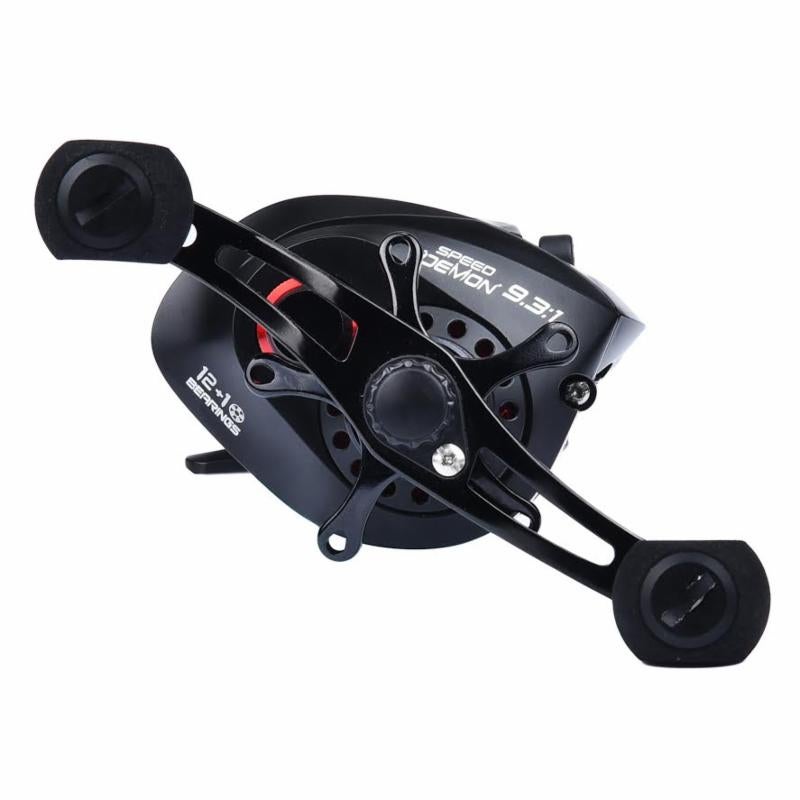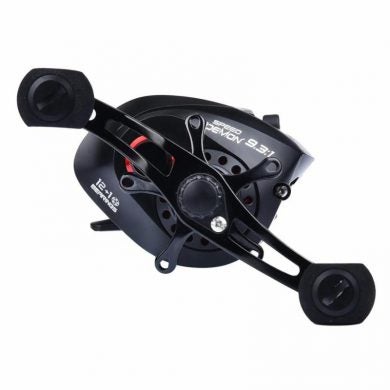 Surely the most outstanding feature of the KastKing Speed Demon baitcasting reel is its retail selling price, which is scheduled to be in the high $60 range, less than half the price of other brand high speed baitcasters that have fewer features.
The Speed Demon high-speed bait-caster reel has cross-drilled aero grade aluminum spool, brass gears, and sure grip flat paddle EVA knobs. Line Capacity is 160 yards of 12-pound test line.
Speed Demon will be available at online retailers including Amazon.com, Walmart.com, and others.
SHOP NOW