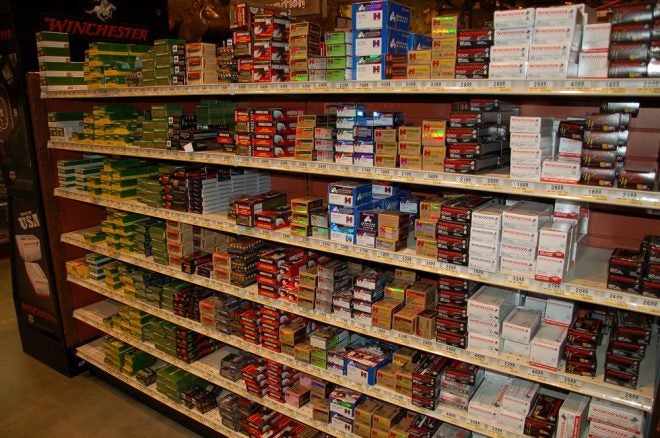 Let's start a debate. If you were the one person picked to make a list of factory cartridge/caliber loads to phase out due to depleting supply resources and costs, which ones would you choose? I mean, just look through a comprehensive list of all the cartridges loaded by the prime ammunition manufacturers including Hornady, Federal, Winchester, and Remington, and I bet there are some cartridges you never even heard of, so why keep producing them?
I have looked through all of these lists and honestly I found a few I wonder about. So, I made my list of loadings I think for the most part we could do without and probably never miss. I know this will rile some shooters and make others scratch their heads. So in the comment section, post your list or thoughts. It's just for fun.
There are a number of relative pipsqueak rounds that are virtually useless. They may be fun to shoot, but do we really need them any longer? On this list I include the .17 Remington, 204 Ruger, .22 Hornet, .220 Swift, .222 Remington, 223 WSSM and yes even the 22-250. In 55 years of shooting guns, I have never shot or owned a 22-250.
For deer capable cartridges I would drop the 6mm Remington, 25 WSSM, 250 Savage, 260 Remington, and the 264 Remington Magnum. There are so many others to fill these voids.
Stepping up a bit I think we could live without the 270 WSM, 280 Remington, 7mm WSM, the 30-40 Krag, and the 300 Savage. There is nothing here that the good ole 270 Winchester or 30-06 could not cure.
Further up cartridge power or bore size how about doing away with the 325 WSM, 348 Winchester, 35 Remington, 356 Winchester, 358 Winchester, 375 Winchester and the 38-55. What about the 350 Remington Magnum?
I could easily add these, too: the 257 Roberts, 30 Remington AR, 308 Marlin Express, 303 British, 30 TC, 32-20, 32 Winchester Special, 300 RCM, 8mm Remington Magnum, 416 Remington, and the 450 Bushmaster. I am sure there are a lot more skidding up to the edge of obsolescence.
Some on my die hard select list I still own, have ammo, and use occasionally. But I realize their utility is limited. Give us your thoughts and feedback, then carry the debate to your campfires to see the reaction of others. Again, this is just an exercise in fun.