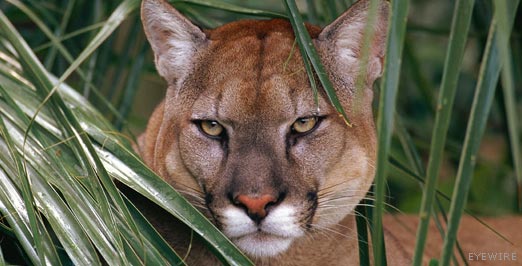 Florida panthers have been an endangered species for decades, but according to the best available statistics from the Florida Fish and Wildlife Conservation Commission (FWC), there likely are more of the big cats in the Sunshine State now than there have in decades.
Unfortunately, with booming panther numbers comes increasing cat mortality as the animals travel to populate new habitat as population dynamics dictate.
Biologists with the Florida Fish and Wildlife Conservation Commission reported a record 42 panther deaths in 2016, 34 of which were attributed to accidents on roadways.
In November, FWC documented a female Florida panther north of the Caloosahatchee River for the first time since 1973.
Experts believe there are many hundreds of Florida panthers scattered over a wide swath of the state. Some folks even believe there are far more cats than are reported to authorities. This is because some landowners believe that if they show that panthers prowl their property use of the land will be limited by conservationists who care more for the animals than the people who own the land on which they roam.
Nevertheless, Florida panther populations have increased strongly in recent years, and that's something all folks who cherish wildlife and wild places can appreciate.