Missouri Deer Harvest Stats are Eye Popping
Bob McNally 01.23.17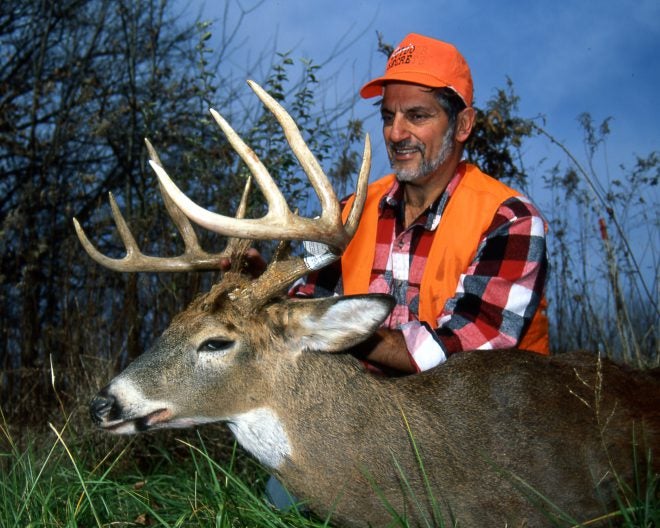 Hunters looking to target a red hot deer state for next year should put Missouri in the mix because the state once again gave up a stunning number of whitetails to both bow and gun hunters. Moreover, the Show Me State is well known as one of the best in the nation for buster bucks. Other states like Iowa, Illinois, and Kansas get more "big buck ink." But Missouri hunters can get licenses over-the-counter without a "draw," which trumps many other the other big deer domains.
Missouri also gives up plenty of buster bucks every fall and winter, with Pope & Young and Boone & Crockett animals taken regularly. There also are bumper numbers of whitetails, with huge harvests each year.
The just-completed season ended with the state conservation department reporting 263,832 deer tallied, with top counties being Franklin, Howell, and Texas, each with well over 5,000 animals tagged. Archers also collected a heavy harvest, with 47,550 deer, with Jefferson, Wayne, and St. Louis counties the top spots.
Fall archery turkey hunting had 2,304 birds bagged, and top counties were St. Clair, Franklin, and Greene. This was down a bit from last fall when bowmen collected 3,042 turkeys.