Outdoor Groups Endorse Gov. Sonny Perdue for U.S. Sec. of Agriculture
Bob McNally 01.30.17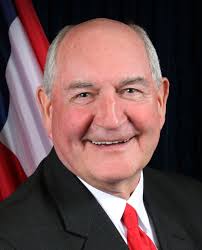 A coalition of conservation organizations are supporting President Trump's nomination of former Georgia Gov. Sonny Perdue for U.S. Secretary of Agriculture.
If confirmed by the Senate, Perdue would head up a Cabinet-level department that oversees several agencies including the U.S. Forest Service and manages 193 million acres of public lands, many of which are used for hunting and the shooting sports.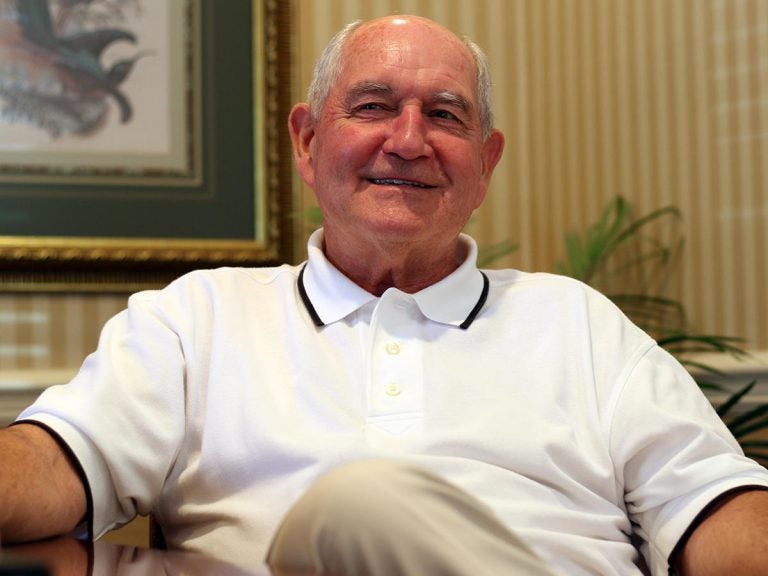 Quail Forever, the National Wildlife Federation and the National Wild Turkey Federation have endorsed Perdue for the spot, saying they're happy to see that "a true sportsman is a candidate" for the job.
"It's clear to us that, where private lands dominate the landscape, local hunters and anglers track and care deeply about ag policy and its impacts on fish, wildlife, and water quality," said Whit Fosburgh, president of the Theodore Roosevelt Conservation Partnership, in a statement.
Through the Forest Service, the USDA provides services to some 165 million visitors to federal lands for outdoor recreation.
While Georgia governor, Perdue signed pro-hunting and fishing legislation.