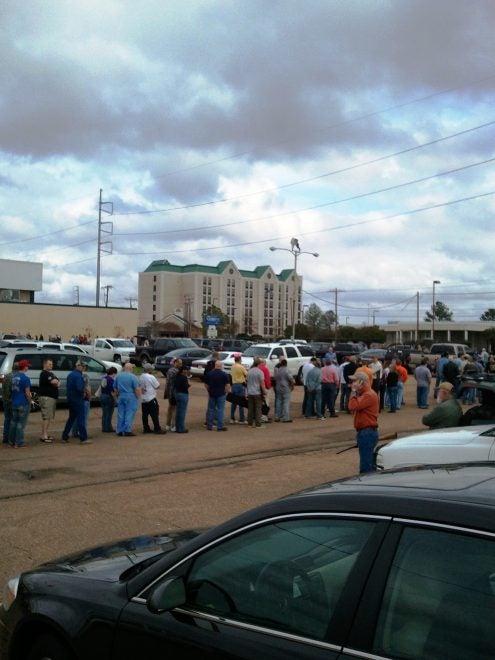 Thanks to the Second Amendment of the U.S. Constitution, we are the impromptu militia. Why is this so? Simple, because we are armed and ready. We can only hope it stays that way.
America is the most armed country in the world with gun ownership at an estimated 88 guns per 100 residents. I have no idea how accurate that number is. The report was really about the armed citizenry of the country of Switzerland. Their gun ownership rate is 45 per 100 residents.
In Switzerland everyone is required to own a gun. Currently gun sales there particularly for handguns, being mostly pistols, is at an all-time high. This is due to the constant threat of the activities going on in Europe, specifically in Germany, Turkey, and England. Historically, so many citizens were armed in Switzerland during WWII that the Germans decided not to invade their country knowing they would be facing a citizen armed militia.
If you recall the ironically fictional movie Red Dawn when the Russian's invaded America shown in Colorado, the Soviet commanders were going through BATF 4473 files to find out who owned guns. They knew that Americans were armed to the hilt. Basically, we still are.
Americans own guns for a variety of reasons. These include recreational shooting, competitive shooting, shotgun matches of all sorts, hunting for small game, and large game animals with the white-tailed deer leading the popularity list. People own guns as collectors, simply viewing them as engineering works of art or pure investments or to simply own something of fine workmanship.
Though always prevalent, there has been a real push on for owning guns for personal defense, property security, concealed carry, travel safety, and other reasons. To say the least the per capita ownership of guns in America has been on a steady increase for years. As the gun rights pundits have said many times, "President Obama has been the best gun salesman America has ever had."
Working the gun shows on a regular basis, I have always retorted that all it takes for good gun show sales is another crisis. We have unfortunately had our share of those with terrorist attacks, gang protests, minority discontent, and the like. People are scared thus people are buying guns.
Accordingly, America is a highly armed country. I hope others realize that when they threaten our ways of life, and that includes politicians. We are the impromptu militia!