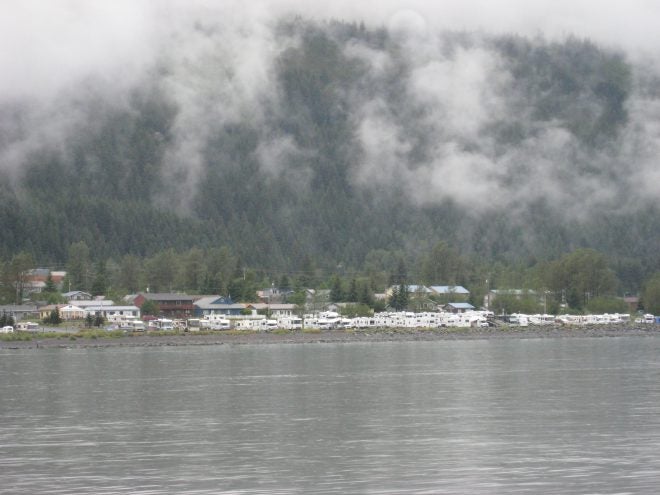 One of the most popular television shows on the Discovery Channel is the program The Last Alaskans. Talk about the ultimate in real life survivalism, these people live it every day. The program depicts the everyday exploits of four families in their fight for sheer existence in one of the most barren, stark environments on earth. Their plights, successes, failures, skill sets, joys, and disappoints are worthy of all preppers and survivalists to study.


The people on this show include Bob Harte basically living alone with his dog Ruger, a young couple Tyler and Ashley Seldon, and two families, Heimo and Edna Korth and Ray and Cindy Lewis. From time to time family members come and go, some stay a while, others leave to go back to school or other lives, leaving parents and individuals to fend for themselves.
As realistic as the show can illustrate their lives, every single day is a struggle for existence. As a long time viewer, it would quickly become obvious that the two main elements of the struggle include getting food and keeping firewood on hand. All of the skills required just to do these two things would overwhelm most people.
Getting food primarily includes hunting and fishing. Sounds easy enough until you consider the issues of keeping boats and motors running in subzero conditions, snowmobiles functional, chainsaws sawing, and all manner of tools and skills to use them. Once food is procured in these manners, then there is the processing, skinning, deboning, smoking, air drying, and other ways to keep meat useful.
Small very seasonal gardens provide some fresh goods, but more than likely foraging for wild food stuffs like berries and such help supplement diets. Edna Korth digs roots, cleans them, and fries up the fiber which they contend tastes like potatoes. There is little in the way of canned goods, but occasional trips back to society yield sacks of flour, sugar, coffee, and other essentials to supplement the wild foods.
Winters are fierce in Alaska. Firewood is life. Much time and vital energy is spent just stocking up supplies of firewood. There is no thermostat to kick up. Just a stove to stoke. Even light is minimal. Candles or a precious oil lamp cast dark shadows around their cabins. These are tough living conditions.
Preppers need to watch this program to appreciate the skills needed to survive a bug out. There is much to be learned from The Last Alaskans.