FOX TV Series Exposes Red Snapper Problems
Bob McNally 03.03.17

A TV investigation series on red snapper fishing in the Gulf of Mexico has shown a very ugly side to federal fisheries allocations in the Southeast. The 5-part Fox New Orleans TV station series entitled "Hooked Up" showed how the federal catch share program (mostly shielded from taxpayer scrutiny) benefited a group of hand-picked commercial fishermen, gifting them with public fisheries resources worth many millions of dollars.
U.S. Rep. Garret Graves (R-La.) contributed to the TV reports, which showed the federal government eager to gift snapper to a small group of commercial fishermen while penalizing recreational fishermen with short seasons and bag limits.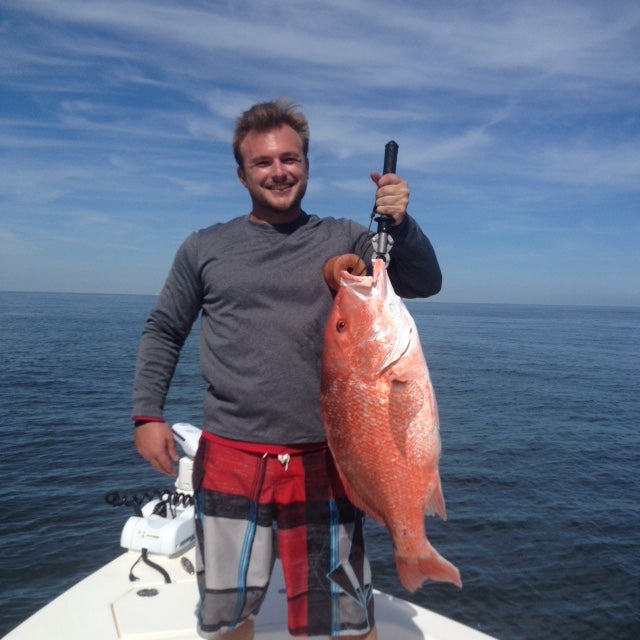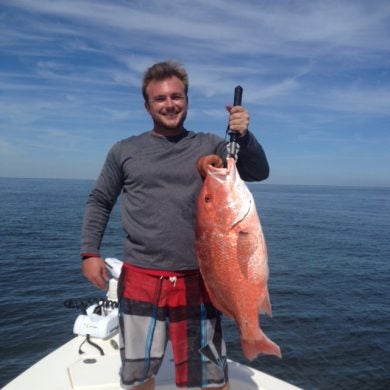 The Fox TV report showed how federal allocations were made based on outdated statistics.
Many Gulf anglers are insistent that red snapper stocks are the highest on record, using data from respected biologists such as professor Bob Shipp of the University of South Alabama.
"No areas within the Gulf of Mexico show evidence that [red snapper] stocks have been depleted," says Shipp, who served on the federal Gulf of Mexico Fisheries Management Council for 18 years, and was voted to its chairmanship three times. "In fact, in areas virtually devoid of red snapper a couple of decades ago, robust populations now thrive."
Some people believe such shenanigans with federal Gulf red snapper regulations is slated for South Atlantic regulations covering red snapper, which have lengthy recreational fishing closures. Other species such as cobia and amberjacks are slated for increased federal regulations, too.
South Atlantic red snapper fishermen have been up in arms for years over tight limits on recreational red snapper harvest, stating snapper populations are so healthy that it's impossible to catch other reef fish such as grouper and sea bass because red snapper take all baits intended for other species.