Preppers: How to Blend in While Scouting
Kevin Felts 03.24.17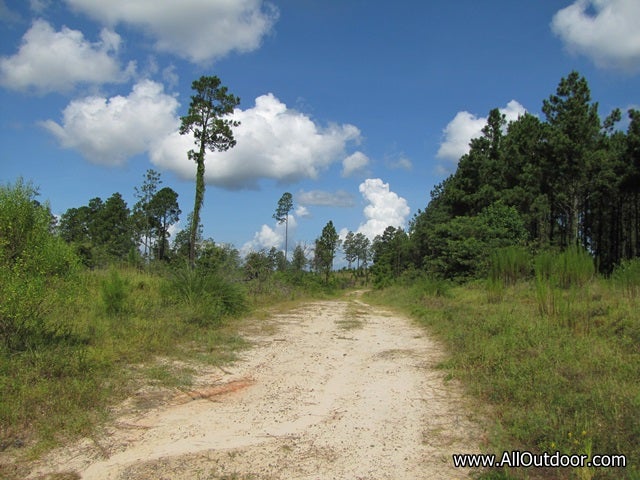 Preppers, regardless of what you are doing, Operations Security (OPSEC) should always be at the top of your list. So, how do preppers carry about intelligence gathering missions (scouting) and not reveal what they are doing, even if questioned?
I have been actively involved in prepping for well over 20 years. If you want to count my grandparents having me help in the garden, raising chickens, and my dad teaching me how to hunt, prepping has been part of my entire life.
If I think something could play a role in my prepping plans, I have a system to gather information. In short, this is my way of practicing gray man.
For sake of discussion, let's say there is a remote part of national forest I want to scout for a bug out location. What cover stories would you have ready to tell someone who started asking questions?
Keep it Legal
Follow and abide by all laws and regulations. Every year, I buy a fishing, hunting and public hunting lands permit. With the public hunting lands permit I can carry permissible firearms while enjoying my hobbies.
Get stopped by a game warden while carrying a firearm on public hunting lands, "Here is my hunting permit and I am out enjoying my hobby."
Know the laws and regulations before you venture out.
Get a Hobby
Pick a topic: local history, bird watching, geocaching, nature photography, geology, botany, or social anthropology, and learn something about it. Buy a couple of magazines on the topic and take them with you on your trips.
You run into someone while scouting, they start a conversation and ask what you are doing, you have a pre-canned answer. Not only do you have an answer, you are able to give information on the topic.
Join a Local Organization
I have various interest and in the past have joined a couple of local organizations. The meetings were a good way to meet new people in the community, shake some hands, and learn more about my hobbies.
The organizations did various outreach programs with the community and overall I had a great time.
Be Nice and Respectful
Above all else, be nice. Smile, shake hands, mind your manners, volunteer, and be an overall nice guy.
Accidentally trespass and get caught, offer a sincere apology, explain you meant no harm and that you are "insert your hobby." Explain you are a member of the local XYZ organization, throw out some names, we do meetings here and there, and respect the rights of the property owner.
Get the Family Involved
Geocaching, fishing, hunting, and hiking are a great way to teach the kids various skills.
The family gets out of the house, gets some exercise, fresh air, and hopefully everyone has a great time.
On second thought forget the whole scouting thing, just get off the couch and go have fun.