Nebraska Constitutional Carry Bill Unlikely to Become Law
Russ Chastain 04.06.17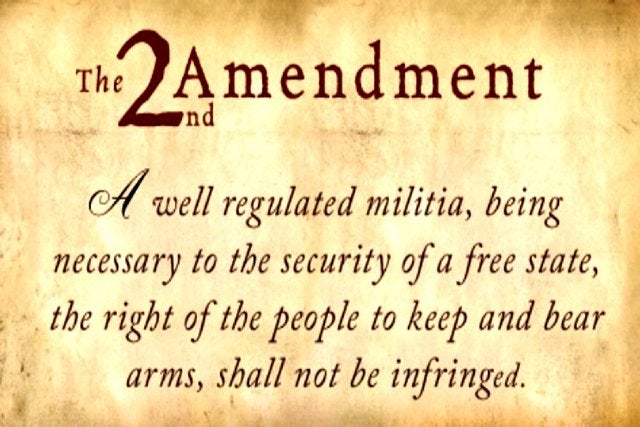 Nebraska has reportedly joined the states in which constitutional carry legislation has been introduced… but unfortunately, it's not expected to go anywhere anytime soon.
Legislative Bill 502 was introduced by State Senator Tom Brewer, who asked, "How is it that the government thinks it can give permission to somebody for a right that's already guaranteed under the Constitution?"
He also pointed out that Vermont has never restricted the right of lawful citizens to carry concealed handguns. Based on FBI statistics from 2015, Vermont's rate of 118 violent crimes per 100,000 residents was the lowest in the country.

The bill would not allow those who are otherwise prohibited from possessing a firearm, such as felons, to carry a gun. Nor would it end the concealed handgun permit, leaving it up to individuals to decide whether they wanted to take courses to become certified for a permit.
Pro-gun testimony was heard by committee, as well as some anti-gun tripe. But the Omaha World-Herald reported that the bill probably won't even be considered in 2017:
The committee took no action Thursday on Legislative Bill 502. Because the bill does not have a priority designation, it likely would not be scheduled for debate this year even if the committee decides to advance it to the floor.
What a shame.