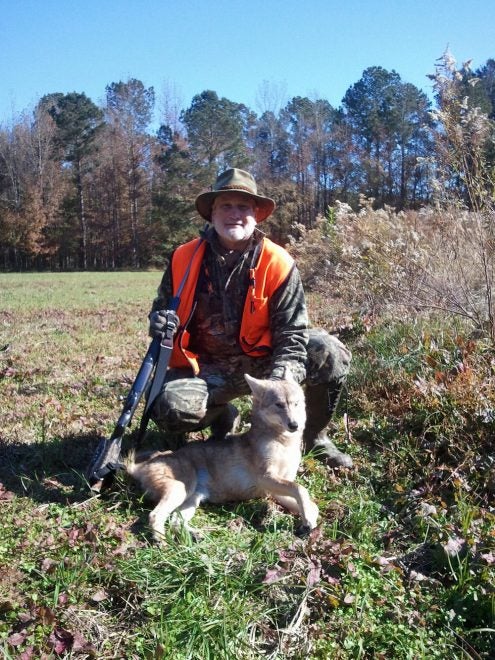 After nearly sixty years of shooting, there are a few cartridges that I never got around to using. In fact, there are some that I just never deemed useful enough for my shooting or hunting interests to bother with. Among those is the 22-250.
The question is always asked, "What is it that this cartridge can do that so many others cannot do as well or better?" I guess that could be said about nearly half of the rifle and handgun cartridges still produced today, but frankly some just have better utility than others.
This is not to say anything is really wrong with the 22-250, but at least in my case and in talking to other hunter-shooters, it has a narrow field of use. The 22-250 is widely considered useful for varmint hunting in long range situations with reasonable effectiveness out to 400 yards or so. Still, it a .22 caliber bullet sitting on a big powder keg and pushing it to those ranges for anything but a varmint seems an extended reach.
Remington first created the 22-250 in 1965 chambered in their very popular Model 700 bolt action rifles. Originally the 22-250 was a wildcat cartridge dreamed up by two guys named J. E. Getty and J. B. Smith around 1937 after numerous trials and variations. The origin of the cartridge case came from the Savage 250-3000 or popularly known as the .250 Savage.
Using a host of bullet weights from 40 to 55 grains, the 22-250 gins up velocities in the 3300 to 4135 feet per second range. These cruising speeds produced bullet energies in foot pounds from 1345 up to 1690. Many factory loads are available today as are a prolific amount of reloading components.
Numerous standard factory rifles are chambered for the 22-250, though its popularity seems to have waned over the past decade or so. This may be due in part to the utilitarian approach many shooters and hunters take these days in wanting a cartridge to perform for many different uses. While it is reported that some have taken white-tailed deer with the 22-250, it is far from an appropriate choice for that.
The 22-250 is generally considered a well-engineered cartridge capable of outstanding accuracy in the right rifle and held by the right shooter. Still, it has its limitations, enough so that it has not attracted my attention or the cause of many other shooters it seems.