Breaking: Power Outage Hits San Francisco
Kevin Felts 04.21.17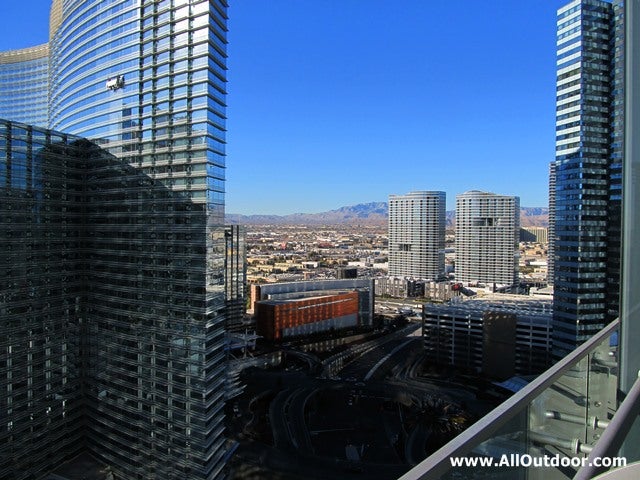 San Francisco Gate is reporting a massive power outage with an estimated 95,000 customers being affected.
A massive power outage in San Francisco caused a blackout Friday morning in neighborhoods across the city, from the Financial District to the Presidio, forcing the closure of businesses, a BART station, cable car service and a federal courthouse, officials said.
This is a good opportunity to talk about a basic Get Home Bag (GHB). The GHB should have everything needed to walk home in a grid down situation, like what is happening in San Francisco.
Examples:
Road map.
Bottles of water.
Snacks.
Flashlight.
Portable cell phone charger.
Rain poncho.
Wide brim hat, such as a boonie hat.
Have a route picked out to get home, and then have a backup route.
Let friends and family know your plans. "In a grid down situation and the subway is closed, I am taking this route home. If this route is closed for some reason, my secondary route is…"
Avoid a tactical style backpack for your GHB. Pick something that blends in with the local culture. In other words, be a gray man and blend in.
Keep a pair of walking shoes or hiking boots at the office.
Maybe keep a change of clothes at the office. Get out of the suit and put on a pair of jeans and a t-shirt.
To fine tune the GHB, go on a day hike or a walk around the city. What would make your trip a better experience?