Sportsmen Please Support Rural Businesses
Kevin Felts 05.11.17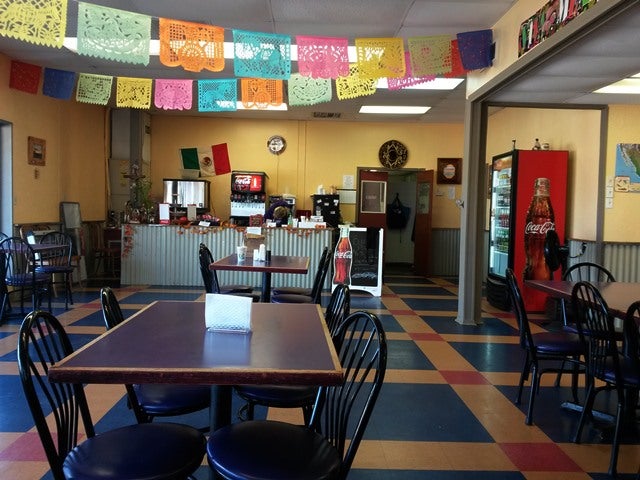 May 7, 2017 I drove over to Mill Creek park on Lake Sam Rayburn. It was a trip I have made hundreds of times since the 1980s. While driving around I stopped in at Mill Creek Grocery and Bait, which is just outside the park entrance.
In the 1980s and 1990s Mill Creek Grocery and Bait was a cornerstone of the local community. It was common to see children walking from the park to the store get a snacks or a coke. Fishermen would stop at the store to fuel up their boats and trucks or to buy bait.
On a back wall inside the store were hundreds of Polaroid pictures of fishermen with their catch. A couple of my buddies had their picture taken at the store back around 1984 and 1985. Those pictures hung on the wall for decades.
There is a community that borders the park that is a mix of local residents, retirees, and weekenders. People from the community used to buy odds and ends from the store.
Over the past 30 years something changed. Mill Creek Grocery and Bait is a shadow of its former self. I struck up a conversation with the owner and asked what changed since 1980s.
In essence, nobody shops at the rural convenience stores. I am guilty of this myself. If I am going out on the lake or river, I usually go to a big-box-mart to buy snacks and drinks. Even then, I still buy a lot of stuff from a local convenience store.
Maybe fewer people are going to parks today as compared to 30 years ago? A study on the declining visitation rates to National Parks suggest entrance fees and the price of fuel has a negative impact on visitation.
Maybe fewer people are visiting parks because they can not afford it? Wages have been stagnate for decades. Cash strapped families simply can not afford to go to a park.
Even with fewer people visiting the parks, why aren't places like Mill Creek Grocery and Bait supported by the local community? Maybe it is because dollar store companies are moving into rural areas.  Rather than competing against Wal-mart in urban areas, dollar stores are opening in under-served rural areas.
As you drive through rural southeast Texas, there is some kind of dollar store in every town – Buna, Kirbyville, two stores in Jasper, Brookeland and two stores in Pineland.
Unless consumers support small family owned stores, they will soon be a thing of the past.
Sportsmen spend a lot of time traveling. When going to the lake or hunting lease, please take the time to support family owned businesses.