Gun Control Groups Internal Bickering
Kevin Felts 05.12.17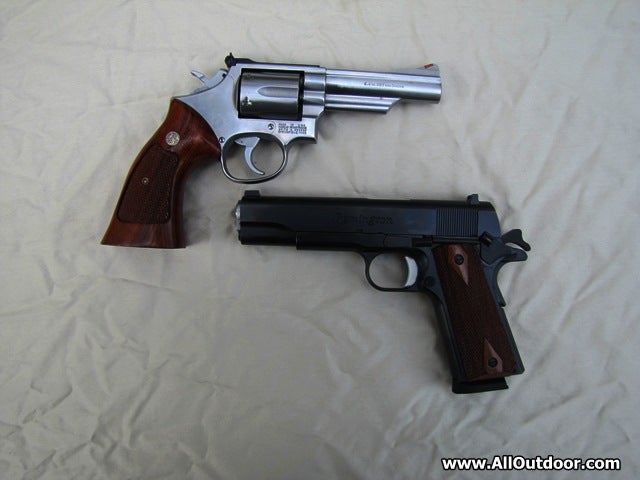 Apply enough  pressure to any object, and before long cracks will develop. Once the cracks start, it is just a matter of time before the object either shatters or falls apart.
It appears that various gun control groups are showing signs of stress fractures, which is in the form of internal bickering. While various gun control groups have promised to spend a great deal of money on the 2018 mid-term elections, they are crumbling from the inside out.
From the DailyCaller – Major Gun Control Group Is Riven By Leadership Dispute.
According to sources close to Everytown, Shannon Watts, founder of Moms Demand Action and advisory board member of Everytown, remains a problem within both groups. Watts, while not a staffer with either organization, is a full-time volunteer who lives in Colorado. Critics of Watts say that despite that status, she is involved with all major leadership decisions.
When you look at the numbers, it becomes clear how badly anti-gun are failing.
Our movement is strong and growing with more than three million volunteers beating back the gun lobby's agenda in all 50 states," Everytown spokeswoman Kate Folmar responded to the accusations.

The National Rifle Association responded to Folmar's jab by pointing to recent statistics for state legislatures this sessions that showed:

28 pro-gun state bills signed into law
Seven pro-gun bills awaiting a governor's signature
Seven state pro-gun bills vetoed
111 pro-gun pieces of legislation that are pending in state legislatures.

The gun rights advocacy organization compared the numbers for the same period to the number of state gun control:

Bills signed into law: one
Gun control bill signed into law leading to a legal challenge: one
Gun control bills resulting in governor signature: 1
Failed gun control bills: 34
That is 28 pro-gun bills signed into law, compared to two gun control bills signed into law.
While President Trump spoke to the NRA and was given a hero's welcome, gun control groups are rife with internal bickering and power struggles.
The 2018 mid-term elections should be a "make or break" for various gun control groups.