Watch: 'Colonial' Gunsmith Builds a Rifle From Scratch
Russ Chastain 05.12.17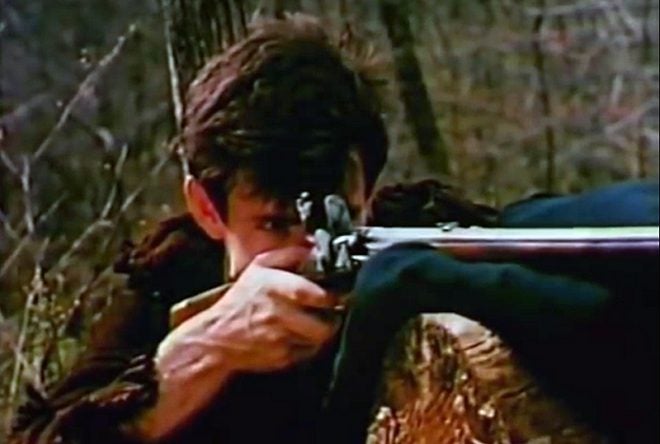 A friend of mine posted this video to my Facebook wall, so I started watching and couldn't stop. It's really interesting to see how this rifle barrel begins as a bar of steel that's then hammered flat and wrapped around a mandrel to become the barrel, and all of the other steps that must be done along the way to create a beautiful and accurate rifle.
It's titled "Gunsmith of Williamsburg" and the copyright date is 1969. Mike Brinkley narrates, and actor William Devane voices the words of the gunsmith Wallace Gusler, who almost looks too young to possess such skill. But knowing that he built his first muzzleloader at age 14, I can certainly understand how he could have attained the skill level shown in this video.
The barrel-making seems implausible, simply because I would expect it to be much stronger to bore a hole through a bar of iron rather than wrapping and welding it, but it passed the proof test so I'm not complaining.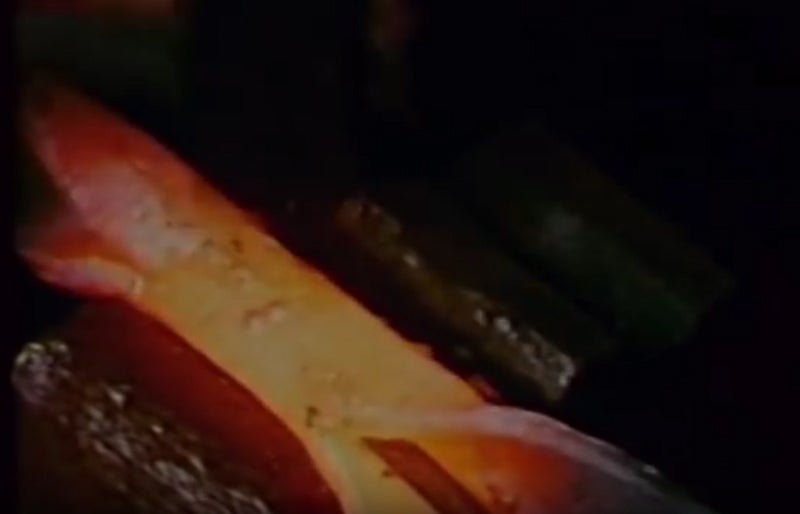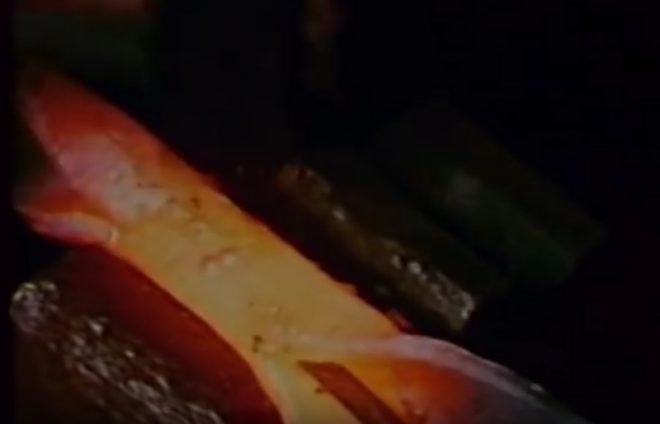 Boring the rifle is done with a series of crude drill bits, which the gunsmith makes himself. He makes most of his own tools. The cutting of the rifling is interesting to watch also, and the results are impressive.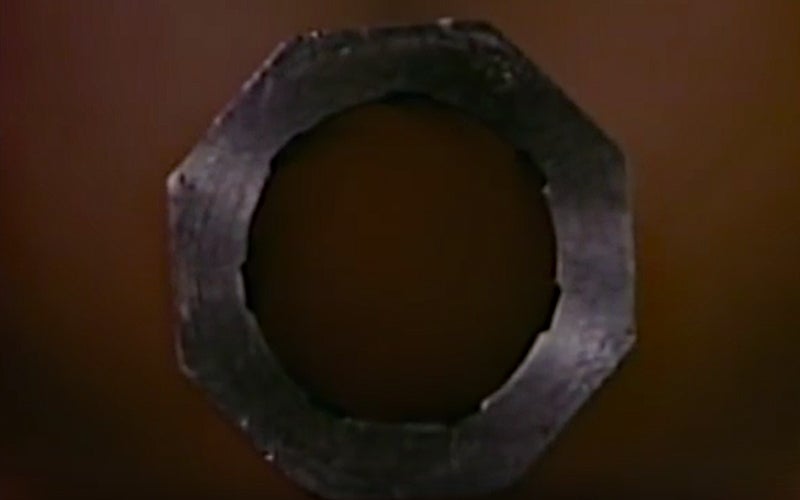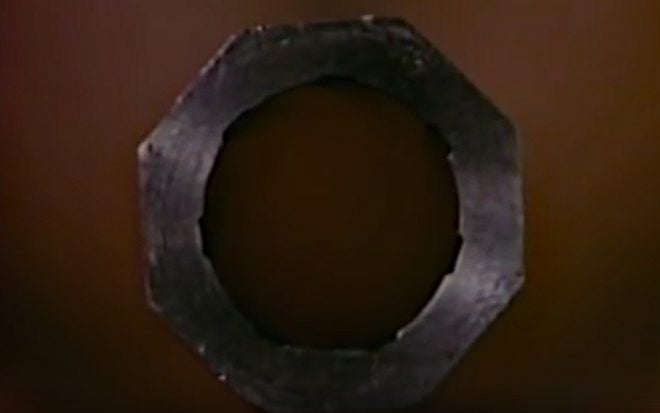 I won't give a blow-by-blow of the entire video, but it's interesting. I can identify with a good bit of it, having built a muzzleloader some years ago, from a kit. And some of those parts were so ill-fitting that sometimes I wished I'd made my own!
The casting of the brass parts is definitely interesting, as is the making of each screw–by hand!
This shows how gunsmiths must be masters of both metal working and wood working.
Around the 54-minute mark, you may be as awed as I was in watching how the application of heat transformed the stock after it had been stained. Cool!
Enjoy.