More Bear Hunters Needed in Coastal South Carolina
Bob McNally 05.15.17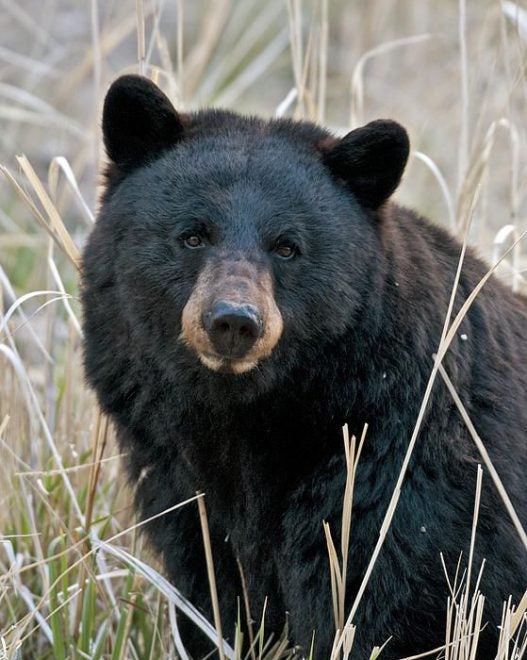 South Carolina legislators want hunters to kill more bears near tourist-jammed Myrtle Beach to reduce conflicts between people and bears.
The state legislature is close to approving a bill that would allow virtually anyone wanting to kill a black bear to get state approval during the fall hunting season in Horry, Georgetown, and Williamsburg counties.
Under the current system, the state holds a drawing to see who gains the right to hunt bears, but that too greatly limits the number of hunters needed to adequately cull the bear population, according to the state Department of Natural Resources. The new plan would provide approvals to most people who sign up. Lawmakers hope this will encourage more bear hunting during the season on the coast.
'If we don't harvest them, they get out in the road, and they get hit and they become nuisances,' state Sen. Brad Hutto, D-Orangeburg, said during a Senate committee meeting Wednesday. 'There are a lot of reasons to have management by harvest.'
In the six years since the state legalized bear hunting near Myrtle Beach, hunters have killed only 13 black bears. Last fall, only three bears were taken. The state needs to kill about 30 a year to keep the population in check, according to the DNR. There has not been "enough harvest to manage the population,'' said Sen. Chip Campsen, R-Charleston.
Despite its urban nature, the Myrtle Beach area has substantial pockets of woodlands that harbor about 300 black bears, the state's second largest population. Bears wander into back yards, onto golf courses, and across area highways, where motorists sometimes collide with them.
Under the new plan, the DNR would end the bear hunt after 30 bears are taken, regardless of how many hunters have been approved for hunting.
The coastal hunting season, which ran from Oct. 24-Nov. 5 of last year, does not allow the use of dogs to hunt bears.