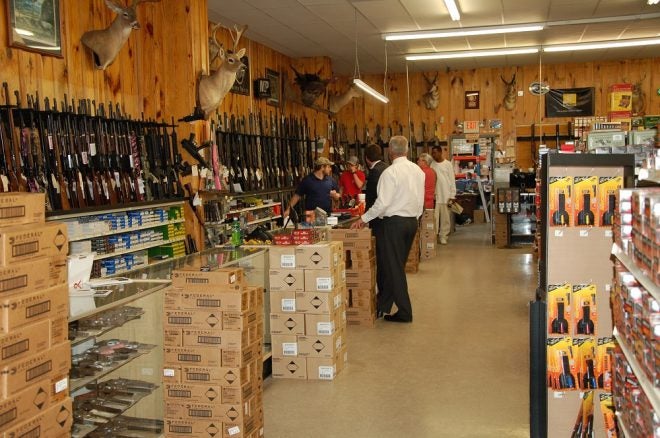 Have you ever thought about who pays for wildlife management and conservation efforts in every state of the Union? You do. That is if you buy guns, ammunition, and hunting licenses. So, far, you sportsmen and women have generated roughly $10 Billion for conservation. Where is that money spent?
Generated excise taxes from gun and ammo sales for the Pittman-Robertson Federal Aid in Wildlife Restoration Act funnels these monies into state-by-state conservation efforts. This bill was signed into law in 1937 by President Franklin D. Roosevelt. This money is used for a wide variety of conservation issues.
Pittman-Robertson dollars are spent to buy millions of acres of prime habitat that is then maintained by state wildlife agencies. These agencies then work to maintain and operate these wildlife management areas for a variety recreational uses including hunting, fishing, hiking, camping, and other activities for public use.
These monies are also used for wildlife conservation research projects to help improve wildlife habitats, game animal management from white-tailed deer, elk, upland birds, waterfowl, and many other species. This includes land management issues, water conservation and other issues.
P-R dollars also support hunter education programs in each state to support instructors, training materials, audio-video resources and other programs. Also money is spent build and maintain public target shooting ranges.
Wildlife restoration efforts have also successfully helped to grow healthy populations of wildlife. These include all kinds of game herd expansions. For example from 1900 until today, whitetail deer populations have grown from 500,000 deer to over 32,000,000. Duck populations have expanded from just a few in 1901 to over 44 million. Elk have grown from 41,000 in 1907 to over 1 million today. Wild turkeys have gone from 100,000 in 1900 to a whopping 7 million currently. Pronghorn antelope have developed from 12,000 to 1.1 million.
Duck stamp sales also contribute some $81 million annually for the Federal game agencies to buy or lease wetland habitats for waterfowl, ducks, and geese. These efforts also support a wide range of non-game animals and birds.
So, every time you buy a new hunting rifle or a fresh box of ammunition, know that the manufacturer pays the excise tax to support conservation efforts. The next time some anti-hunting group tries to smear your shooting recreational sports, just ask them how much they have paid to support wildlife and conservation.