Review: Citadel Chantha Folding Liner Lock Knife
Russ Chastain 06.13.17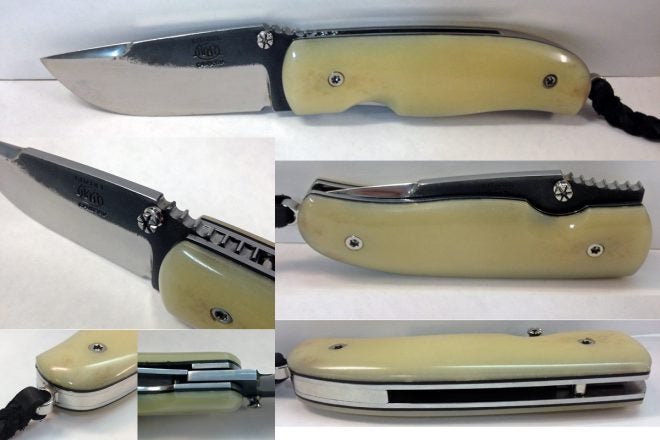 I wasn't familiar with Citadel when I first laid eyes on this knife, but I'm glad I ran across it. The Citadel Chantha is not too big for EDC, It opens smoothly, locks open securely, looks great, and is easy to clean. The high carbon N690Co stainless steel blade wasn't designed for skinning, but it does a great job of it. When the knife arrived, it was sharp as a razor and stayed that way through a good bit of work.


First Impressions
I liked the look of the Chantha's blade the first time I saw it on a Web page, but I liked it even more when I got my hands on it. Fit and finish is excellent, and although I was initially concerned about the smooth handle scales making it hard to handle, I later learned that wasn't an issue.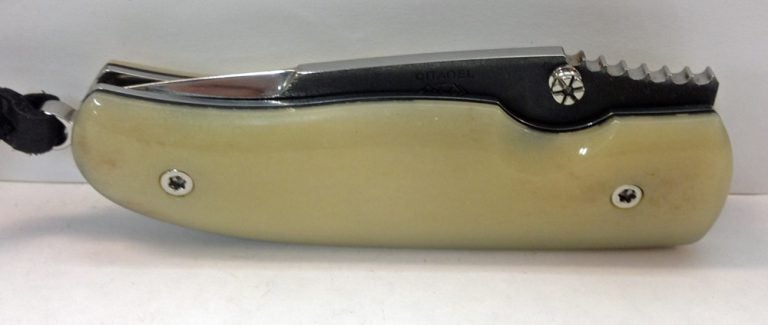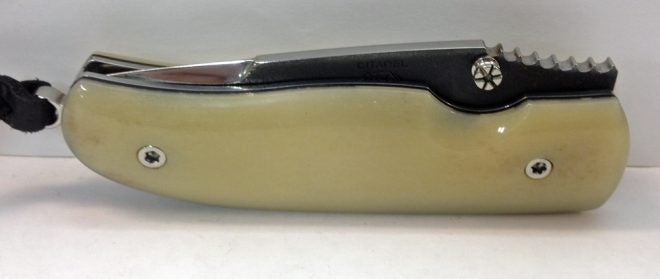 About the blade: it has a unique finish, which is partially textured and dark, with a mirror polish on the rest of the blade. It's an interesting look that you don't see just anywhere.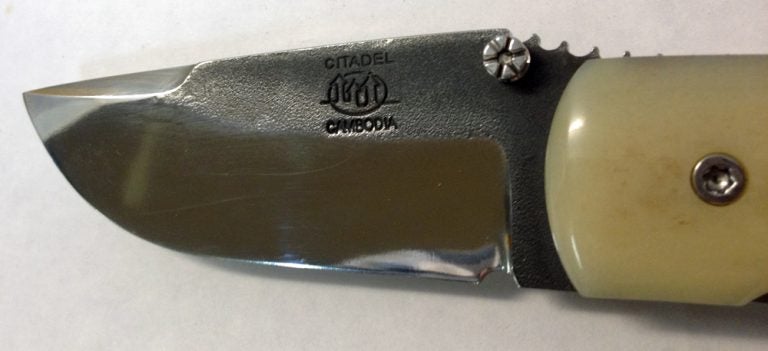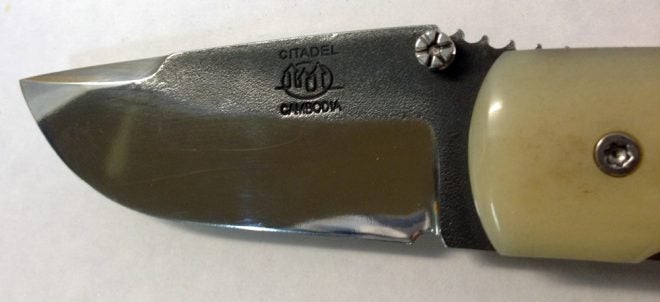 The mechanical operation of this folder is slick and solid; the blade rotates smoothly and easily and the liner lock on mine is rock solid. This knife was made in Cambodia.


My Chantha came with a nice little black zipper carry case that can be carried or worn horizontally on your belt.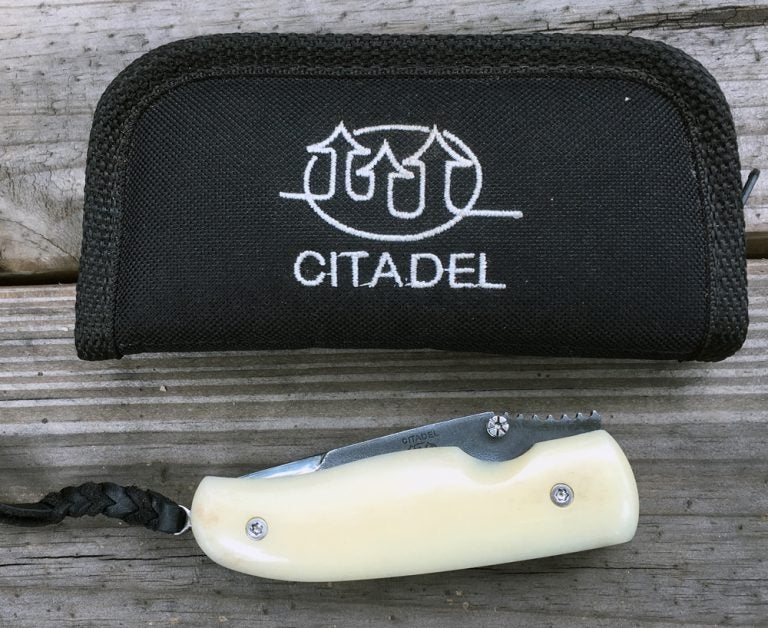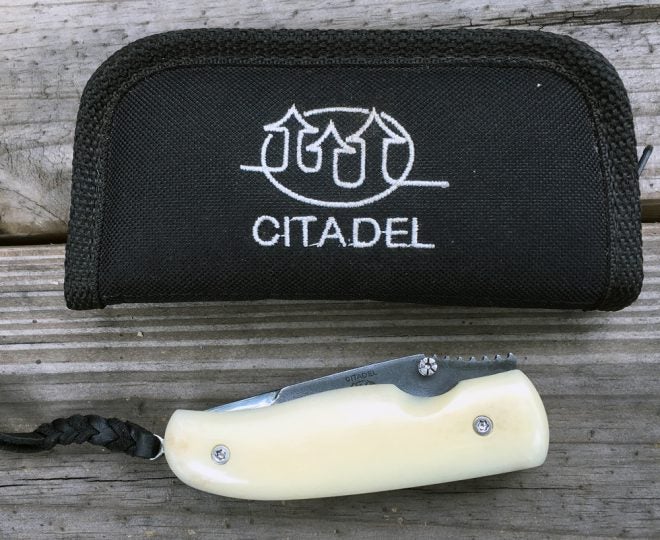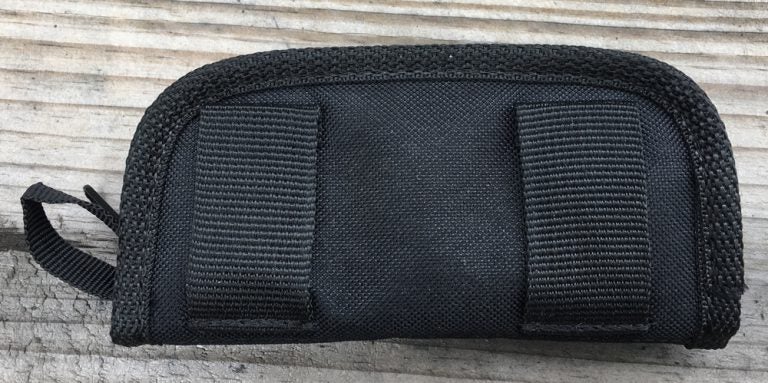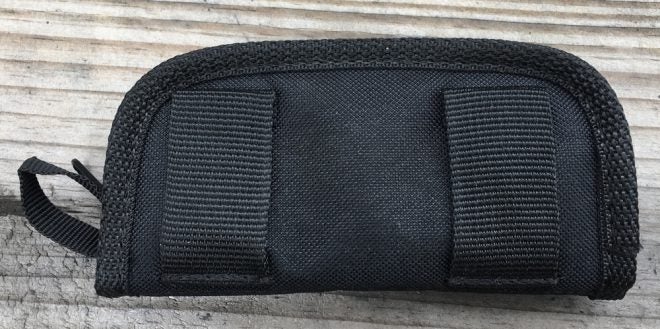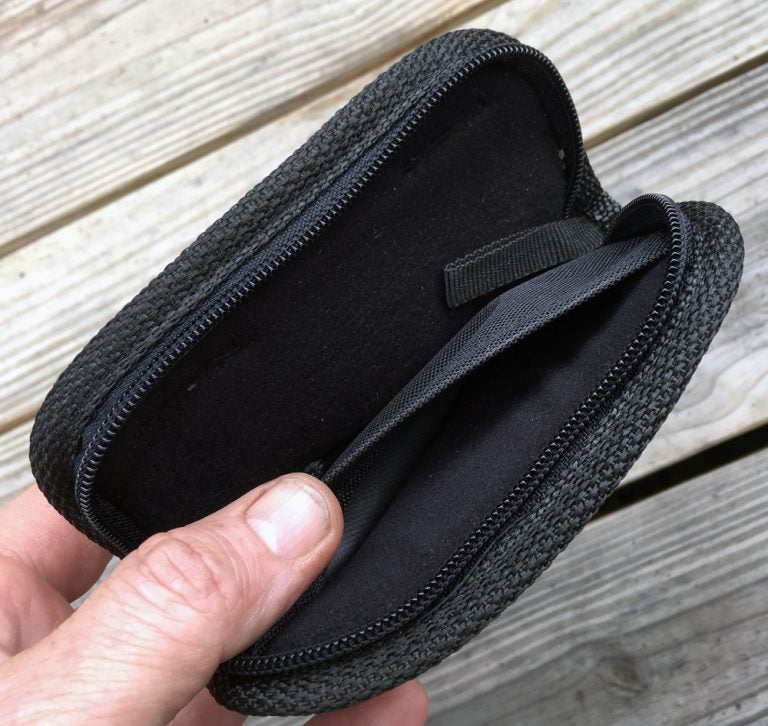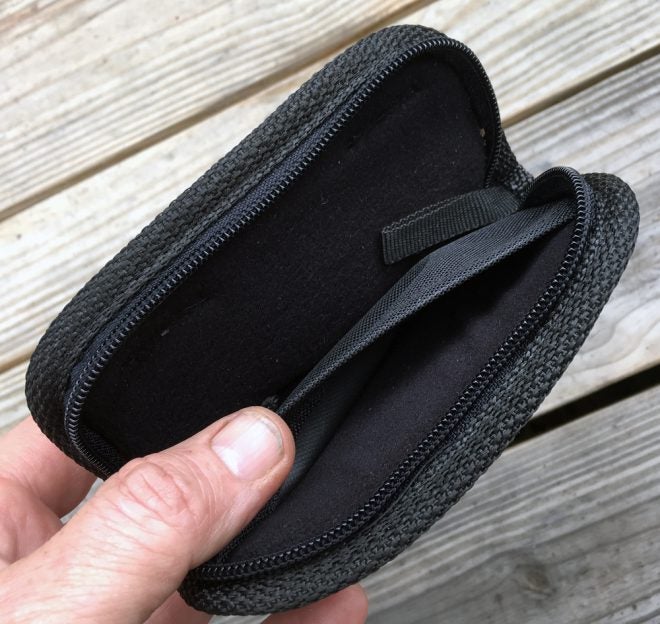 Working With the Chantha
I put the Chantha to work at the first opportunity, which was skinning a whitetail deer. I was testing two knives at the time and I soon laid the other one aside and stayed with the Chantha, which held its edge and was also easy to handle even with blood-slick hands. The shape of the handle and the nice thumb jimping made it easy to control without fear of losing my grip in spite of the slick polished scales.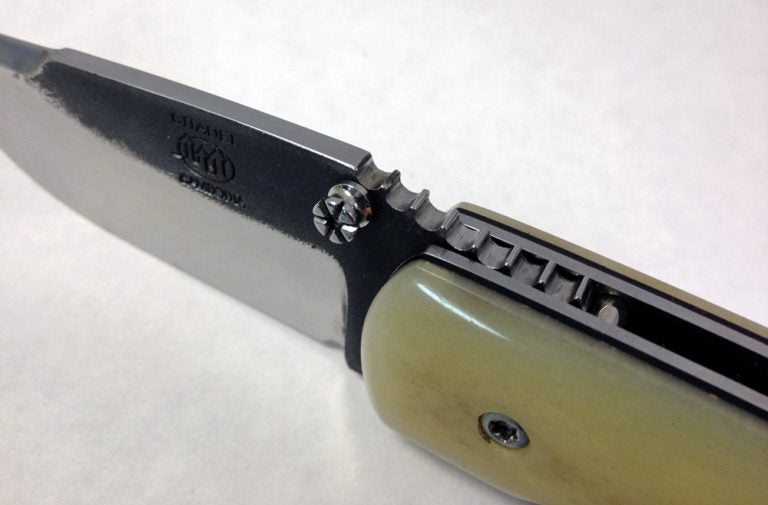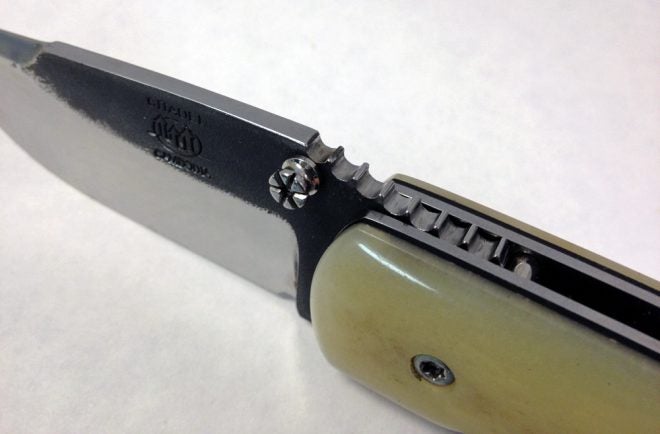 Speaking of that, the smooth scales and the open-back design of this knife make it easy to clean after messy work like dressing out wild game. And the black liners between scale and frame are a nice touch.


When I got my first black bear a week later, I skinned it with the Chantha. And if you have ever butchered a bear, you know how oily and greasy they are. It doesn't take long until your hands and knives are coated with slick bear grease, but the Chantha remained easy to control.
The Edge
After skinning a deer and a bear (and accidentally meeting up with the metal of a hitch-haul more than once while working on the bear), most of the Chantha's blade remained shaving-sharp. The part that does most of the work, near the tip, was just a tad dull; perfectly acceptable considering what I'd done with/to it. A little touch-up had her shaving-sharp again, and I've since skinned several more deer with it.
Conclusion
I have a critical mind, but I can't find much to dislike about this knife. If I had to complain about something, it would be the lanyard just because I usually don't like them, but the lanyard loop is rugged, smooth, attractive, and well-polished, and the black leather lanyard that was on the knife when it arrived has held up well to repeated saturations of blood and bear fat followed by cleanings with dish soap and hot water.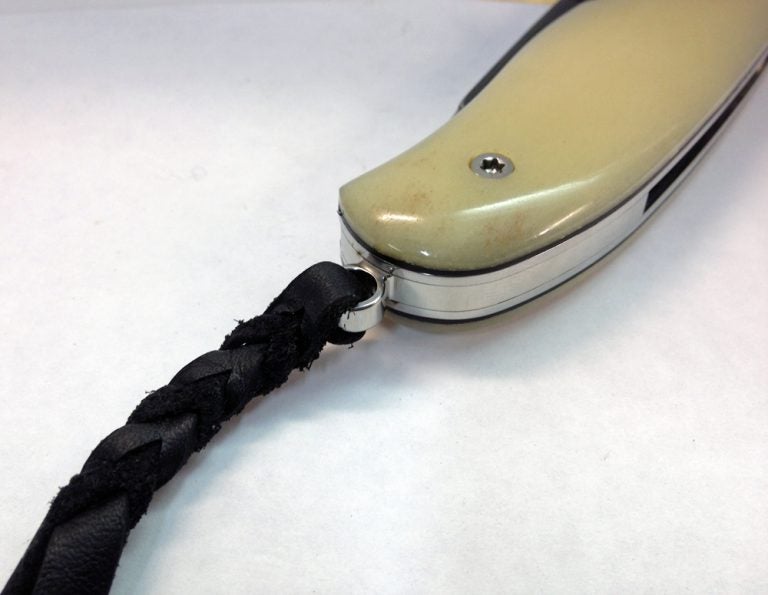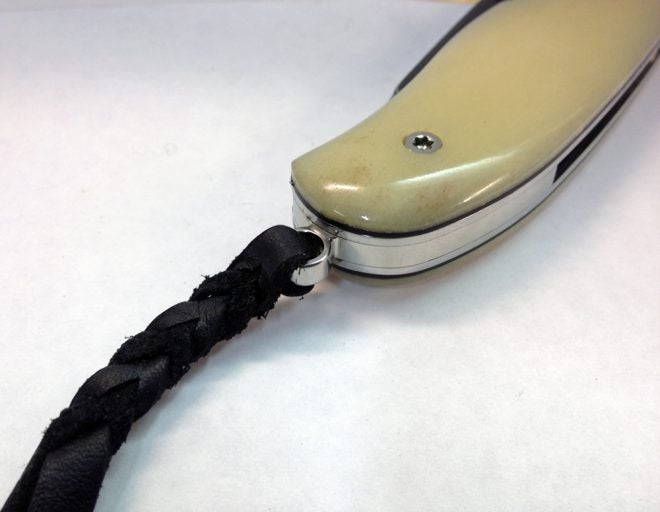 All in all, the Citadel Chantha is a good-looking knife that makes one heck of a folding skinner and will almost certainly outlast me. Street price seems to hover around $180ish.
Manufacturer Specs
(Specs will vary slightly from piece to piece.)
Model: Chantha
Model Number: KC4038
Overall Length: 7.25″ (including lanyard loop)
Blade Length: 2.875″
Cutting Edge: 2.625″
Blade Thickness: 0.13″
Blade Material: Bohler N690Co Stainless Steel
Blade Style: Drop Point
Blade Grind: Convex
Blade Finish: Black, Polish
Edge Type: Plain
Handle Length: 4.125″
Handle Thickness: 0.73″
Handle Material: Bone (Rosewood or Micarta also available)
Frame/Liner: Z40C13 Stainless Steel
Weight: 5.5 ounces
User: Right Hand
Knife Type: Manual
Opener: Thumb Stud
Lock Type: Liner Lock
Country of Origin: Cambodia
Includes a black fabric padded zipper case with embroidered Citadel logo, with 1.75″ belt loops for horizontal carry.