New Lower from Modular Twisted Industries Puts Rails on the Mag Well
Oleg Volk 06.15.17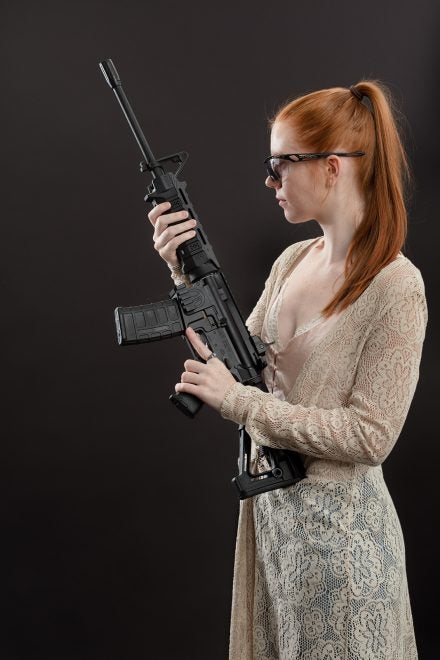 In the endless variety of AR15 receivers, this is a new twist. According to its designer Harry Perette, the Twisted Industries TI15 lower was made with the input of the neighboring NASA SWAT team. Twisted Industries is mostly known for making rimfire conversion kits for pistols, and accessories for Kel-Tec firearms.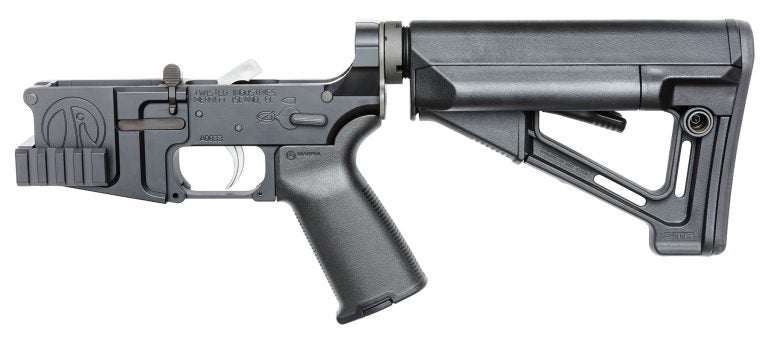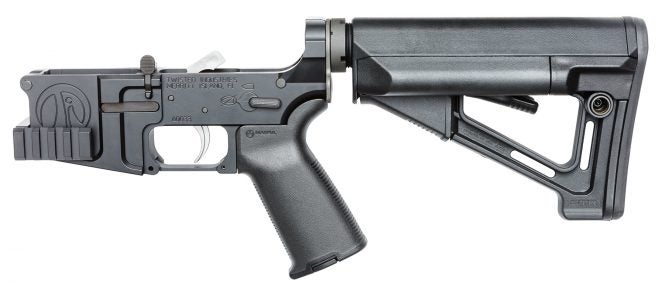 The logic behind the placement is the proximity of the rail to the strong hand for activating lights or lasers. To me, it seems that light pattern would be partially occluded by the forend, but a laser could be viable.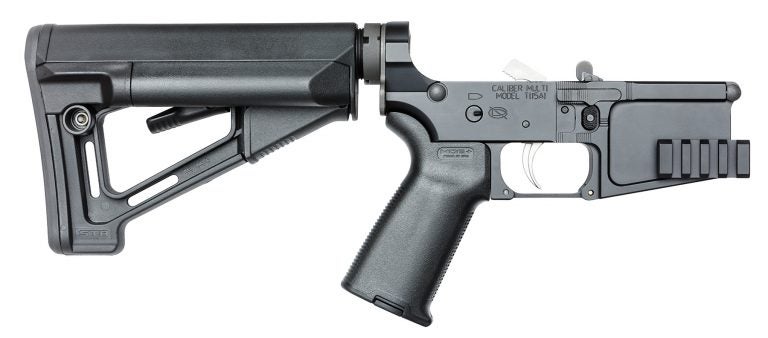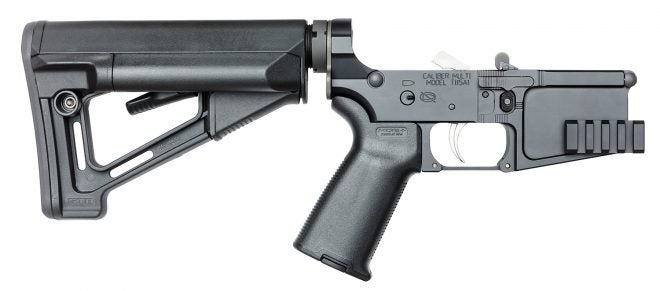 The rails do not project very far from the receiver. Left side only or right side only variants are also available, as well as a blank insert for the receiver front. In the spirit of keeping all controls accessible to the strong hand, the bolt release paddle is present on both sides as well.


The sliding insert is held in place with one set screw, while the rails attach to the inset from the inside with two screws.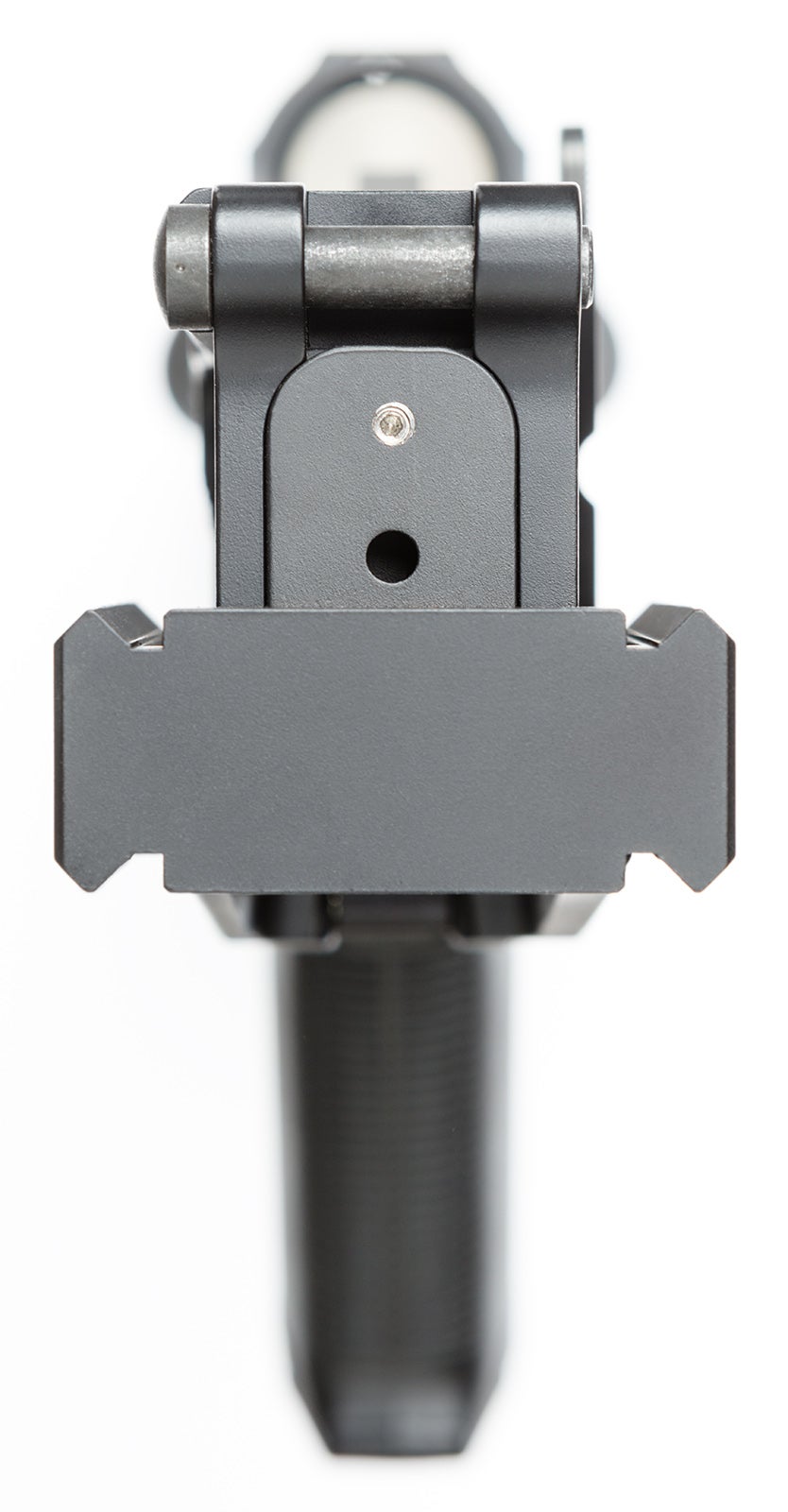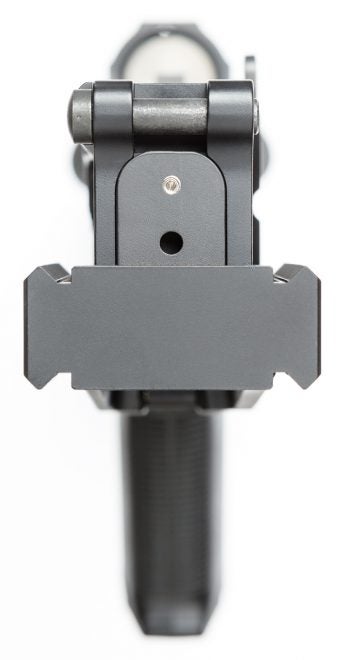 The receiver is well made, with all but one edge nicely chamfered. The quality of machining and the finish are quite high. The lower is available in three finishes, and with a variety of grips and triggers pre-installed, as well as stripped.