Farmer Gets Jail Time for Shooting Daughter's Allegedly Abusive Boyfriend
billj 06.28.17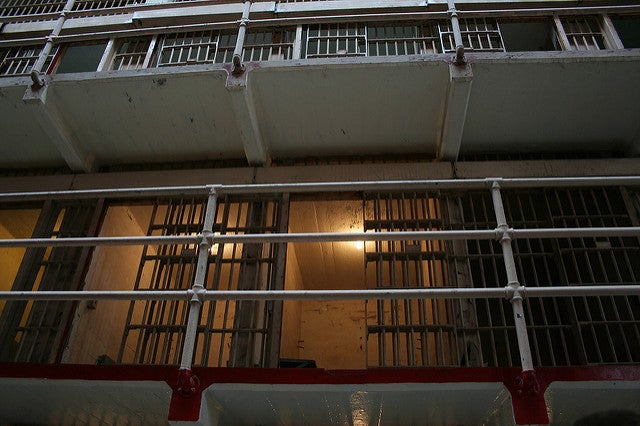 Lots of dads joke about what they're going to do to their daughter's boyfriend if he hurts her, but Vermont farmer Stephen Pelletier apparently carried out the threat and is now going to prison for it.
Pelletier pleaded no contest to a second degree murder charge for shooting his daughter's boyfriend, one Michael Wisell, in the back and head and then burying him beneath a manure pile. Police investigating the man's disappearance eventually found him and charged Pelletier with his murder. He'll now serve a 10-year sentence.
Pelletier's family described Wisell as an abusive, violent drug addict who threatened the daughter and the family, a characterization that Wisell's own family disputes.
One factor in the sentencing is the fact that Pelletier never sought police help or took out a restraining order — he just went straight to vigilante justice, without trying to go through normal legal channels. The judge almost wouldn't take his plea deal on account of this fact.
Let this case be a warning to the gun-owning dads out there: don't shoot anyone who isn't actually in the process of actively attempting to kill you and yours, and even then be sure you know your local laws, first. If he's making threats, avail yourself of the protections afforded by the system, instead of taking the law into your own hands. If you fear for your daughter's life, then help her get a concealed carry permit and teach her to use a gun.
Also, I'm not a lawyer, nor do I play one on TV, so nothing in the above should be construed as legal advice from myself or AllOutdoor.com.