Steyr Arms to Invest $2.9 million in Alabama
Kevin Felts 06.29.17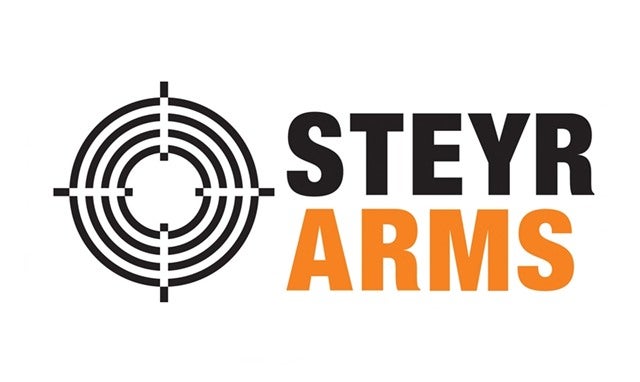 Steyr Arms recently announced they will be investing $2.9 million in its Bessemer, Alabama facility. The expansion is expected to be completed by June, 2019, with manufacturing startingby the end of 2017.
The site currently employs 15 people and is expected to hire up to 10 more.
From a press release from the Birmingham Business Alliance – Steyr Arms to expand in Bessemer, add manufacturing component.
Steyr plans to relocate the manufacturing of its products for U.S. sales from Austria to Bessemer.

"This expansion represents a great deal of trust in our operations in Bessemer, on behalf of our parent company," said Scott O'Brien, president of Steyr Arms. "Our operations and workforce here are world class, and we are proud to be able to serve our U.S. customers in a new and efficient way."
On a personal note, I am glad to see a foreign company investing in the United States, and especially the southern part of the United States. Northern states with their oppressive gun laws have created an atmosphere of inhospitably to gun companies. But that is OK, because the southern States will be glad to have the investments and jobs.
Steyr was founded in 1864 and manufactures a wide range of firearms. Although they are not "that" well known in the United States, Steyr Arms are used by various military and law enforcement agencies all over the world.
Hopefully, investments in Alabama will help Steyr Arms gain some popularity here in the states.