Endangered Florida Key Deer Euthanized after Capture by Men
Bob McNally 07.10.17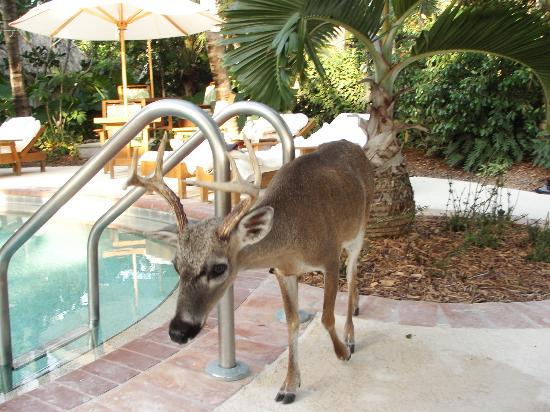 An endangered Florida Key buck deer had to be euthanized recently because of an injured leg that occurred following the animal and two other deer being captured, tied and put in a car, according to Florida wildlife officials.
Two men were caught with the deer by a Monroe County policeman on Little Torch Key in extreme South Florida. The offer spotted two doe deer in the car's rear seat, the buck was tied and in the vehicle trunk. Only the buck sustained an injury, resulting in having to be put down by authorities.
Florida Key deer are protected by federal and state low, with an estimated population of perhaps 800. They reside only the Florida Keys, chiefly in the Middle Keys region.
The two men each face three felony and nine misdemeanor legal charges, with perhaps more federal charges to be made.