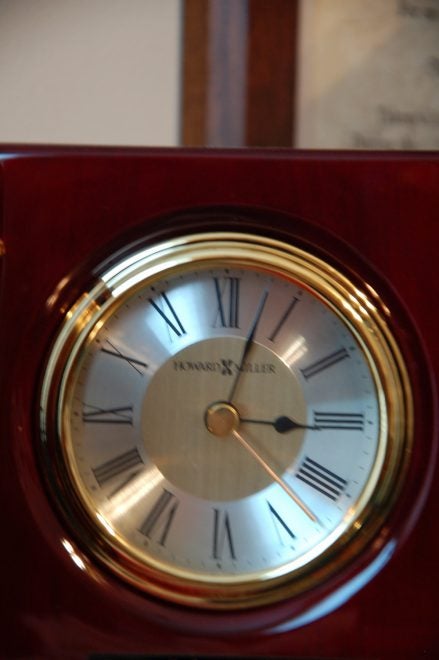 When the military trains its special units in a number of high level skills, one of them involves time management. The idea is to get troops into a mindset of thinking ahead about how much time they have to complete certain aspects of their mission and/or exactly what potential time frames they might have to get the mission done. It is much more complicated than one might think.
Consider this type of thinking when you face a potential SHTF situation. A storm like a hurricane is brewing in the gulf. You'll know it is coming as modern weather forecasts and news broadcasting keeps people well informed in advance. They will tell you how many days until landfall as a warning. When do you drop what you are doing to get out of Dodge?
You should have a firm idea for where you plan to escape to and exactly how long it will take you to drive there if roads are relatively clear. If you wait until the last minute for whatever reason, you may find yourself stranded on the interstate or some backroad county highway. Plan this in advance and make a few dry runs so you know the route.
Work out this plan in advance, too, exactly where you plan to hunker down. Is there a motel a hundred or two hundred miles away, a campground, a state park or other area where you can sit out the storm for a few days? Complete all your plans now and equip yourself for the likelihood it could happen.
With time being the factor keep in mind here there are two types of time pressure sensitive possibilities. They are either time rich or time deficient. Simply put you either have a lot of time to get your act together, or virtually none at all. Being time rich is a good thing, but it is also a relative thing. You may have a week to get ready, or a couple days.
Likewise a time deficient situation could be measured in hours. This is why pre-planning, training and practice is critical. You can't just grab a box of cookies, your purse and kids and run out the door. Well, you could, but well, you get the point.
Time is always the bottom line. It will impact everything you do in advance as well as during the last minute. Whatever you do, don't wait until you are pressured into making mistakes.