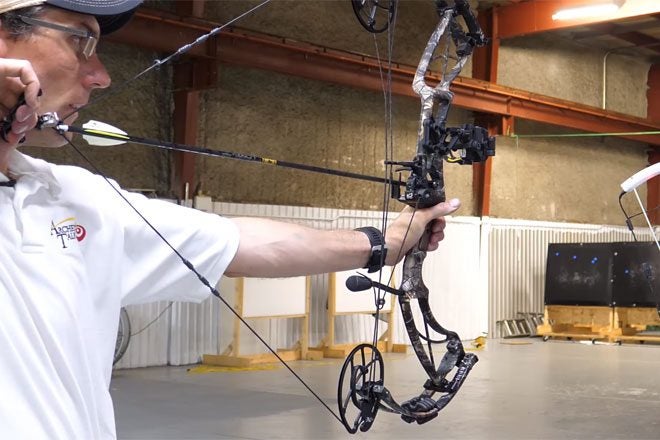 I have been testing six different hunting bows for our sister site, ArcheryTalk.com. Before getting into the individual reviews and comparisons, I decided to test the speed of each of the six bows.
Speed is not the only consideration when it comes to choosing a hunting bow, but for many archers it is a very important factor. I will dig deeper into what I like and don't like about each bow in later videos, including draw cycle, grip, accuracy and ease of broadhead tuning.
As it stands, each bow is set with a 60-pound draw weight and a 29.5-inch draw length. I used the factory draw length settings and have not measured each bow's draw length for myself to check. The arrows I am using for the speed test are Gold Tip Valkyrie set up with a 4 fletch configuration. Each arrow weighs approximately 398 grains.
The bows tested include the Hoyt Carbon Defiant 31, Prime Centergy Hybrid, Mathews Halon 32, Bowtech Reign 6, Xpedition Xplorer SS and Bear LS-6.