Gear Review: NcStar / Vism Universal Rear sight tool
Ron Gunner 08.25.17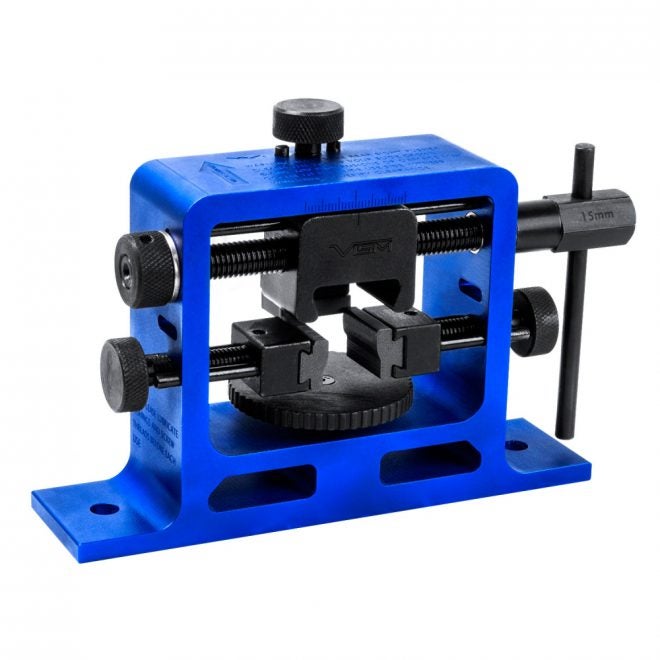 If you do your own work on your guns or at least change out rear sights, you really need this NcStar tool. It's priced right also at $46 to $54 at different sellers. So it is a tool that will make changing and adjusting rear sights so much better and easier.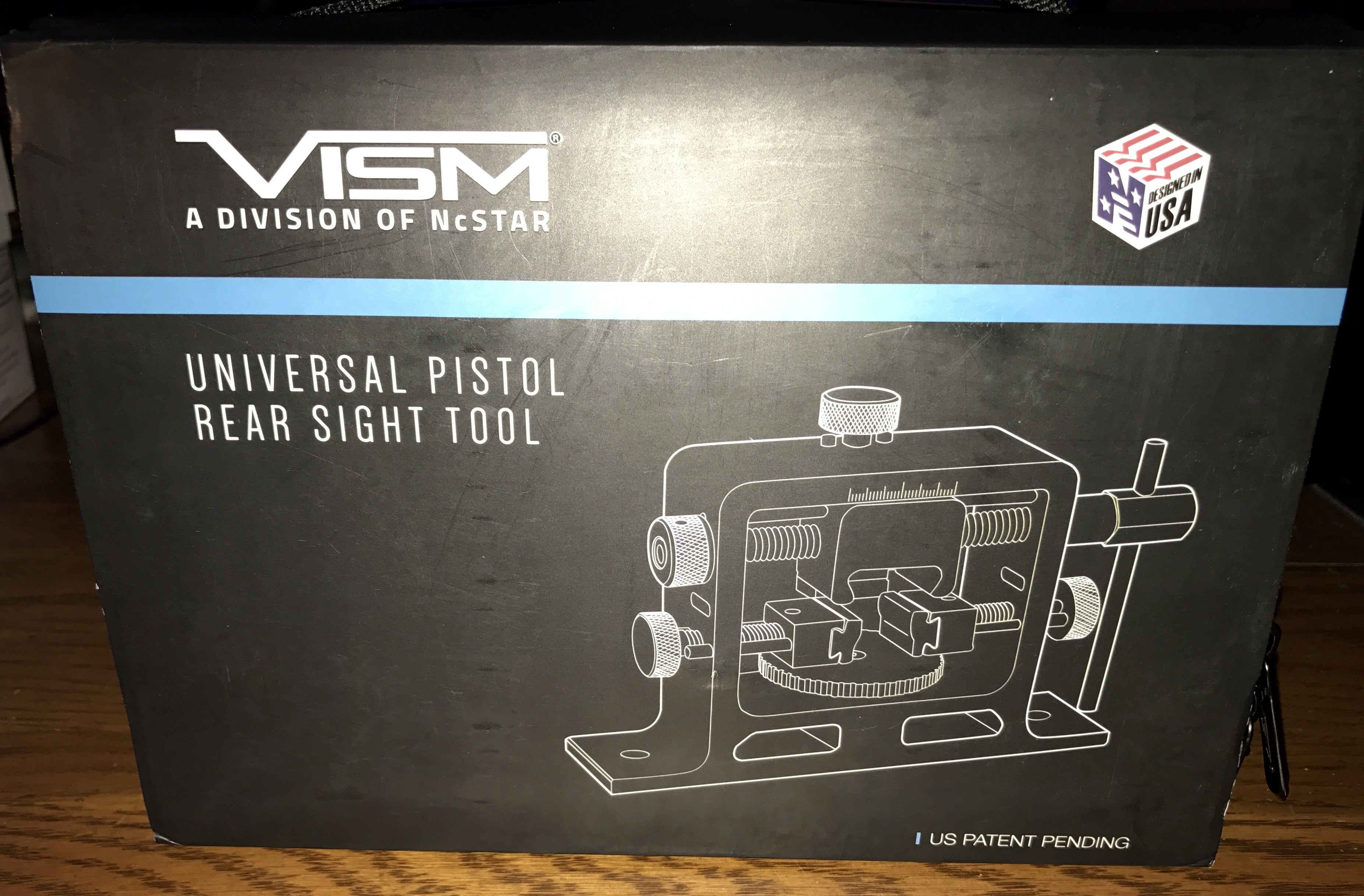 No more brass punches and hammers that may or may not leave a mark on the slide. If it is your gun then it may not bother you but if you are working on friends guns and mark up the new sight or slide, you should be bad.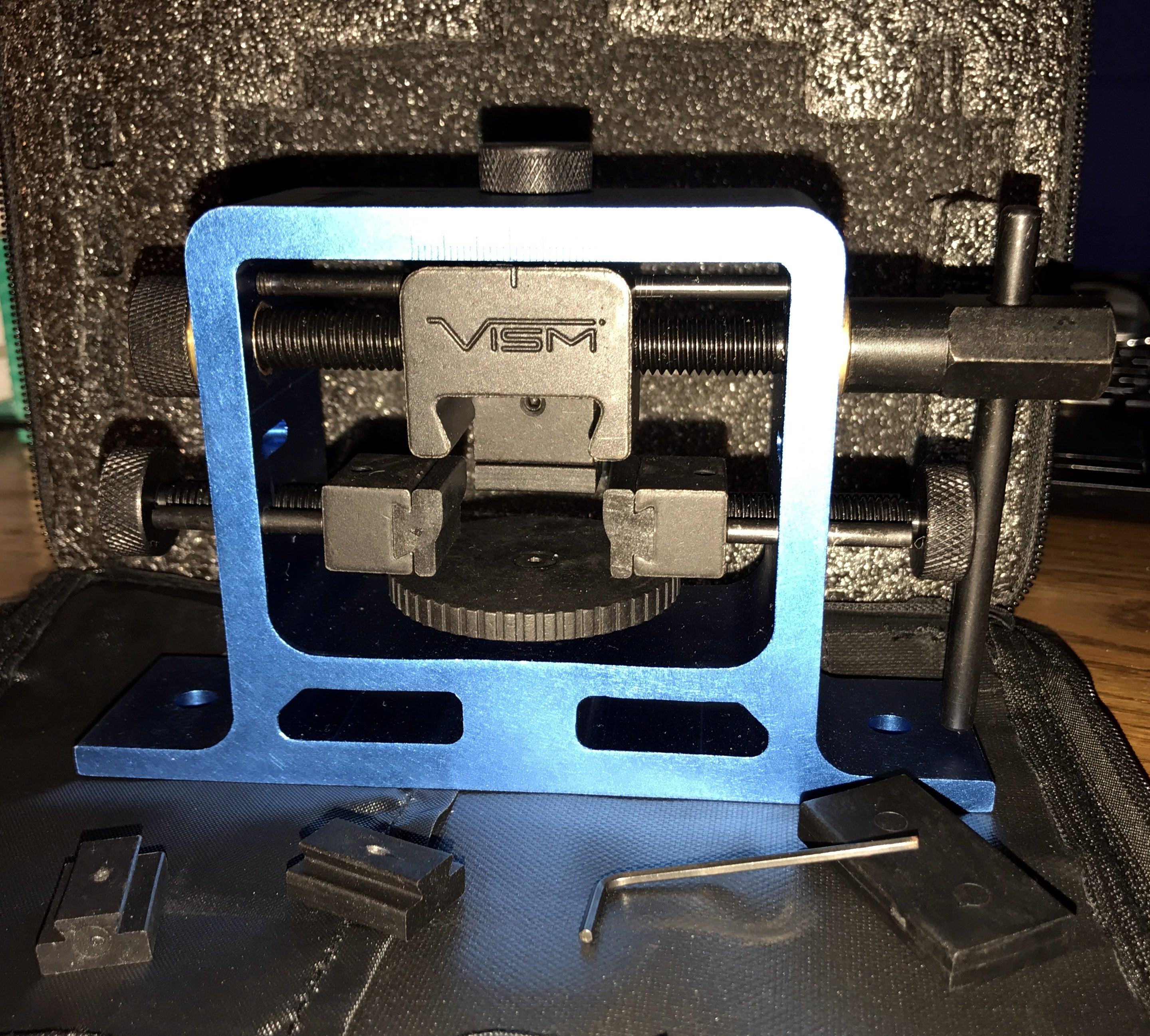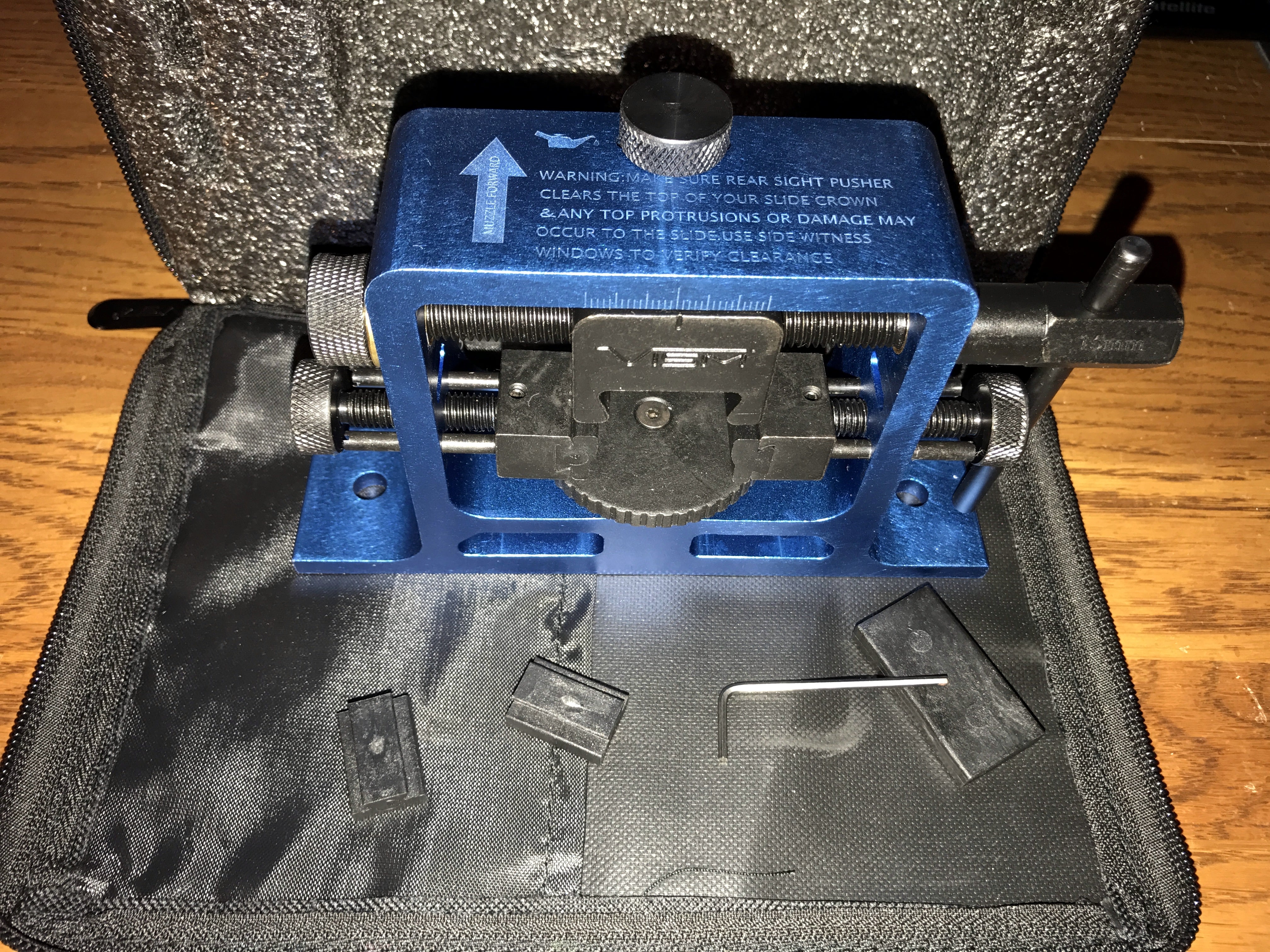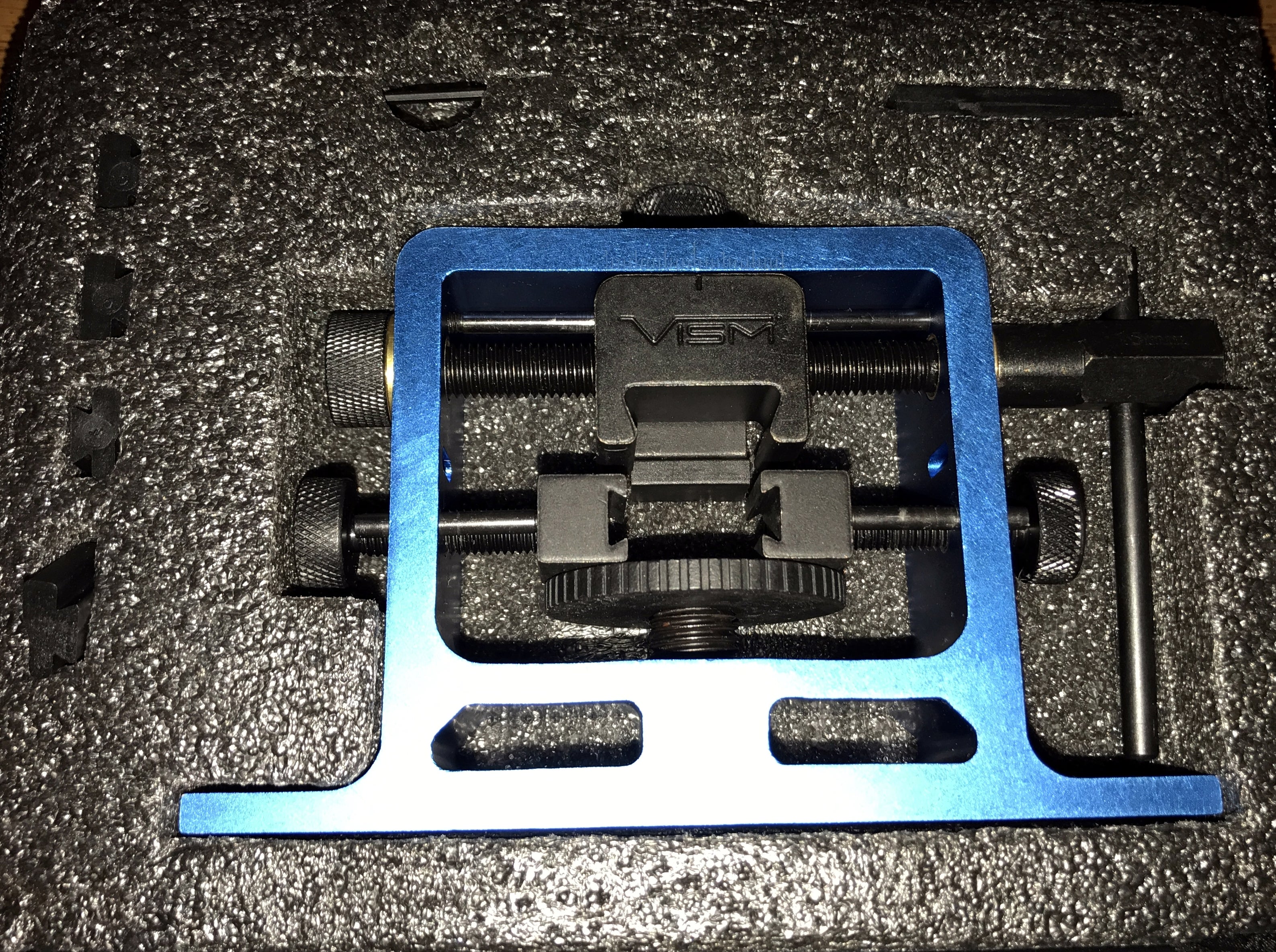 So I am including some photos I took and some stock photos and a video on YouTube from NcStar showing just how easy this tool works. One of the first upgrades most people make on their pistols are the sights, it's a proven fact. So go with fiber optic sights or the Tritium type sights or just the plain competition sights.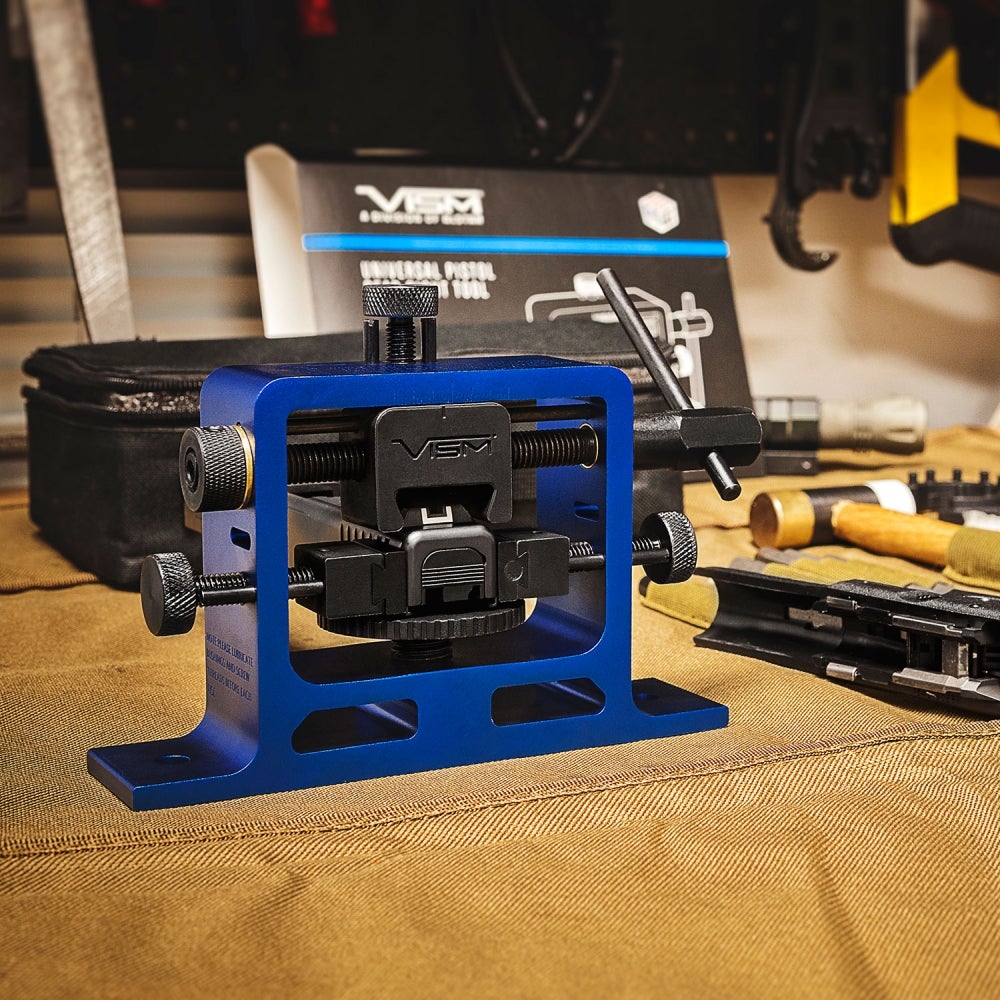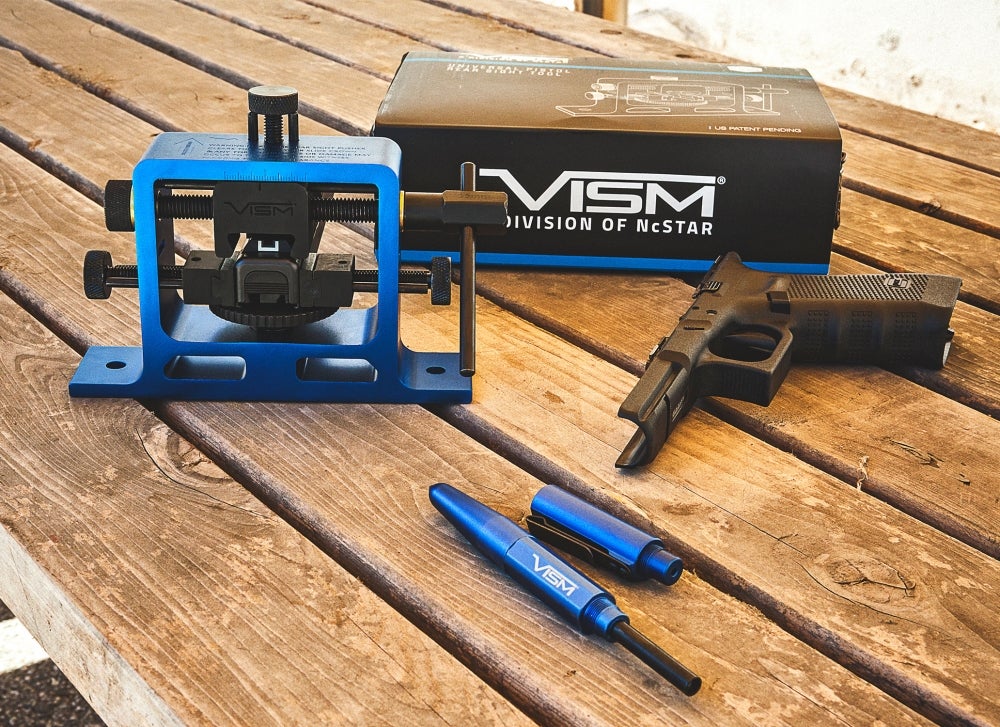 No matter what you buy to change out it can be a real pain on some guns and if you do NOT have a bench vise it will be much worse to change the sites. This tool at a great price changes all of that. In fact after you use it a few times and get used to it, you could take it to the range with you and for $5.00 or whatever you feel is right to charge, you can make money with this tool very easy.
There is ALWAYS someone at the range the you will hear, "damn I need to move my rear sight." And they have no way of doing it at that time, there is your chance. I bought this off Amazon for around $46 dollars and it is by far the best money I have spent for rear sight adjustment or change out.
So this is a simple to use, well built and heavy built tool that honestly should cost about $100.00 but they have kept the cost down so get them while you can at this low price. I am sure once the word gets out on these the price will go up. So do yourself a favor and buy one of these sight adjustment tools for your gun bench or the "all out" range bag.