Watch: 5th Generation GLOCK 17 and 19
Kevin Felts 08.28.17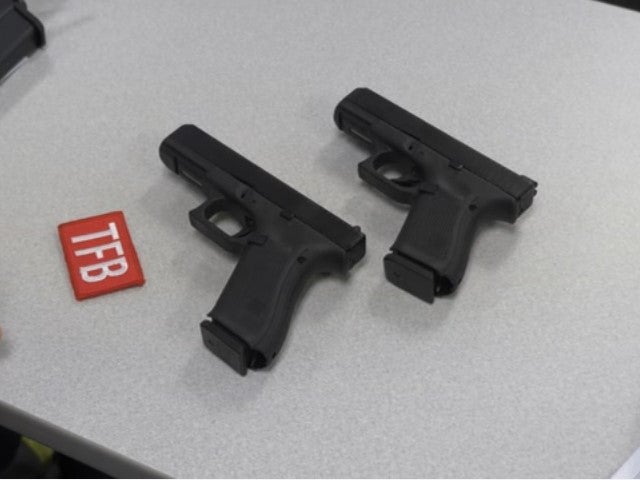 James over at The Firearm Blog put together an excellent video detailing features of the new 5th generation Glock 17 and 19. In typical James fashion, he does an excellent job explaining the upcoming changes.
If you would rather read than watch a video, Ron Gunner wrote about the new 5th generation Glcok in this article – GLOCK Spills Details on the New Gen5 Pistols.
Glock should officially announce the new 5th generation on Wednesday, August 30th.
Starting at 2:00, James talks about mean stoppages between rounds. Part of the Modular Handgun System tests was to go 12,000 rounds with no more than one stoppage every 2,000 rounds.  The only handguns to pass that part of the MHS tests were Glock and Sig.
According to Glock, the Gen 5 handguns can go more than 30,000 rounds with better than one stoppage every 2,000 rounds.
Let's put that into perspective.  In the 1980s during the M9 contract tests, the Beretta M9 had one stoppage in 35,000+ rounds. Source: Shooting Times, January 1990, page 52.
Glock using 2,000 rounds between failures as a selling point, would be comparable to your Ford getting 35 miles a gallon in the 1980s, then your Chevy getting 2 miles a gallon in 2017, and you bragging about how great the Chevy gas mileage is in 2017.
The orange magazine follower is a nice change.
On a personal note, I have never been a big fan of Glock. However, for some reason, I like the changes of the 5th generation. What I really want to know, where can I buy a MHS Glock model?
Special thank you to James for making another great video. Keep up the great work.