Genius Guard Shoots Self, Blames Phantom Black Guy
Russ Chastain 09.15.17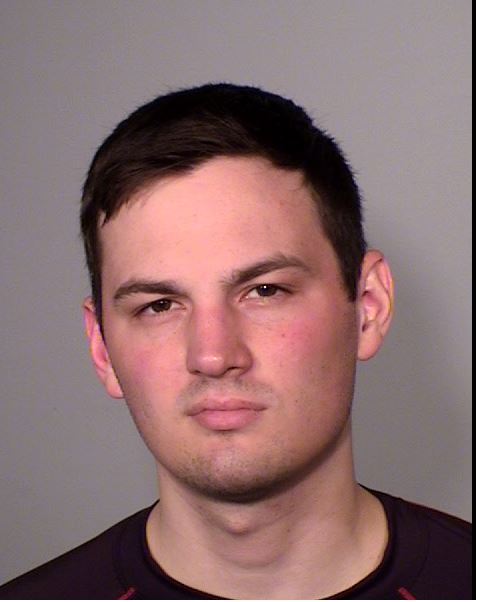 St. Paul, Minnesota: So you're a guard at St. Catherine University, and you're not allowed to carry a gun on the job. But you realize that rule is moronic, so you bring your own gun to work. Then you do something even more stupid: you somehow manage to shoot yourself in the shoulder with your own gun.
What's your next move? Skedaddle to the urgent care clinic to get bandaged up? Hit a pharmacy to buy supplies for DIY treatment in the privacy of your own home?


Nah. Just invent a bad guy, tell the cops he shot you, and cause untold waste while police conduct a building-by-building search and the entire campus is locked down while they hunt for a black guy in a navy blue sweatshirt.
The St. Catherine campus was locked down and a perimeter was in place until after midnight. Even then, residents called police asking them to come and search their homes because they feared a suspect might be hiding in their yards, Ernster said.

Investigators continued working the case all day Wednesday. While interviewing [the guard] about 9:15 p.m. Wednesday, he told officers that he was in a wooded area of the campus about 9:30 p.m. Tuesday. He had brought his personal handgun from home and was handling it when it accidentally discharged, hitting him in the shoulder.
Clearly, this guy never heard of personal responsibility and accountability. But he's learning all about it; he supposedly dreamed up the fake story to avoid being fired. And gee, guess what? He reportedly just got fired. Oh, and arrested for filing a false police report.
Derpity derp derp.
In our modern world, perhaps some bleeding hearts will protest this result. They will claim some childhood trauma is to blame and that he must be coddled instead of disciplined.
Others may silently wish that his aim had been a bit different.