3 Cutting Companions: Pairing Knives with Outdoor Destinations
Joshua Wussow 09.19.17

Sometimes, popular tourist attractions aren't all they're cracked up to be. Take the Four Corners National Monument, for example. It's a slab of concrete surrounded by vendors selling eerily similar wares. But if you're willing to do some research, the surrounding area can yield up several hidden gems.
Each spot comes with its own unique challenges. Below, I've paired three outdoor destinations with a suitable companion knife to help you tackle the elements. Check 'em out, and let us know what you think.
La Plata Canyon (Colorado): Gerber StrongArm
Just past the sleepy village of Hesperus lies one of my favorite camping spots in Colorado: The San Juan's La Playa Canyon. Its winding, mountain-fed stream is host to 4×4 trails, hiking routes, and several campgrounds. The abundance of deadfall washed down from above provides ample firewood, but you'll need a tool to process the bigger chunks.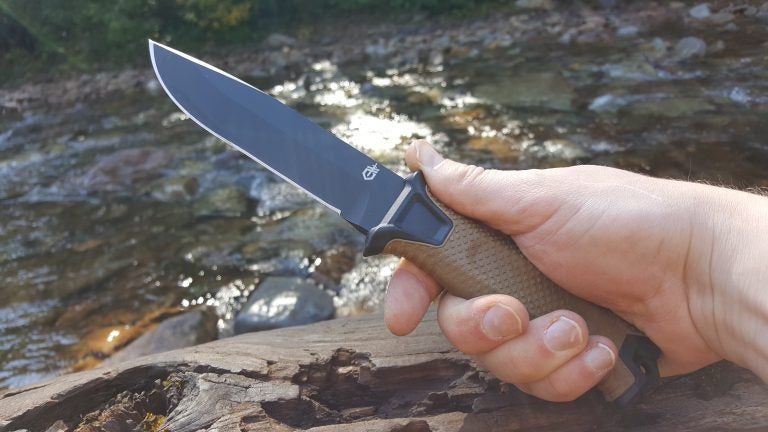 I've found the Gerber StrongArm to be more than up to the task. It's a tough chunk of American 420HC, perfect for batoning through stubborn wood. Its steel may be a little softer than some, but this actually scores a couple points for camp use. First, its edge is more likely to deform rather than chip. Should this happen, resharpening is as easy as looping your leather belt around a tree and stropping the blade. I should know, since that's exactly how I used it a few weekends back.
Canyon de Chelly (Arizona): ESEE Izula-II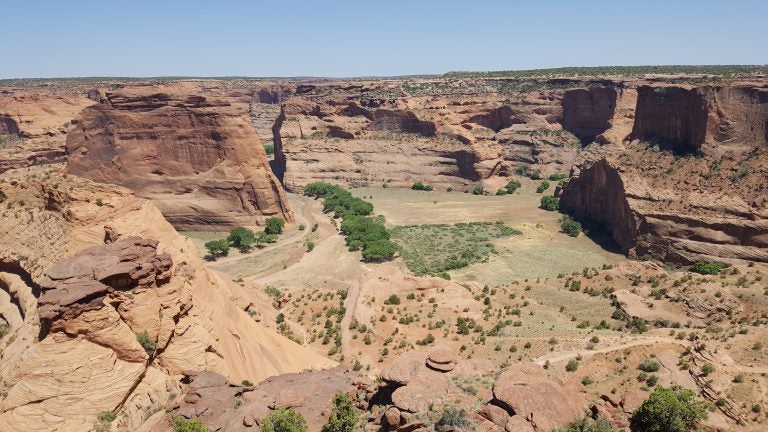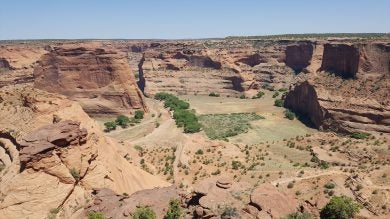 Their slogan is "Grander than Grand" – a clear dig at another prominent Arizona canyon. But snark aside, Canyon de Chelly is an impressive landmark. Located near the city of Chinle, this easily-accessible site features stunning vistas, caves, hiking trails, and even guided tours. I recently visited with a friend, and we opted to follow the footpath down into the canyon. Going down is fairly easy, but the return trip is nothing to shrug off.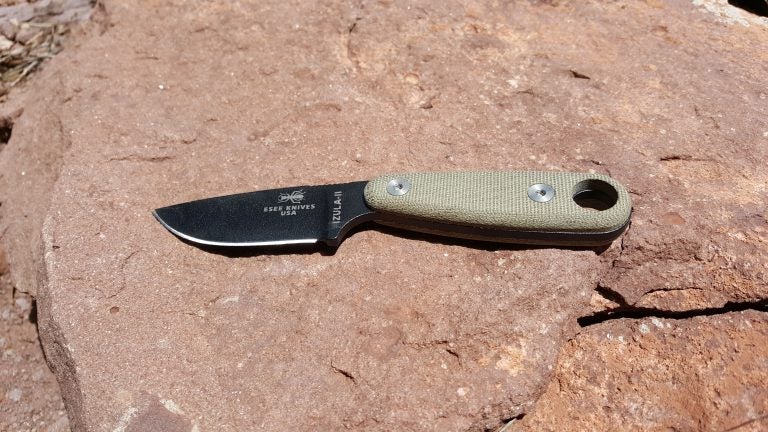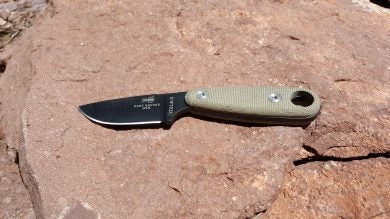 SHOP NOW
For this hike, I'd choose the
ESEE Izula-II
. Its minimal heft and multitude of carry options will keep it from weighing you down, and it's strong enough to carve a quick walking stick for you or your companion.
Falls Creek (Colorado): Steel Will Druid 205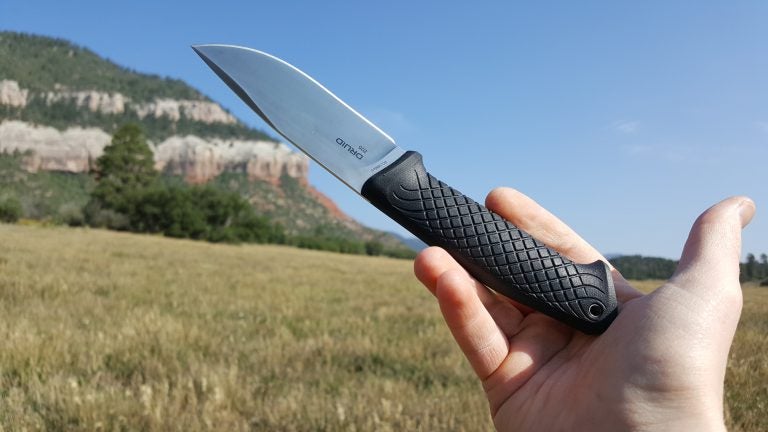 Located north of Durango, this day-hike destination is one of my favorite places to test gear. There's a fair amount of variety in the terrain – grassy prairie between the hills, an arid and rocky ridge, and a lush descent along a rushing creek that leads to the site's namesake.
SHOP NOW
Camping isn't allowed here, so you probably won't need a specialized bushcraft knife. There are, however, enough wild critters in the area to make carrying a sturdy blade worthwhile. The
Steel Will Druid 205
was a great companion for this trip. It rides almost invisibly in its leather sheath, allowing me to tackle the slippery ups and downs of some of Falls Creek's more challenging spots. Its classy look will also be at home in downtown Durango, should you decide to visit.
That's all for now, but I've got more pairings on tap. Check back soon for additional gear and destinations.