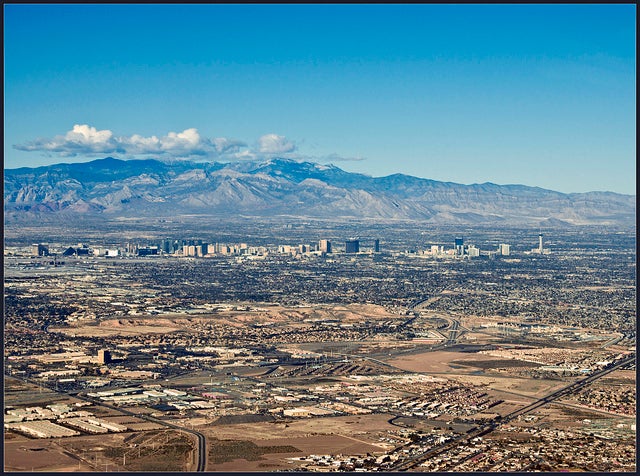 On October 2, 2017, Monday morning, America woke up to the worst shooting crime in modern history; at least 50 dead and more than 400 hospitalized.
The suspect, Stephen Paddock, is reported to have died from a self-inflicted gunshot.
From FoxNews – Las Vegas shooting: At least 50 dead, more than 400 sent to hospitals in massacre.
A gunman turned a Las Vegas concert into a killing field Sunday night, murdering at least 50 people and sending more than 400 others to hospitals in the deadliest mass shooting in modern United States history.
From the Daily Mail – More than FIFTY dead and 406 injured as gunman with terrifying arsenal of weapons opens fire.
America is reeling from the worst mass shooting in its history after at least 50 people were killed and more than 406 wounded at a country music festival in Las Vegas on Sunday night.

The shooting broke out on the final night of the three-day Route 91 Harvest festival, a sold-out event attended by 22,000 and featuring top acts such as Eric Church, Sam Hunt and Jason Aldean.

Police say the shooter was 64-year-old Stephen Craig Paddock, a resident of nearby Mesquite, Nevada, who opened fire on the festival taking place at Las Vegas Village from a room across the street in the Mandalay Bay Hotel at 10:08pm.
Videos are being posted on Twitter of the shooting.
Courtesy: Kevin Wouters, hotel guest at Delano pic.twitter.com/x474sDwEH3

— Abby (@abbytheodros) October 2, 2017
Maybe the readers can provide suggestions why the rate of fire changes in the above video?
May god protect the innocent. #lasegas #mandalaybay #shooting #vegas #casino #pray pic.twitter.com/DG5xjeijDB

— Space Trek9 (@spacetrek9) October 2, 2017
HORRIFIC SCENE: Do not let this be called anything else but DOMESTIC TERRORISM. AP reports 2dead 13critical & dozens injured. #MandalayBay pic.twitter.com/q7faKkCPpN

— Eduardo Samaniego (@EduSamani) October 2, 2017
Las Vegas shooting witness: "Lots of people got hit … One guy ended up dying in my arms" https://t.co/hNllVBHMaA pic.twitter.com/0eSLZLMWQK

— ABC News (@ABC) October 2, 2017