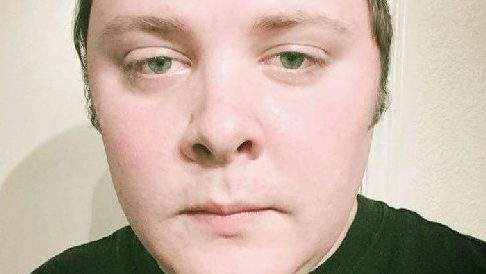 Unless someone slept through Sunday, November 5, it should be common knowledge there was a church shooting in Sutherland Springs, Texas on Sunday morning. The accused, Devin Patrick Kelley, walked into a First Baptist Church, opened fire, and killed at least 26 people.
Stephen Willeford who was nearby grabbed his own rifle, and supposedly shot Devin Kelley. Upon being confronted, Devin Kelley attempted to flee the scene in his SUV.
Stephen Willeford and Johnnie Langendorff gave chase in a truck. While following Devin Kelley, one of the men was on the phone with 911. The SUV driven by Devin Kelley spun off the road during the high speed chase. Stephen Willeford and Johnnie Langendorff remained at the scene until law enforcement arrived. Upon arrival, law enforcement pronounced Devin Kelley dead.
What is not known at this time is whether Devin Kelley succumbed to a gunshot inflicted by Stephen Willeford, or if Devin Kelley took his own life.
Who was Devin Kelley?
Early reports state he served in the Air Force and received a dishonorable discharge for spousal abuse.
The AR-15 was supposedly bought from Academy Sports and Outdoors in San Antonio.
So the question is, how was someone who had a dishonorable discharge, and charged with domestic abuse able to pass the background check to buy a firearm?
The Sutherland Springs Church shooting happened on the same day as:
Fort Hood shootings from 2009.
Guy Fawkes Day
The day ANTIFA vowed to start a revolution.
The story is developing and more information will be available in the coming days.