Review: Cross Armory's Thumb Grip to Improve Handgun Accuracy
Ron Gunner 11.14.17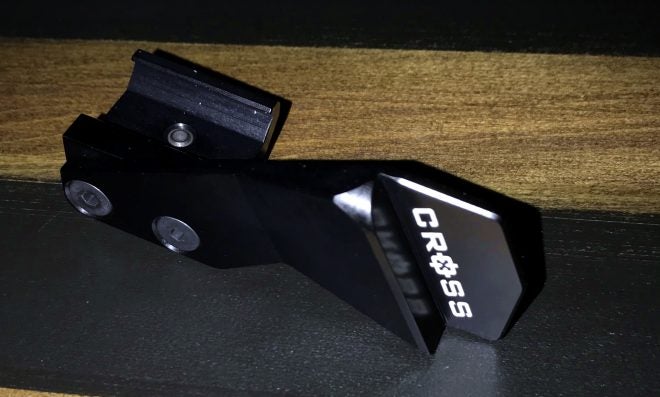 So you want to shoot better but don't want to spend a lot of money to do so? Like the looks and gadgets on the raceguns but again don't have a few thousand to hand over for one? Well I have a solution for you that will not break the bank, and with a little practice it may get you better groups! Cross Armory; remember that name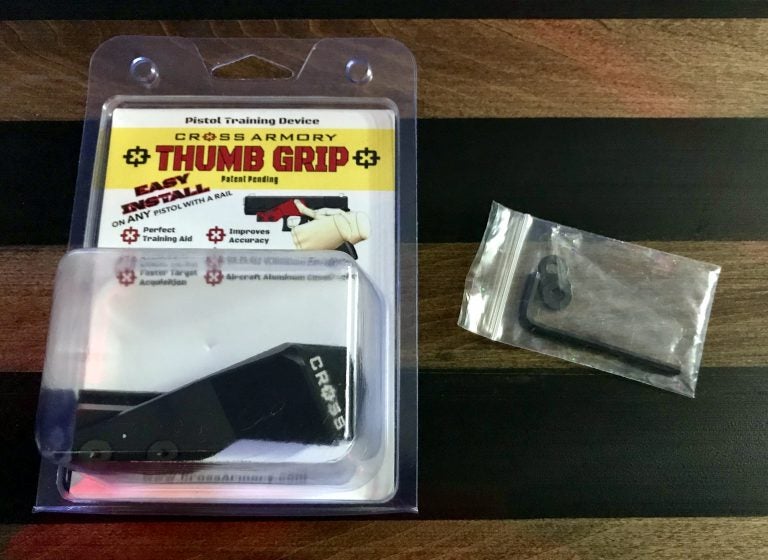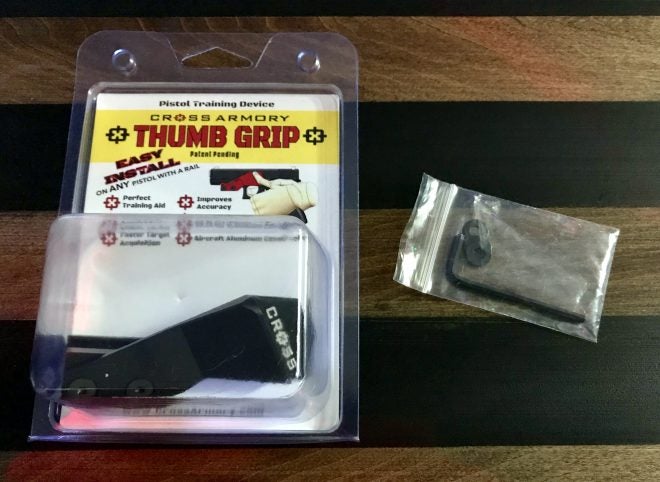 This miracle of products is the Cross Armory "Thumb Grip." The company was were nice enough to send me a few to use, review, video, show at seminars, and to review here. For the just $39.99, I was not sure what to expect. I am used to the ones on raceguns that are at least $100 and up.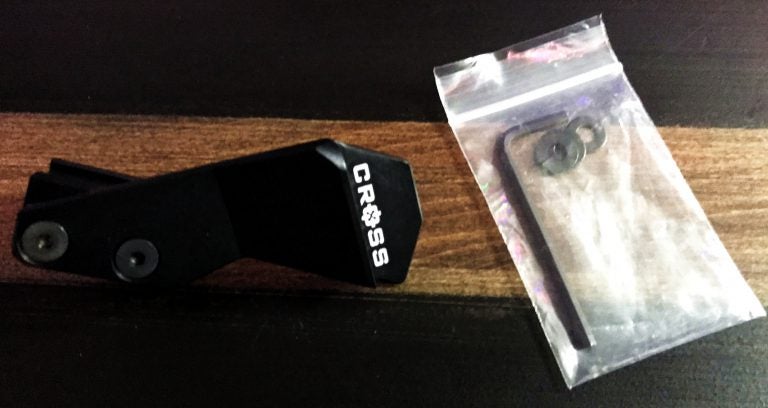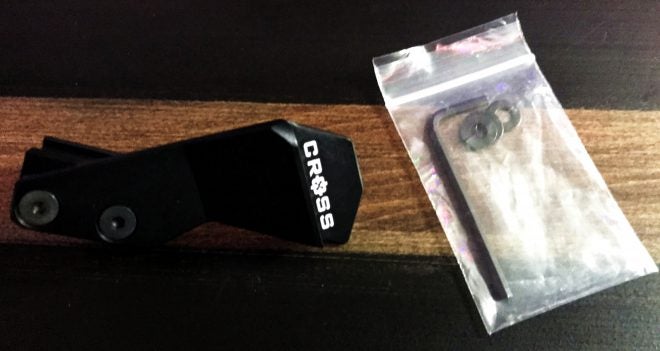 I was impressed right away with the quality of the machining, the material, and overall design of the Cross Armory Thumb Grip. Some people also call these "throttle pedals."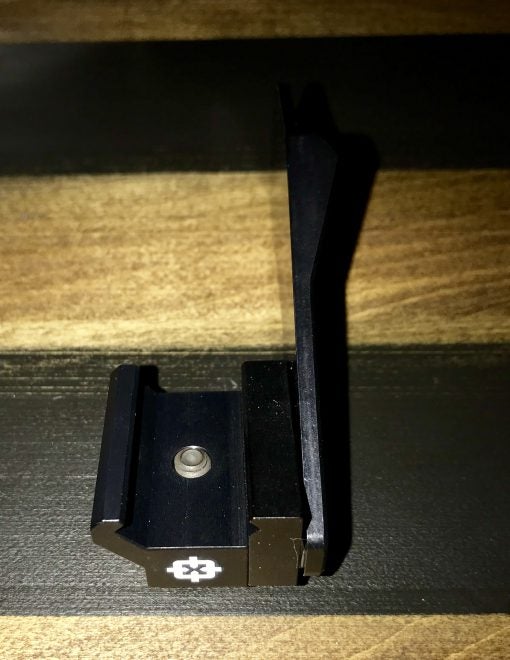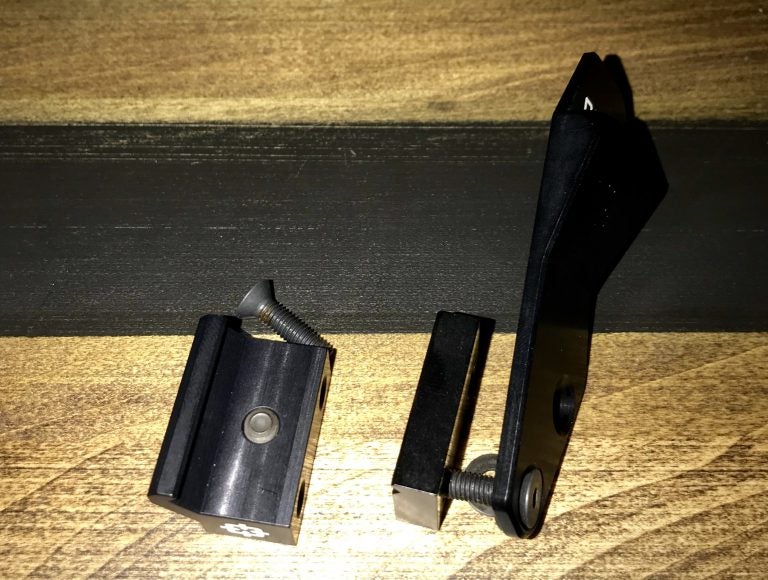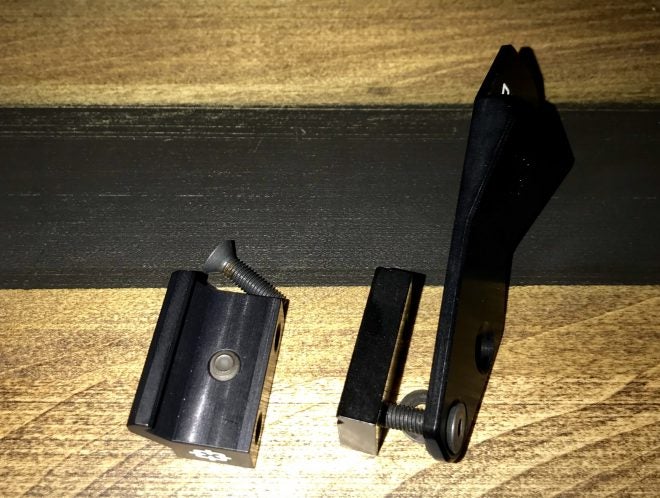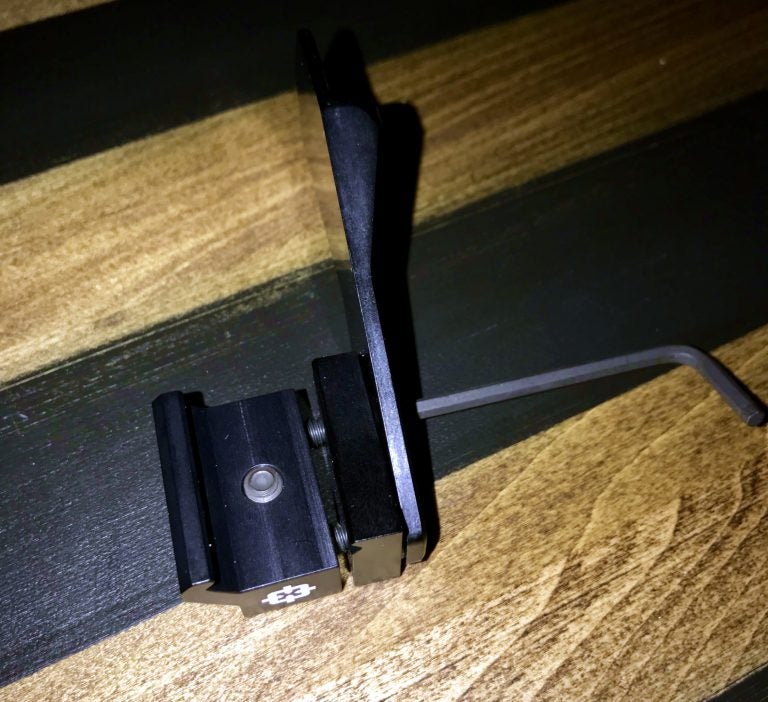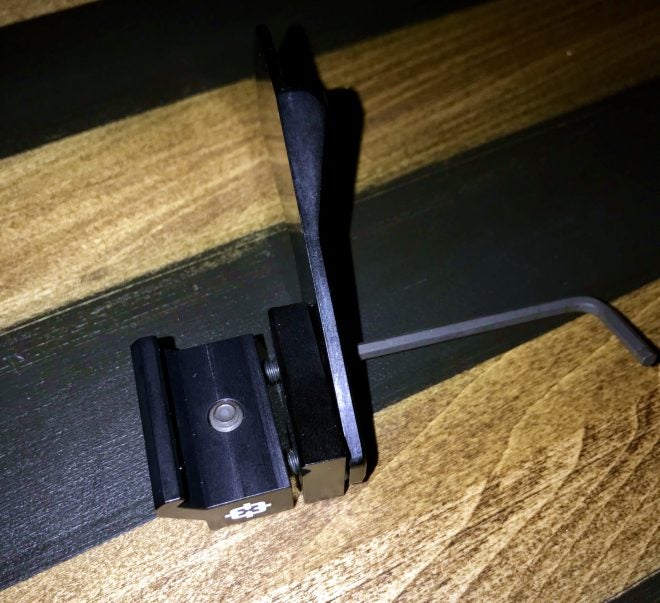 The benefit of these are that you can apply a downward pressure from your weak hand thumb to help you control recoil and to help you stay on target better. This product was born in competition guns and has started to filter down to guns people carry for protection in the home or vehicle.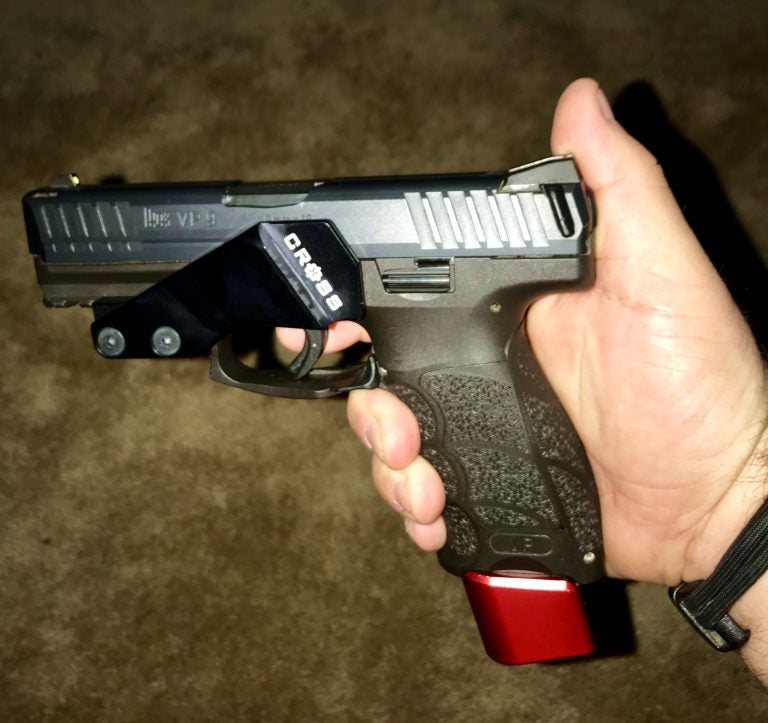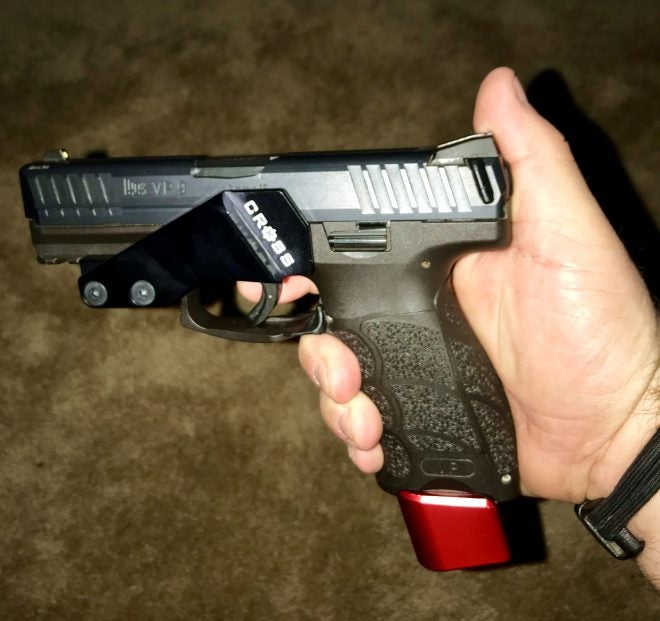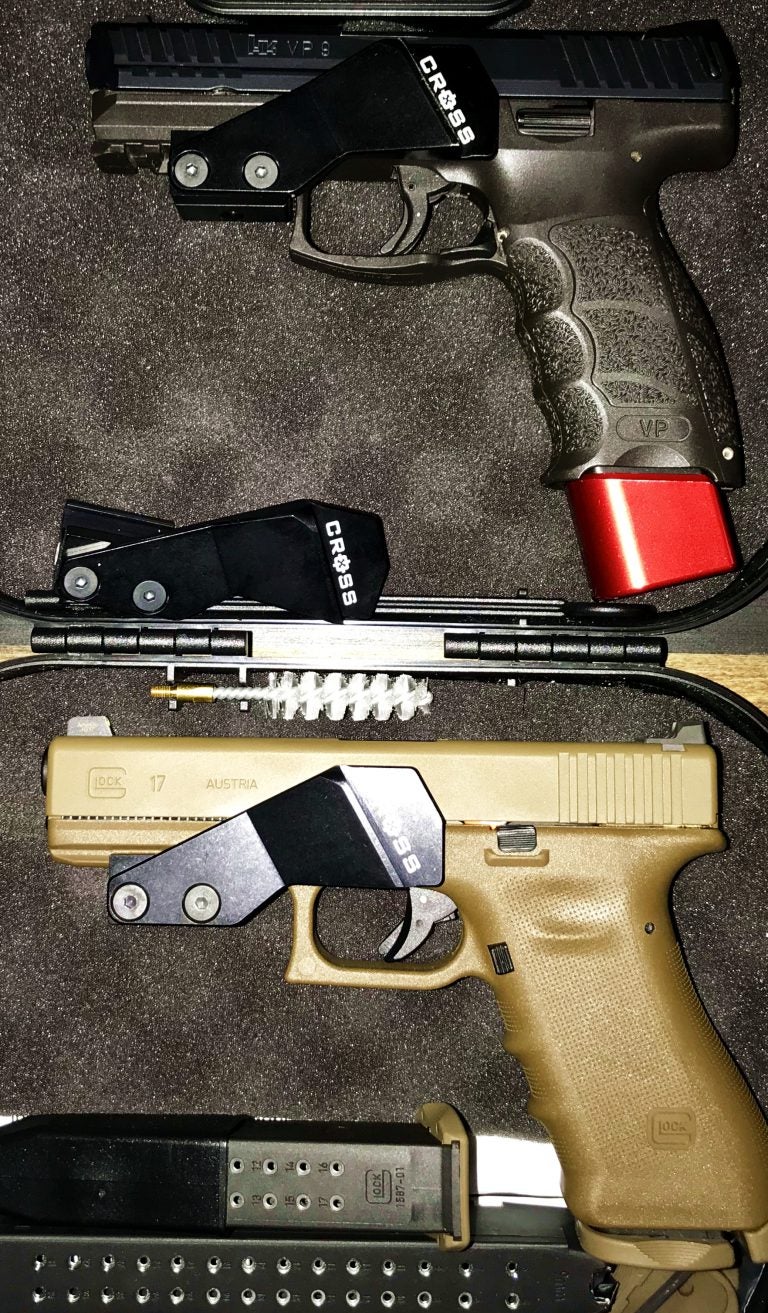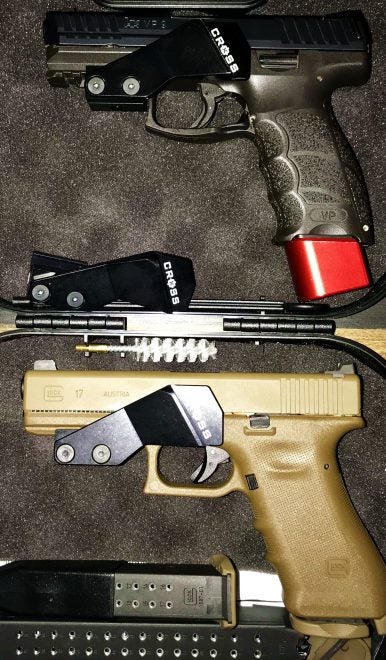 I am not sure whether a holster is made for these yet, but you could always have a custom Kydex holster made just for your gun with this thumb grip attached. Installation is simple, and they provide the ONLY tool needed: an Allen wrench.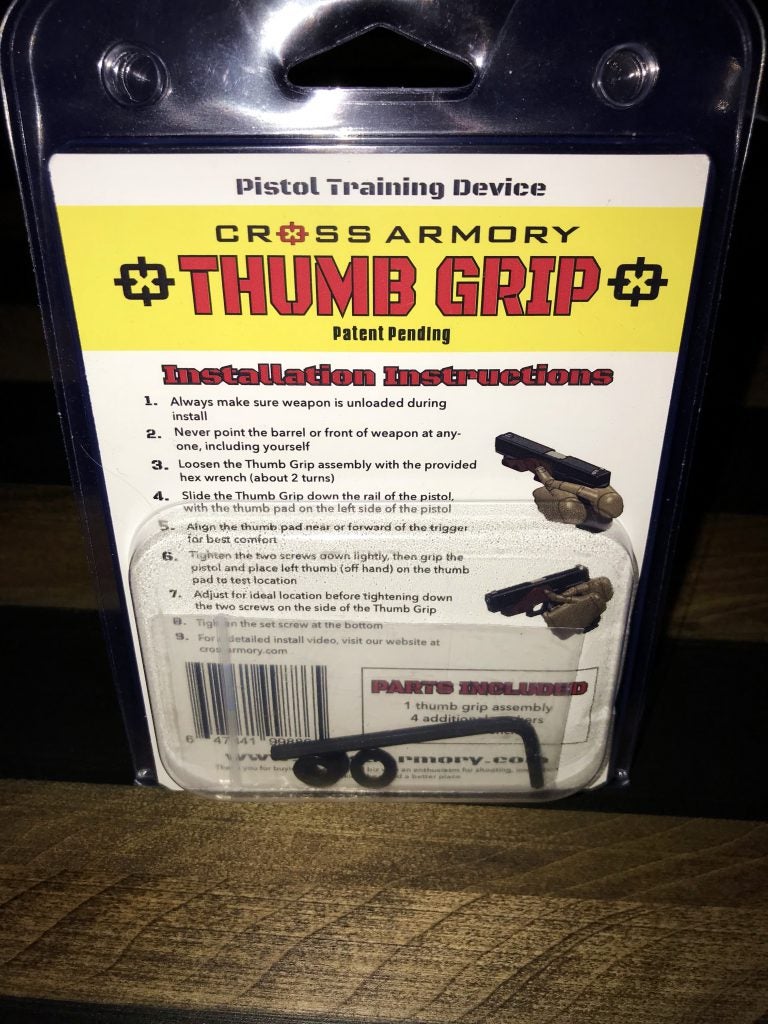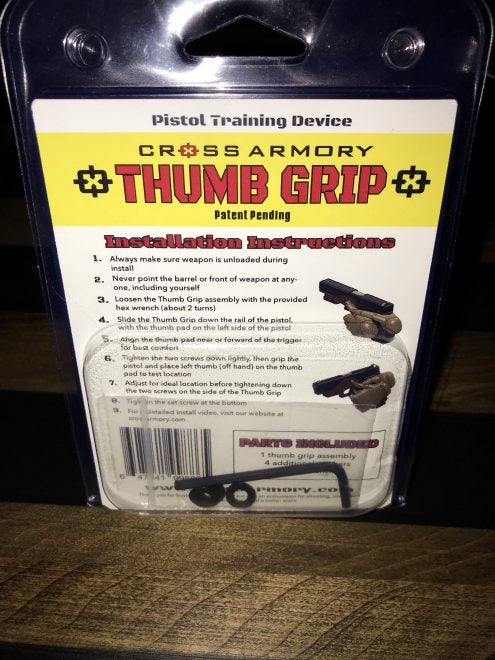 Loosen the two Allen screws and slip the Cross Armory Thumb Grip over your picatinny rail. Slide it to your liking and tighten it down. There is also a set screw in the bottom to lock it in if you need to do so.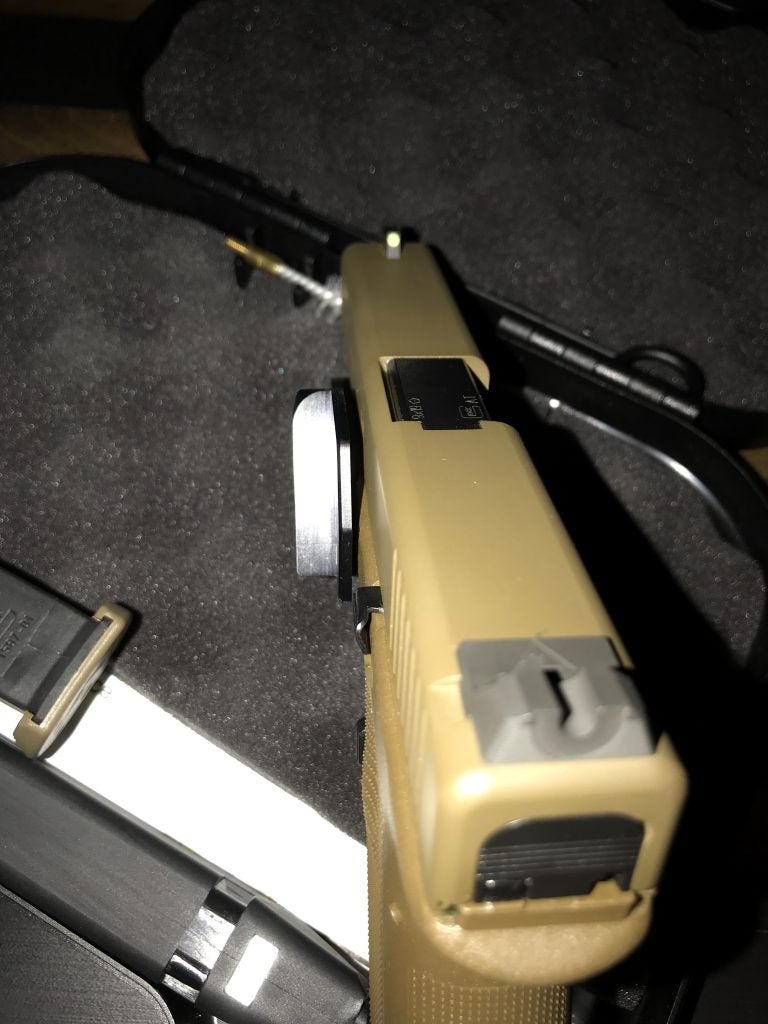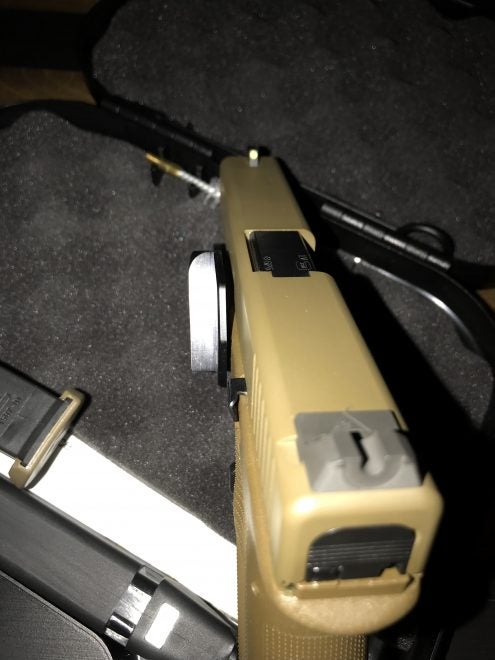 They also include washers to adjust the gap between the thumb grip and the slide. You can order yours here.
Check them out and I think you will be surprised with the fast install of this, and the grip improvement you get for such a low price.