Gear Review: Keeper Magnetic Gun Mounts
Ron Gunner 11.29.17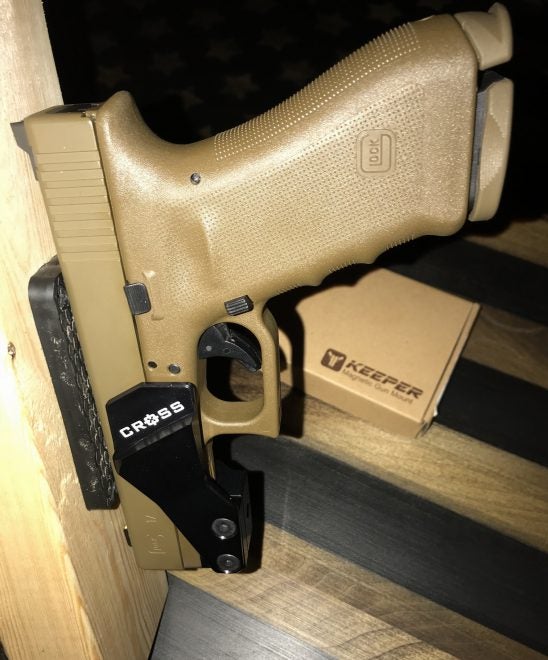 We all at some point need a different place to store a firearm, if even just for a shift at work or easy access in a vehicle. And if you have ever taken a home protection class you may have heard of "staging" your home with firearms. I teach a whole section on staging in my classes.

I have tried a few of these magnets and so far I like the "Keeper" brand. Unlike others that stick out from the base and have two magnets, the Keeper system is a series of smaller magnets that cover the entire surface of the mount to provide a wider area to hold the firearm. They also claim this Keeper system will hold 35 pounds!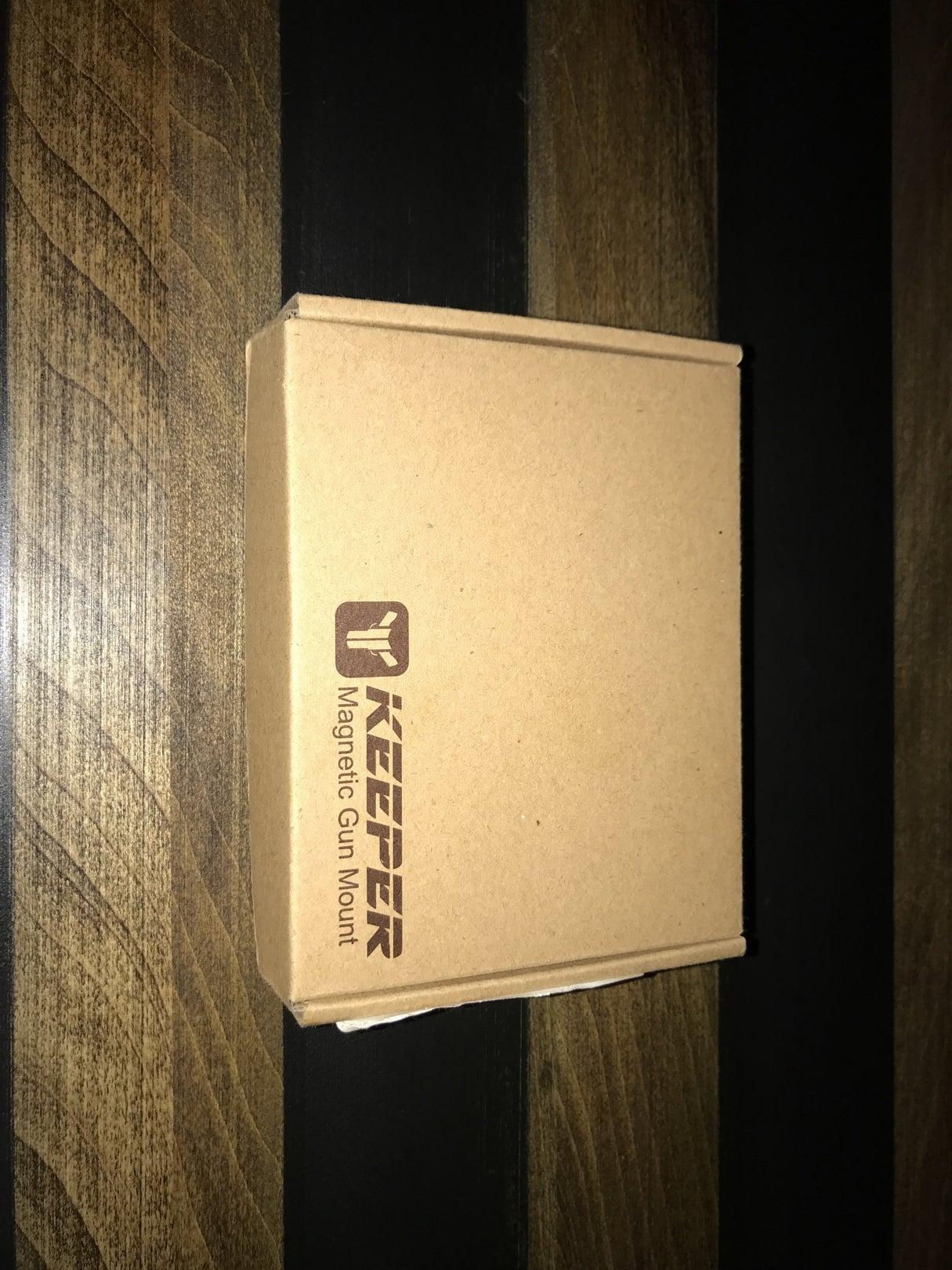 First — do NOT try to attach this to your vehicle with two-sided tape, it won't work. You will need to use the two screws that come with the Keeper magnet. The mounting base is flat so you either need to mount it on a flat part of your interior or use a thin foam pad that will conform to the shape of the interior mounting space and fill the gap so you get a level mount.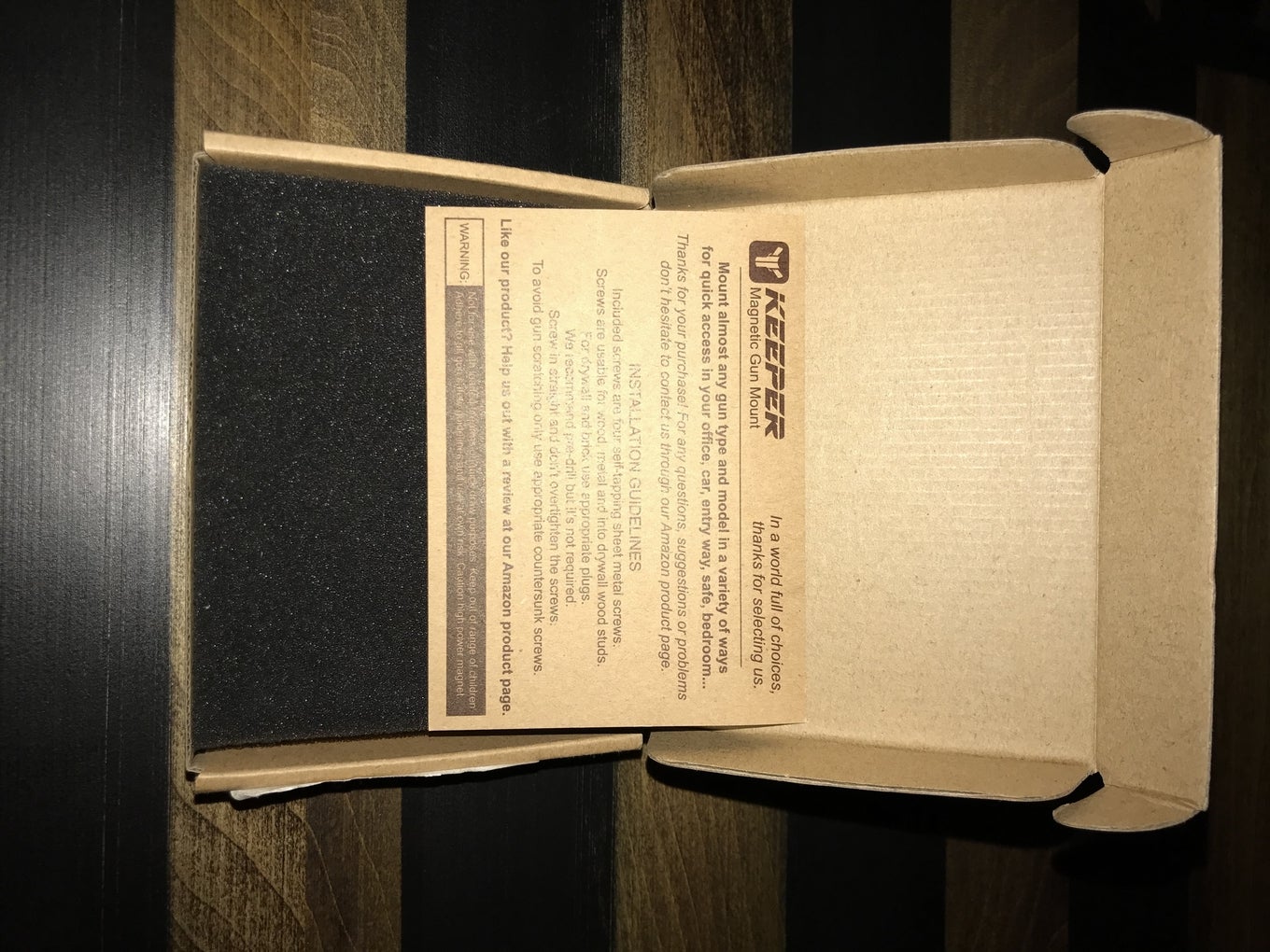 I have been using these for about a month now and I am impressed. Keep in mind that a FLAT slide on your pistol has the best mounting surface. My Sig 1911 has a rounded top; it will hook up but it will sway so I end up turning it on its side. A Glock fits nice and flat and snug.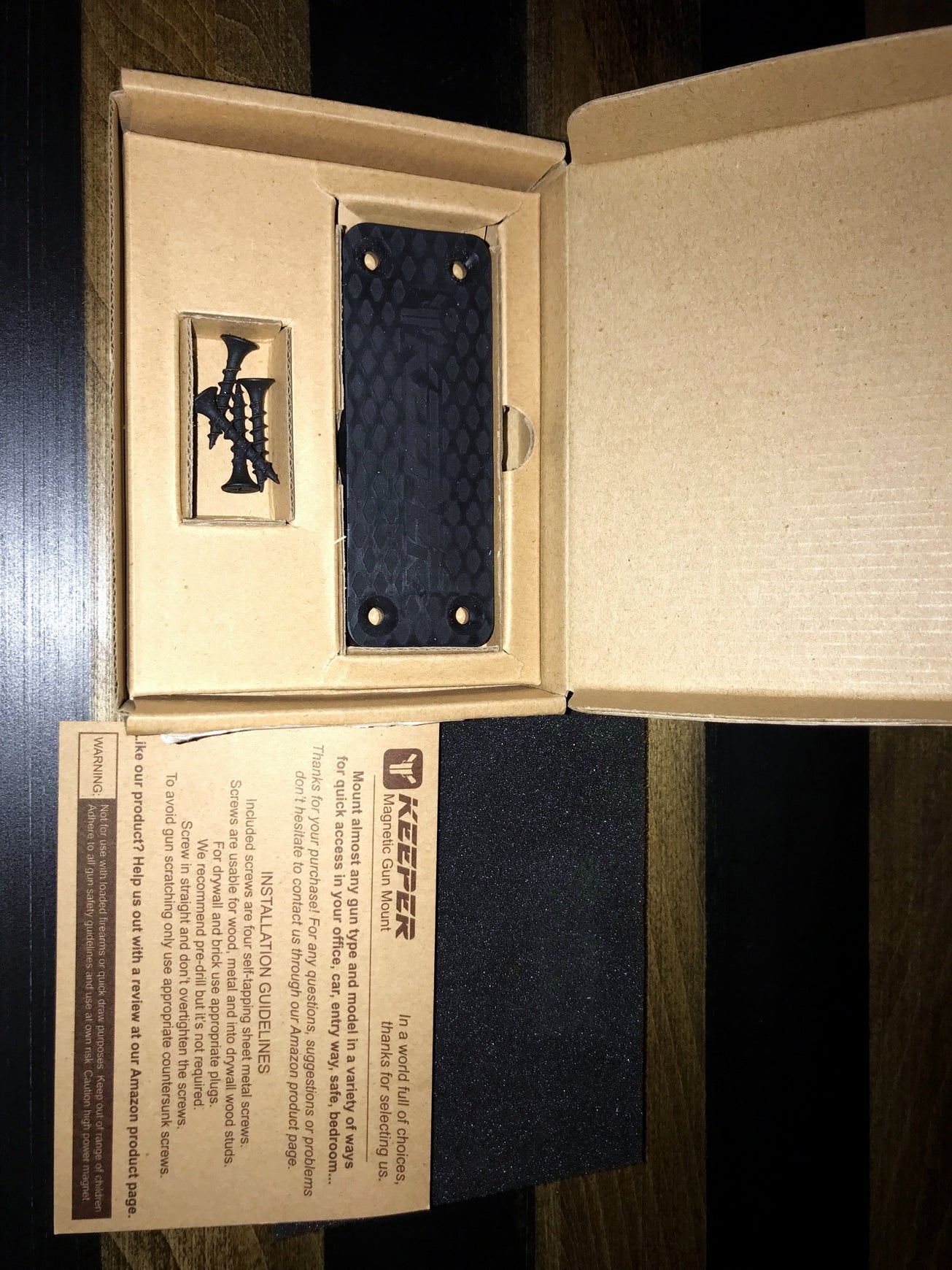 For staging around the house, you can mount these Keeper magnets anywhere you can screw them in solid. You can put one near a front entry or by a window behind the curtains so you can grab your gun if you need it at to the front door.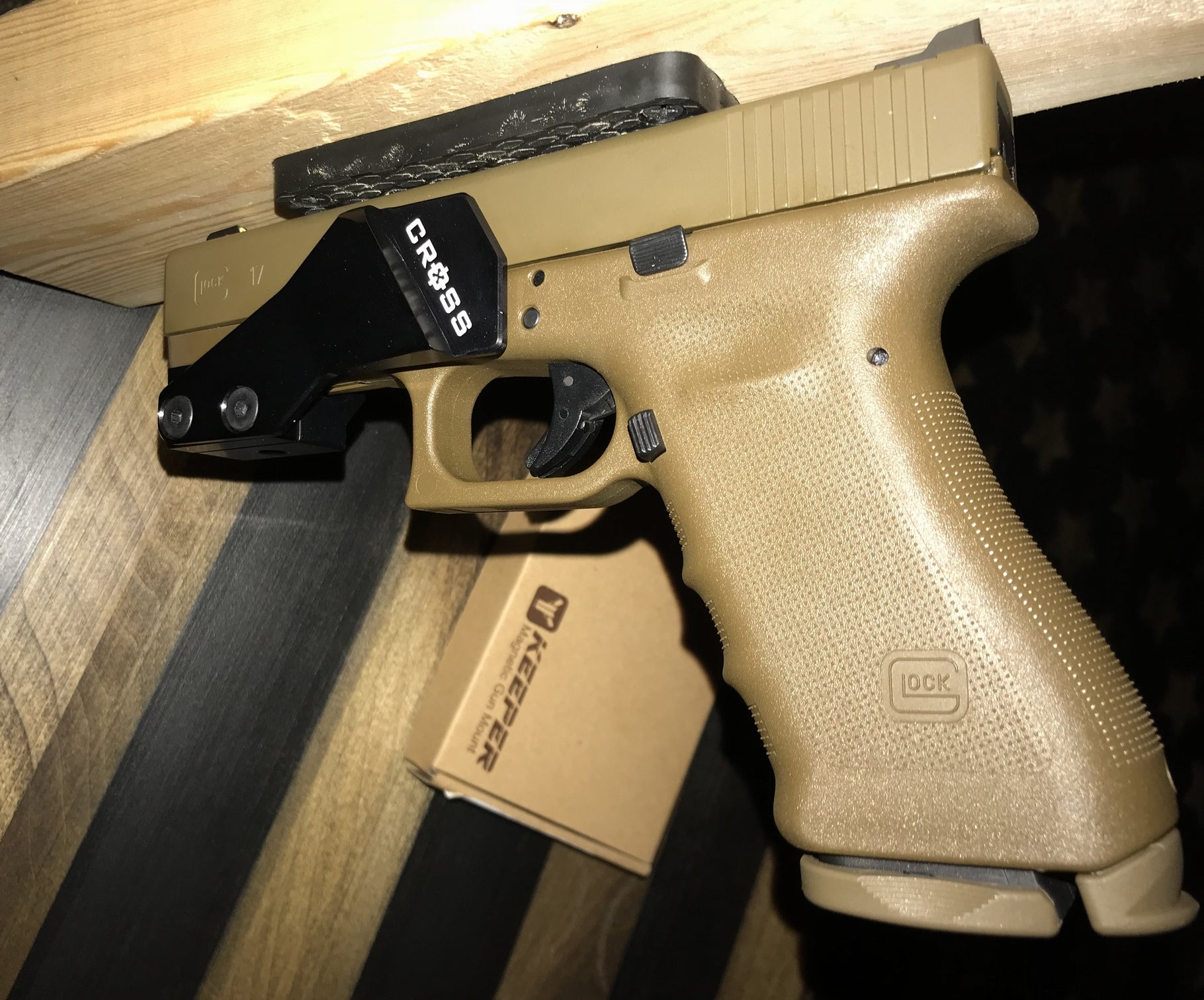 You can mount one under a dresser, bed, nightstand, or just about anywhere. Even in the kitchen or bathroom. Think about it. Home invasions are on the increase, so you need to protect yourself as much as possible anywhere you can.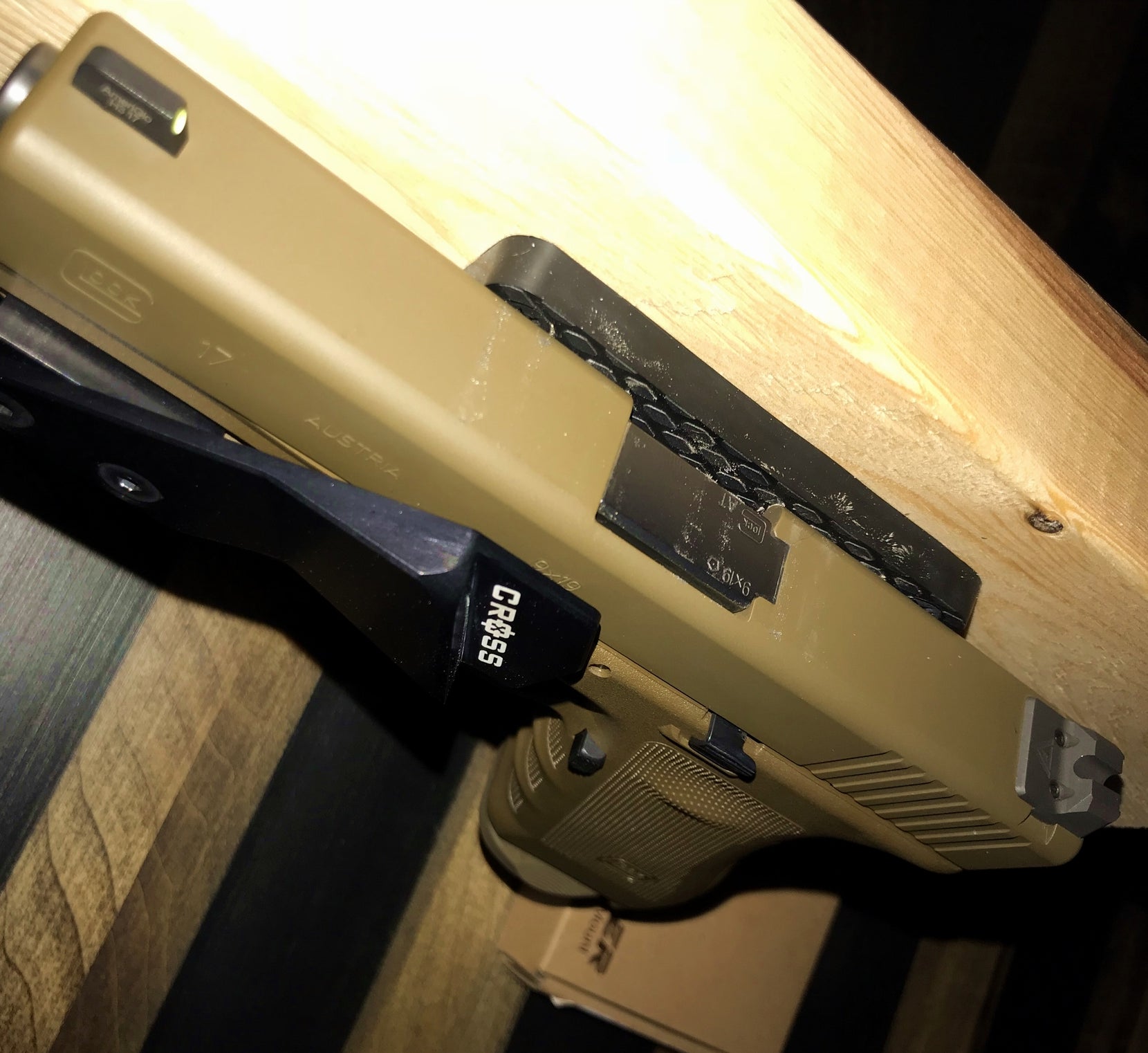 You can look at Keeper magnets here and order them here.