Bent Norinco Type 81 Rifle
Dickson 11.30.17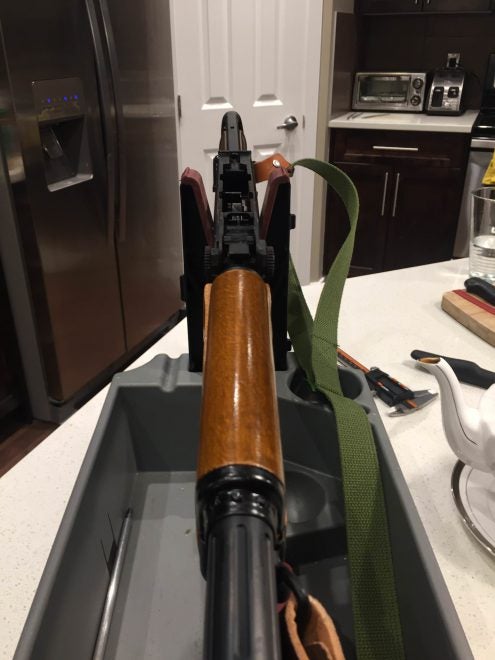 We posted previously that some Canadians have begin receiving their Norinco Type 81 7.62x39mm Rifle after 2 years of wait time. One owner has discovered that his brand new rifle is bent from the factory!
It's not a secret that the Chinese do not usually have strong quality control, but this seem unacceptable even for a cheap rifle such as this. Perhaps Americans and the rest of the world are not missing out on obtaining this rifle in their hands.
How would you feel if you received a brand new rifle like this? Please leave your comments below.