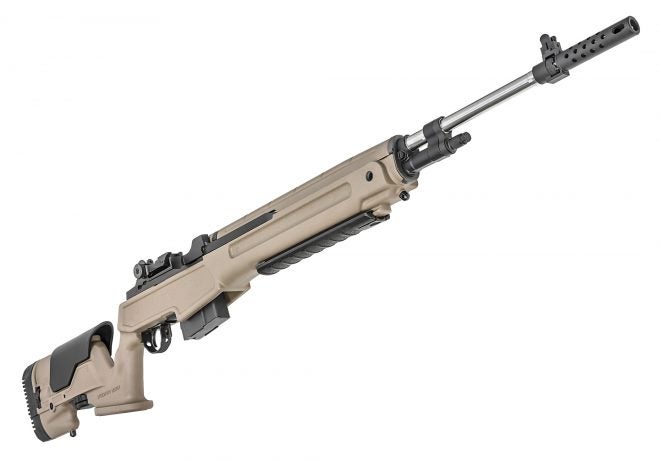 Springfield Armory's M1A has a legacy of accuracy and utility behind its name. The venerable .308 Winchester is also a caliber that has served this country, hunters and shooters alike for many years. The M1A chambered for .308 Winchester is a combination that shall never fall out of favor, but shooting enthusiasts have clamored close to another caliber with much interest recently. This newly appreciated caliber is none other than 6.5 Creedmoor and Springfield Armory now offers you their M1A in just that.
Springfield Armory's CEO Dennis Reese elaborated on the logical and favorable choice of bringing their M1A rifle to store shelves in the 6.5 Creedmoor cartridge:
Having a 6.5 Creedmoor caliber in the M1A lineup gives long-range shooters more choices with the precision and accuracy they require. They can choose the round they prefer, and take advantage of the legendary accuracy of the M1A platform to make the most of their shooting prowess. Our mission is, and always will be, to offer responsible citizens the finest firearm and the most thorough customer support of any brand. You can see that commitment in every product we make. It especially shines in the new 6.5 Creedmoor M1A.

To the delight of many shooters, Springfield Armory will be offering their M1A in 6.5 Creedmoor in 3 different offerings. You will be able to get their Precision Adjustable Stock in a Loaded configuration in both Flat Dark Earth and Black. You will also be able to get their standard black composite stock configuration in a Loaded model. All three of which will feature a stainless steel barrel.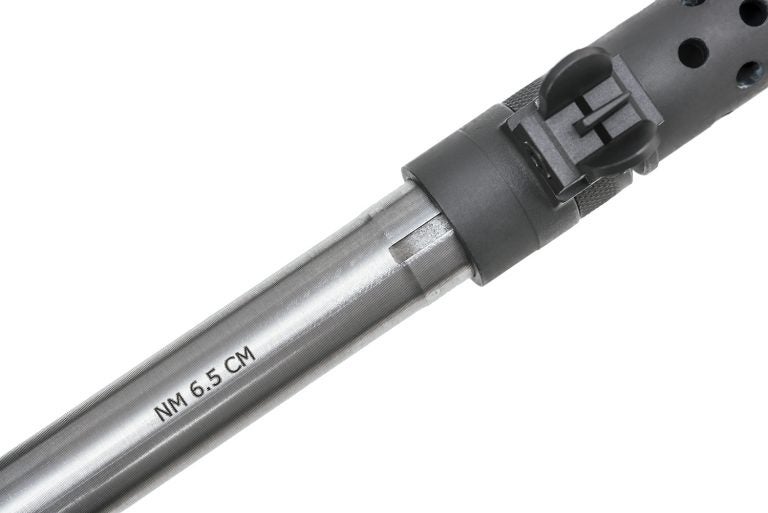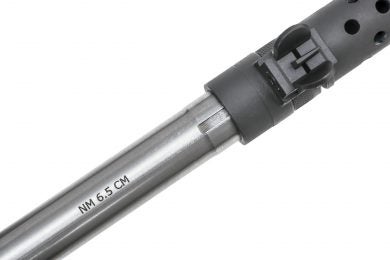 What makes the 6.5 Creedmoor so desirable, for those who are uninitiated to its greatness, is its soft recoil, superb accuracy over extreme distances and a high muzzle velocity. All great attributes that pair well with how Springfield Armory's M1A is built from the ground up for accuracy.
All of these new M1A models will boast a 22″ National Match Grade, Medium-Weight, Stainless Steel barrel since they are hailing from the Loaded series of rifles. They also will feature a 4-Groove 1:8″ Right-Hand Twist Rate with a California Muzzle Brake. This will help maintain steadiness whether you are gazing through your favorite optic or the National Match iron sights.
The Front Sight Post is a National Match Grade width of 0.062″ and is partnered with a National Match Grade non-hooded 0.0520″ Aperture Rear Sight which can be dialed in with 1/2 MOA increments for windage and 1 MOA adjustments for elevation.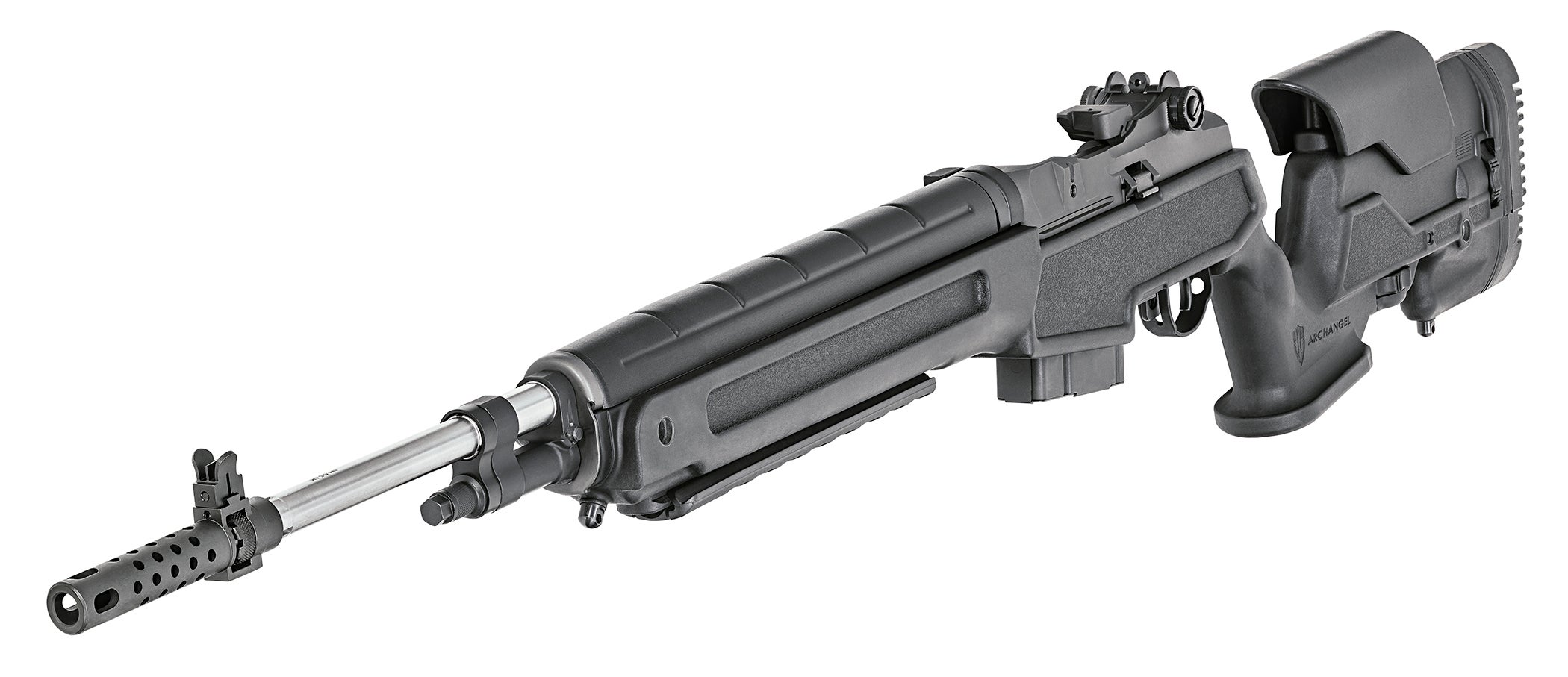 These Loaded M1A 6.5 Creedmoor rifles tip the scale at 11.4 pounds (with an empty magazine) while their .308 Winchester counterparts are a hair lighter at 11.25 pounds. Other than the small difference in weight and the obvious difference in caliber, these Loaded M1A rifles will give you everything that you have come to expect from Springfield Armory in regards to reliability, precision and performance.
The pricing for all 3 rifles will be as follows:
MP9826C65 – Black Precision Adjustable Stock w/ 22″ S/S Barrel – MSRP $2,045
MP9820C65 – FDE Precision Adjustable Stock w/ 22″ S/S Barrel – MSRP $2,045
MP9826C65CA – Black Composite Stock w/ 22″ S/S Barrel – MSRP $1,985

All of the complete specification sheets can be read below for each individual rifle. Be sure to check Springfield Armory's YouTube channel as they slowly introduce product spotlight videos for these new Loaded M1A 6.5 Creedmoor rifles as well.