24 Photos of Buck Deer With Super-Weird Racks
Russ Chastain 01.05.18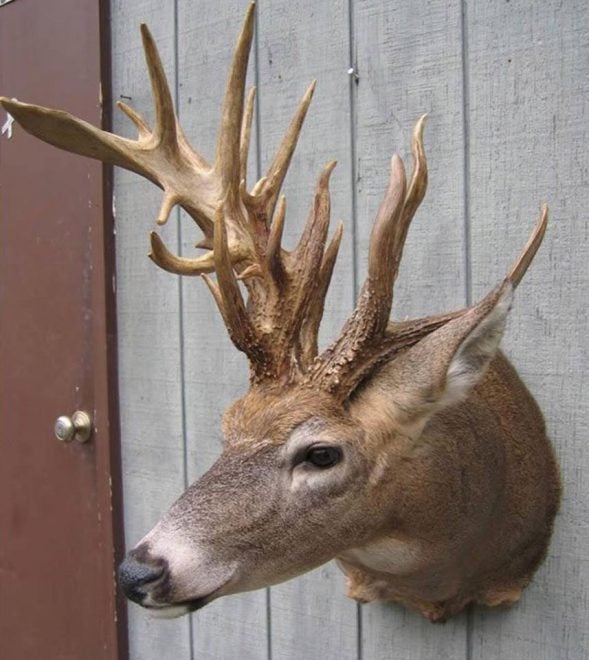 Whitetail deer are possibly the most-hunted big game animals of all time, and their gorgeous symmetrical antlers are often breathtaking in their beauty. But at other times, well, they're just plain weird.
Here are some of the oddest deer racks we have ever seen. Enjoy!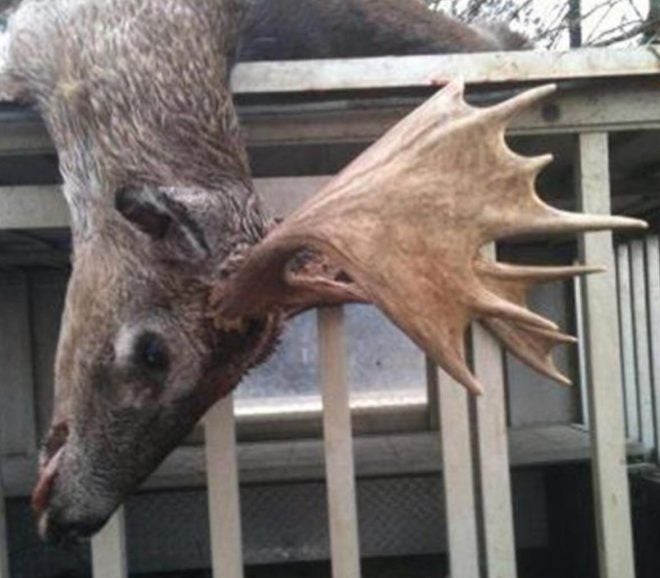 Moose maybe?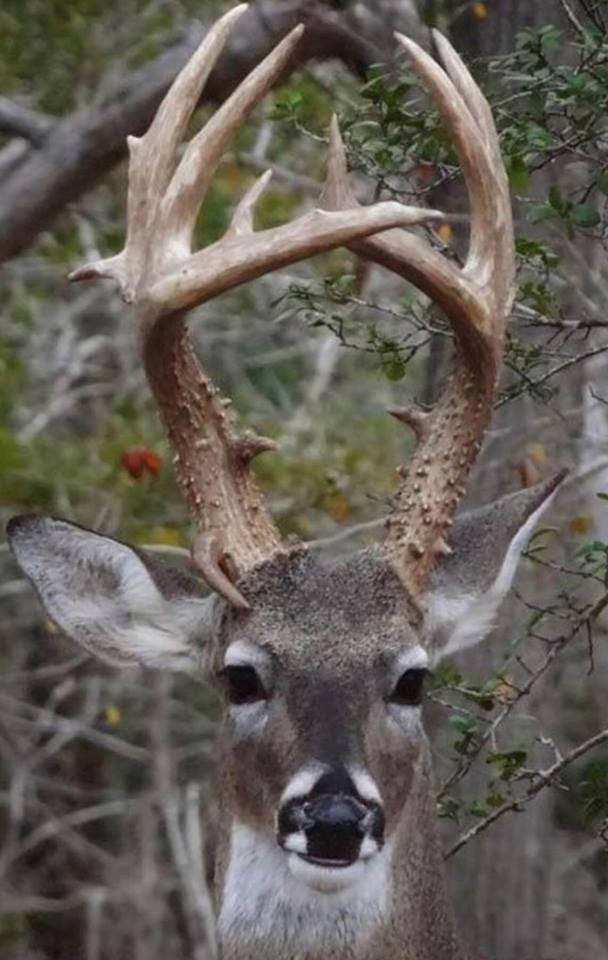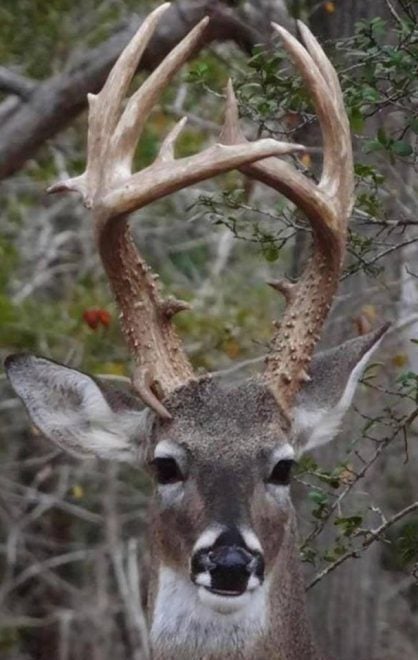 Big, gnarly, and narrow.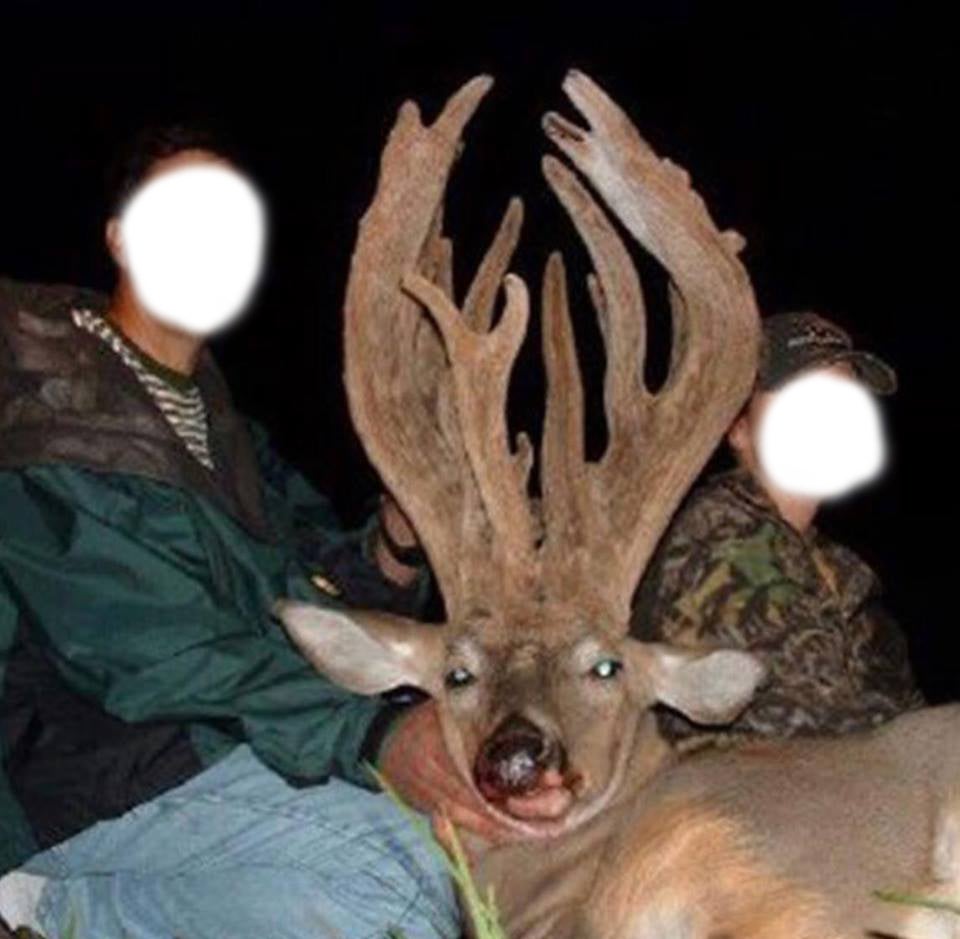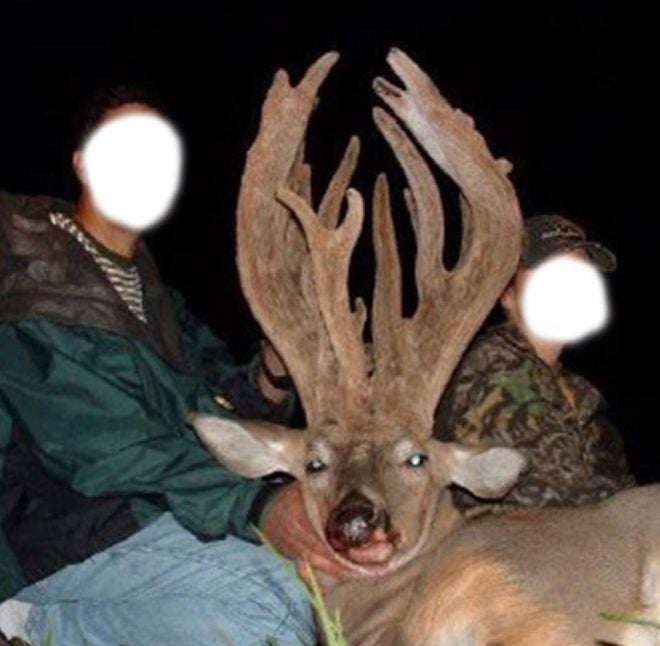 Velvet forest.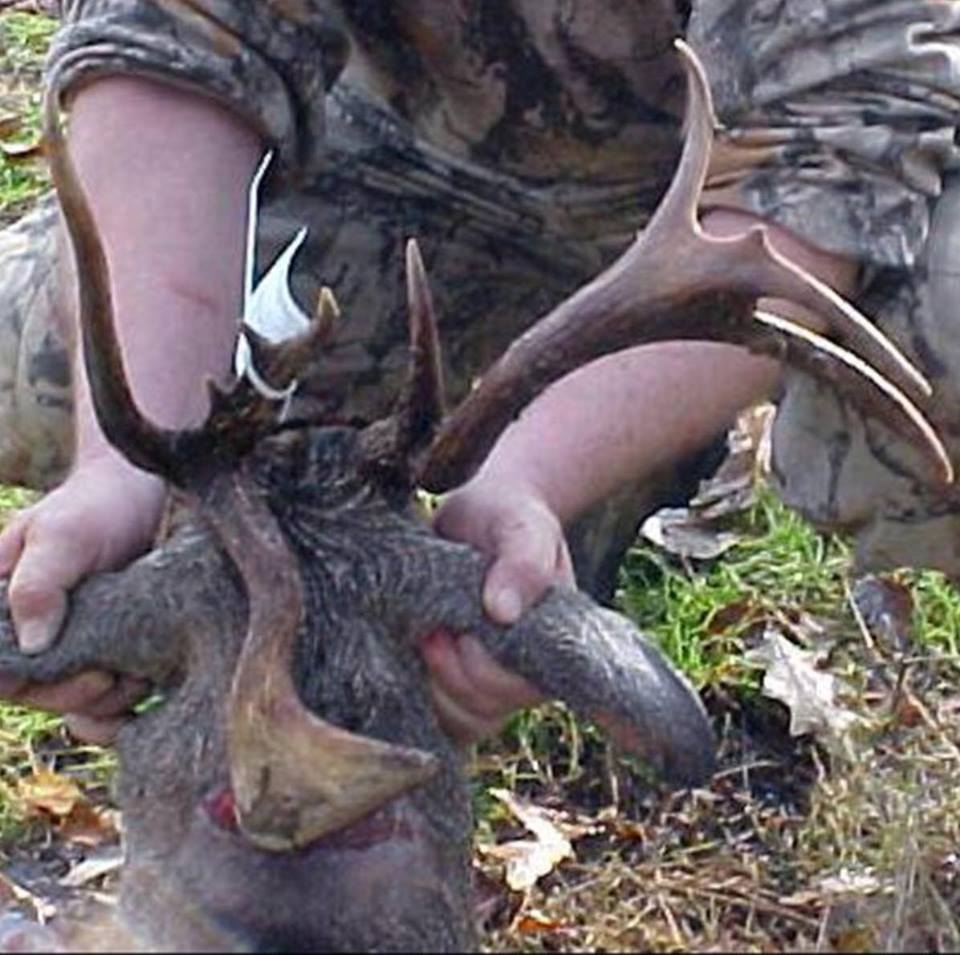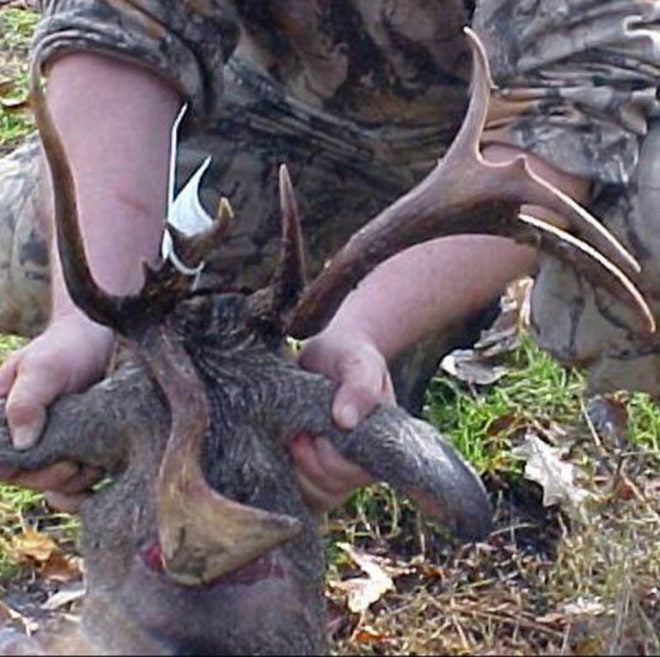 Club antler.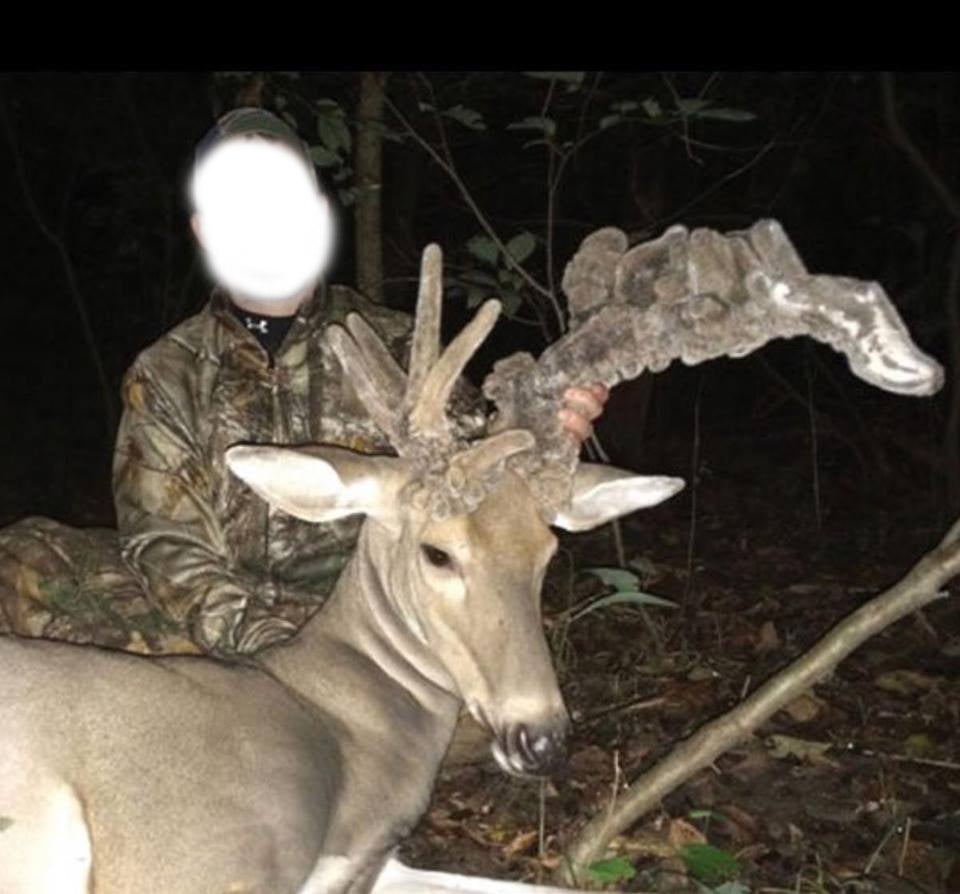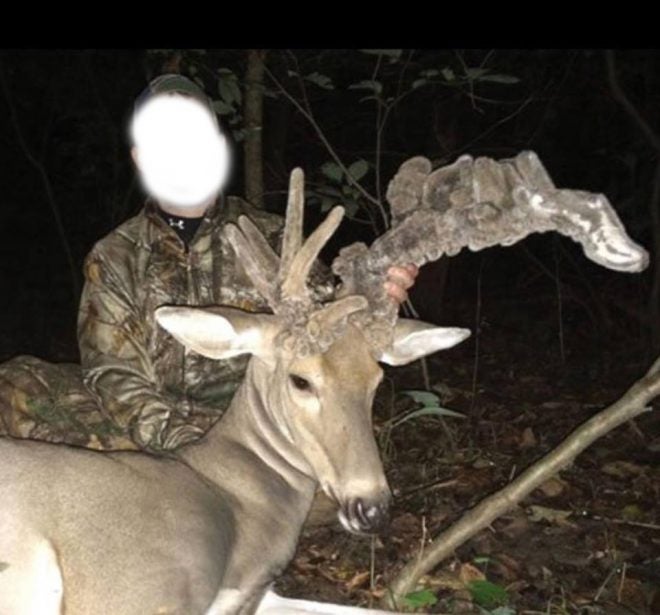 Velvet glove.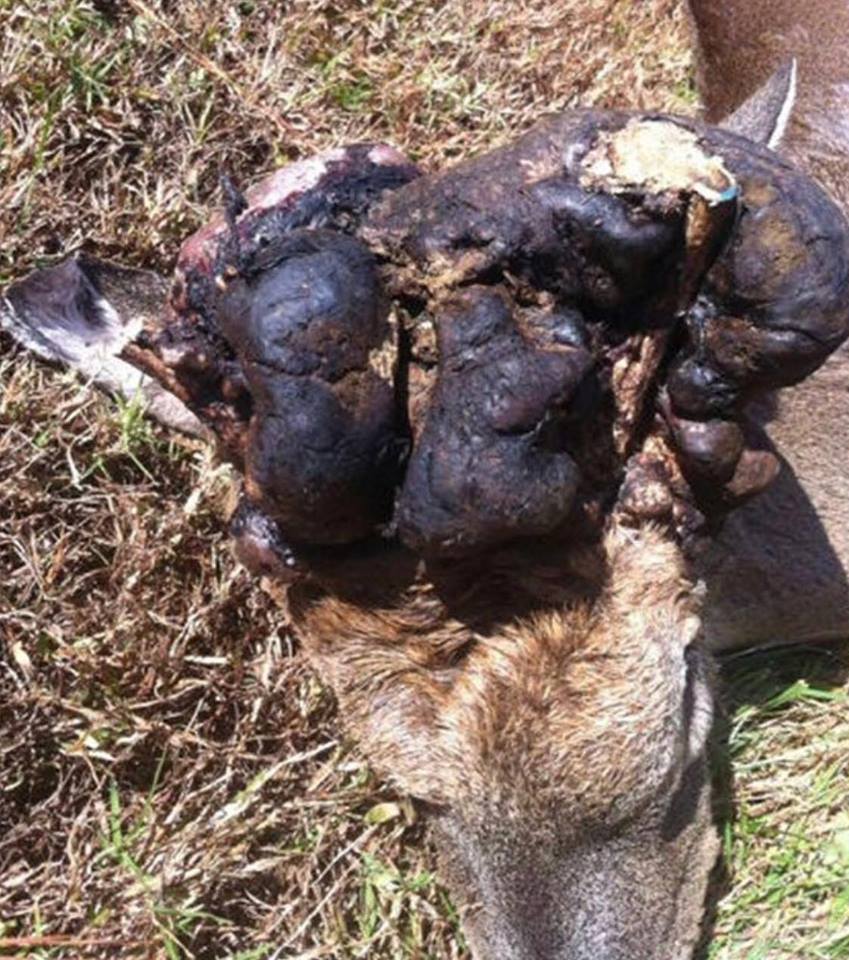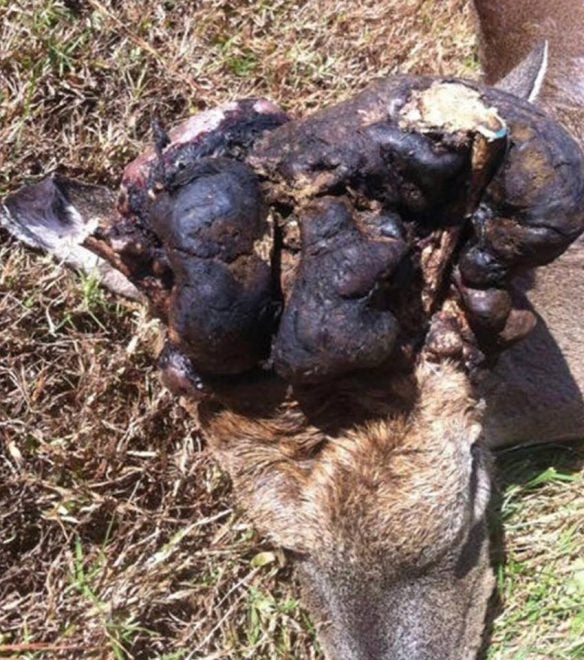 Words fail.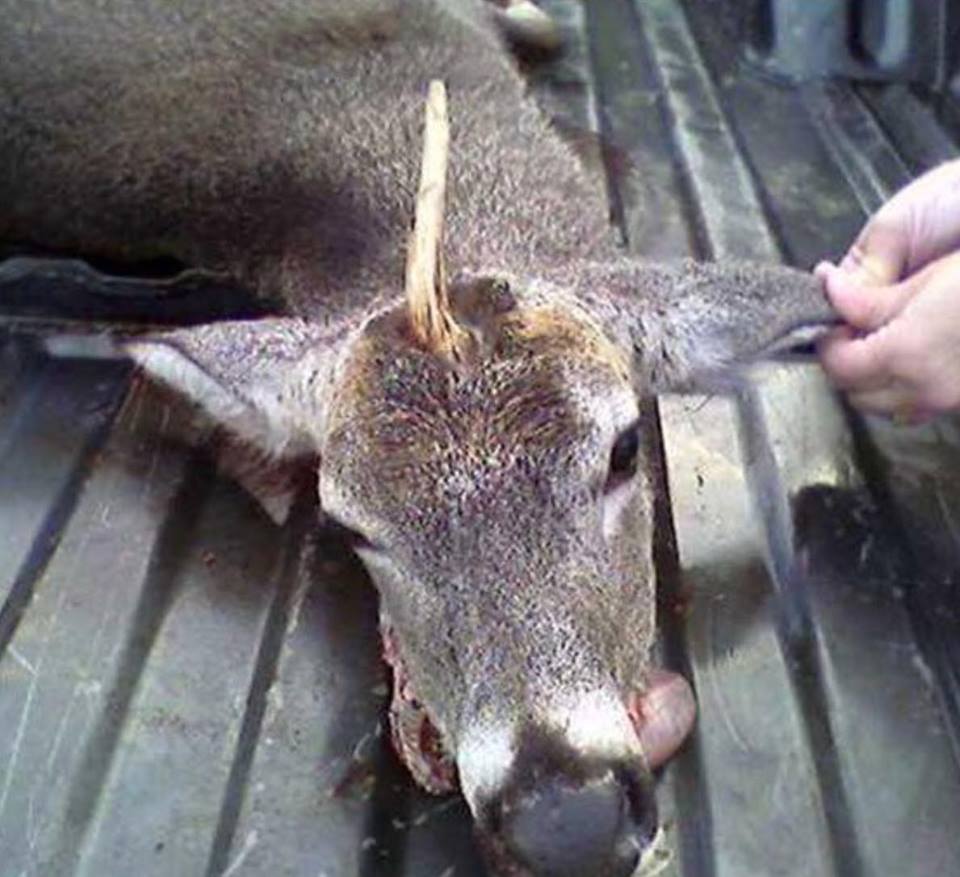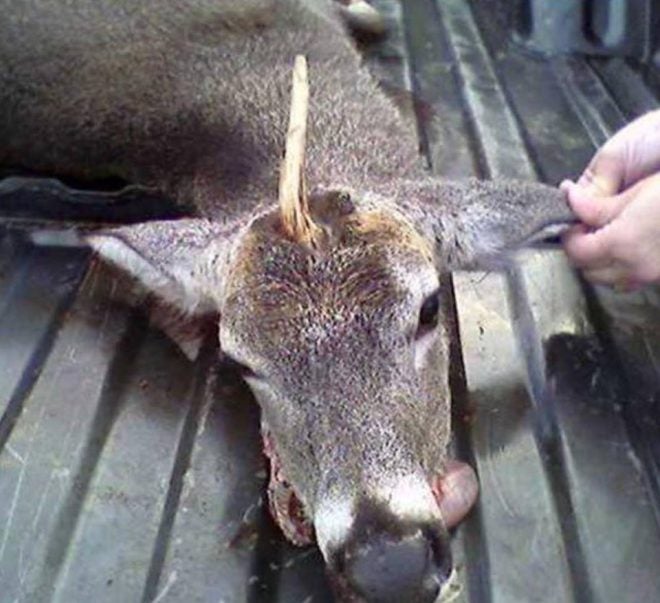 Unicorns do exist!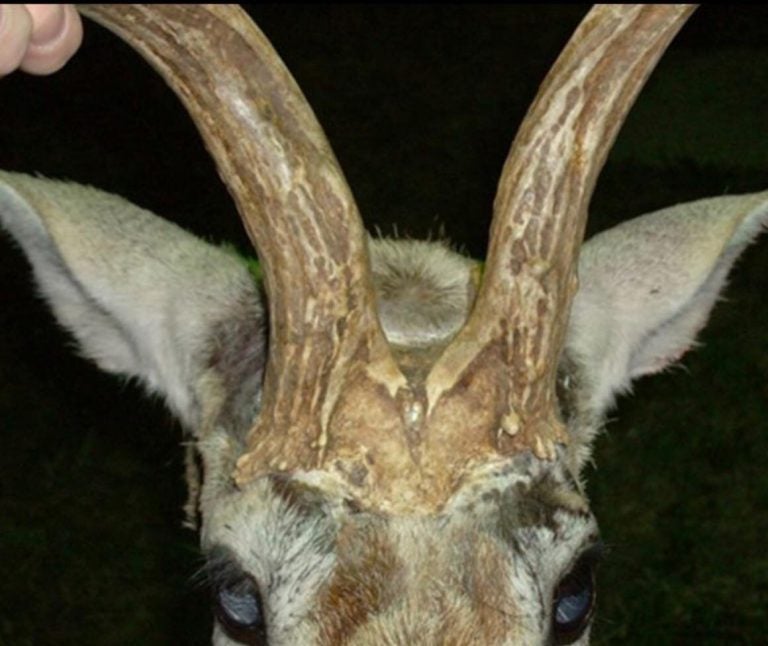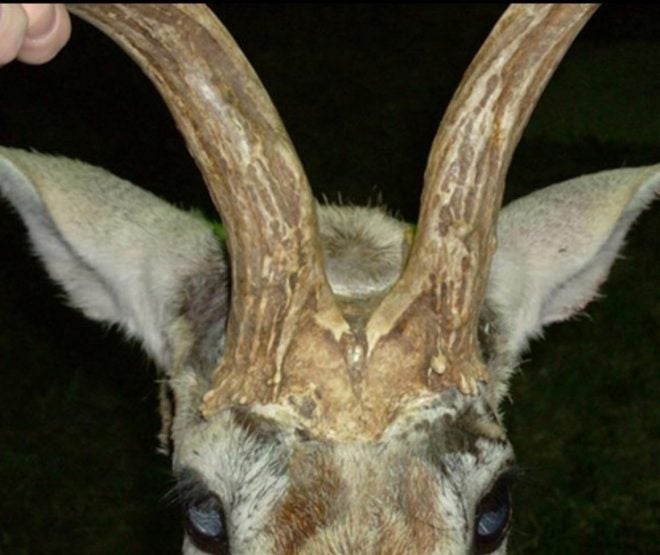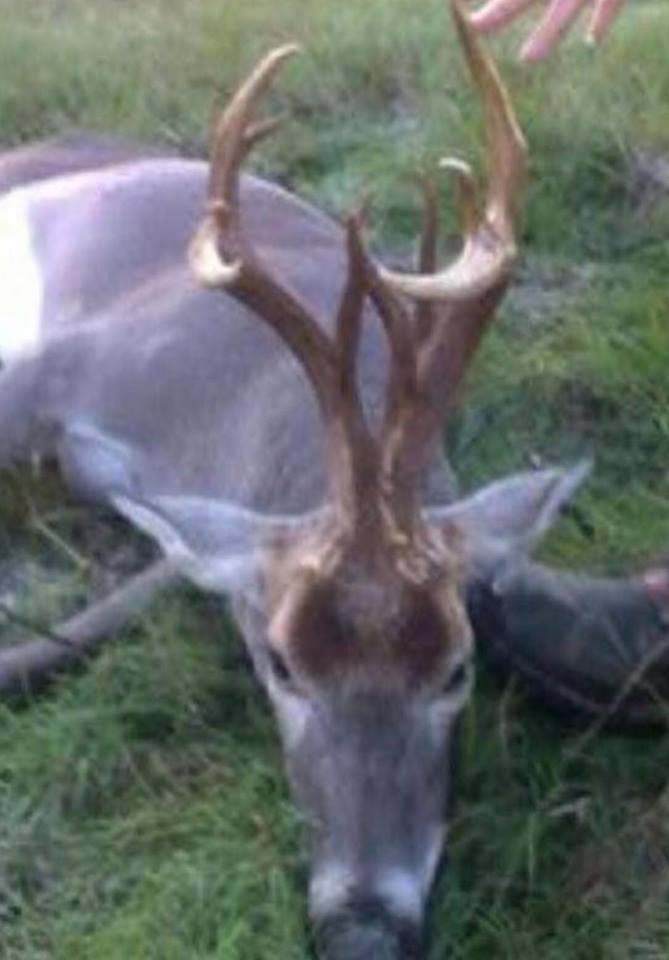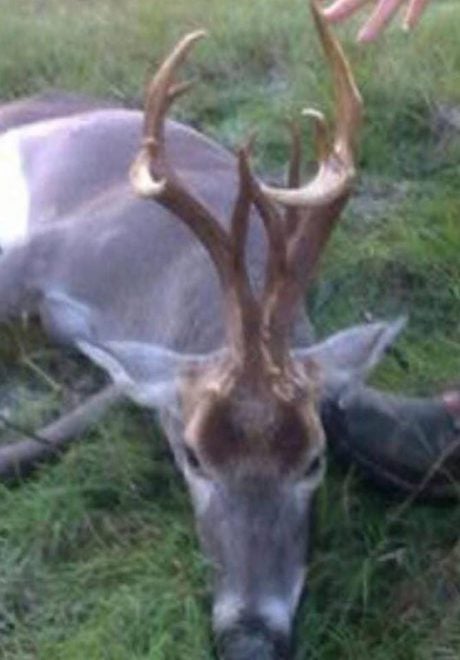 Monobase.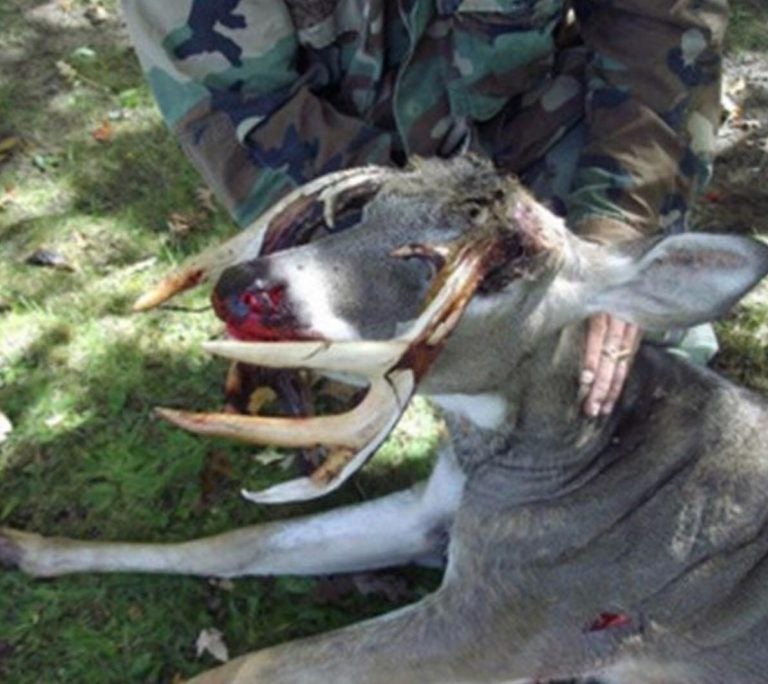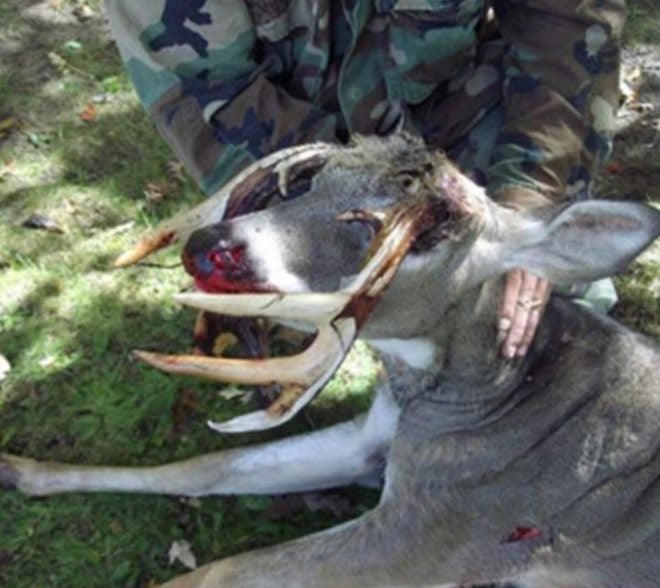 Wrong-way rack.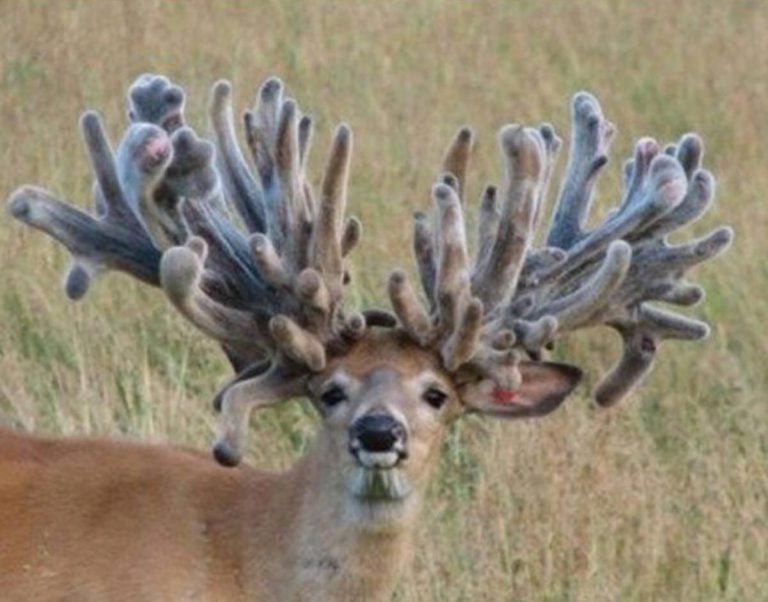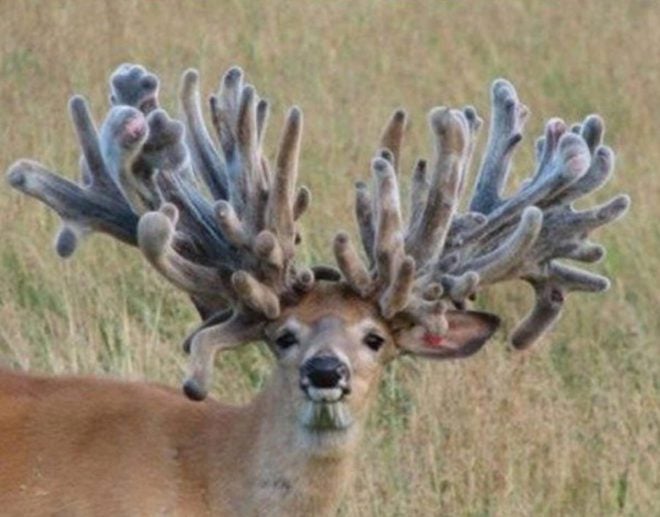 Cactus head.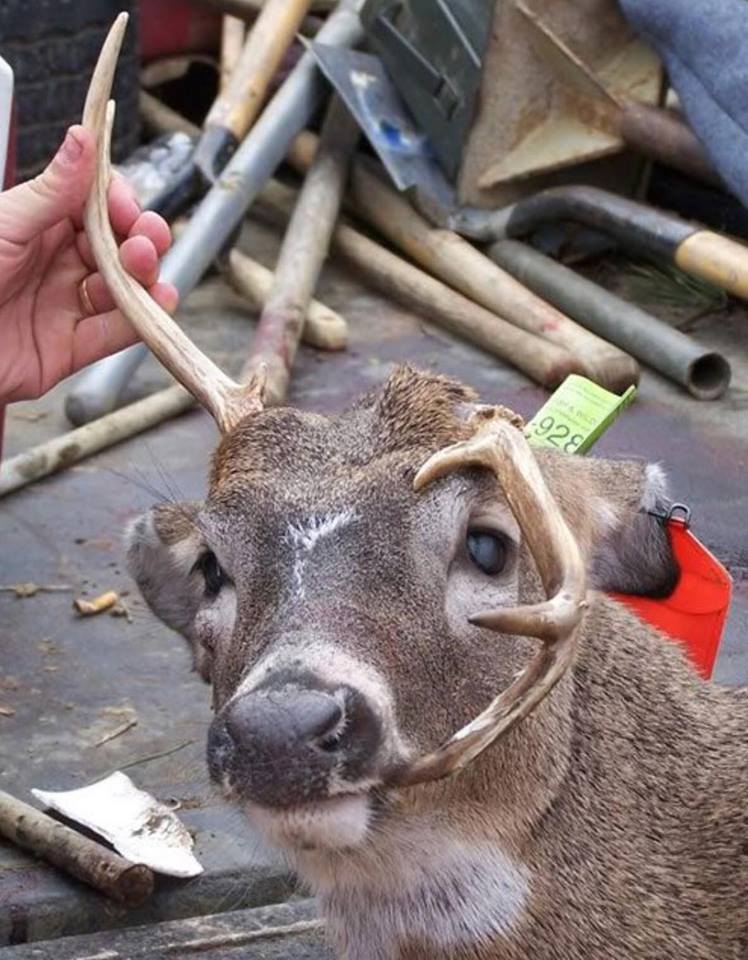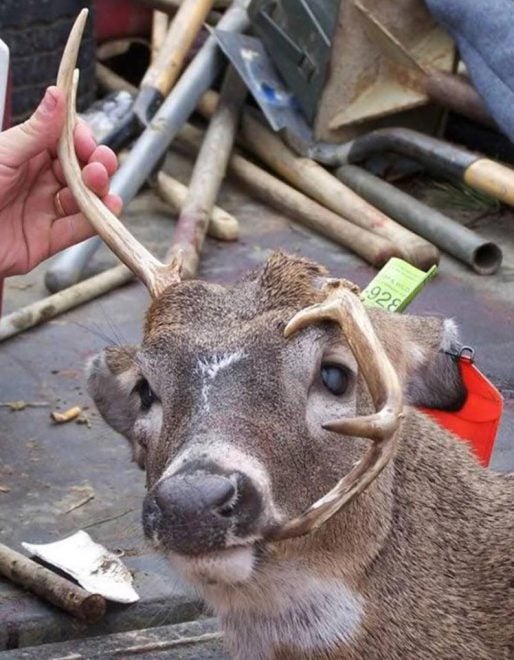 Reverso!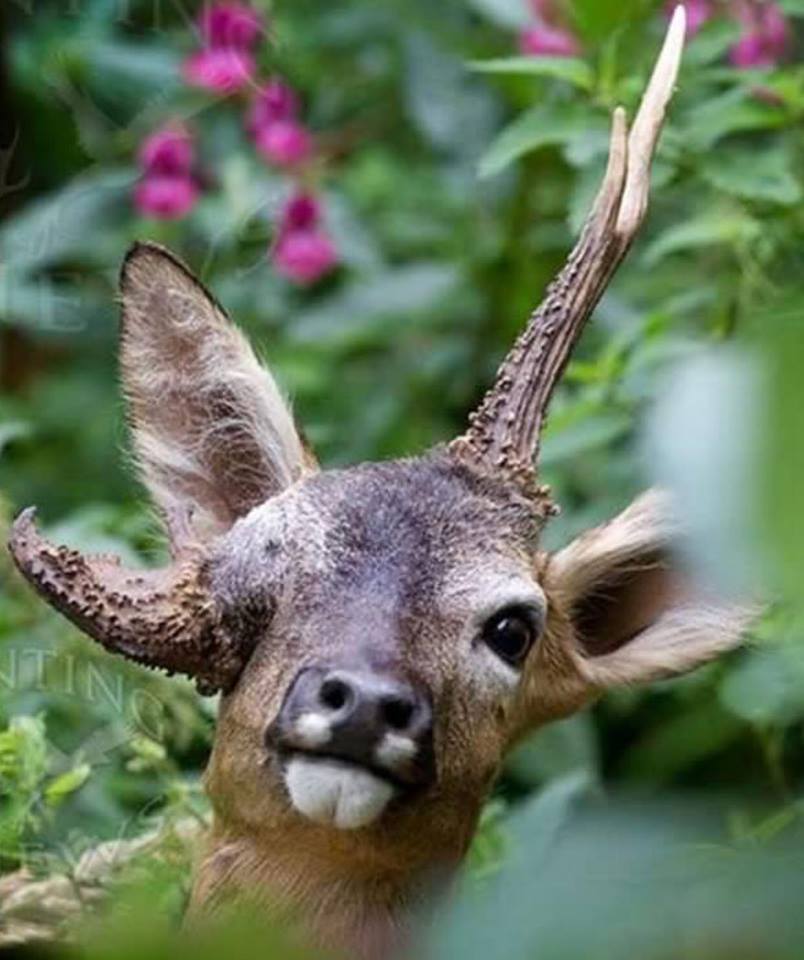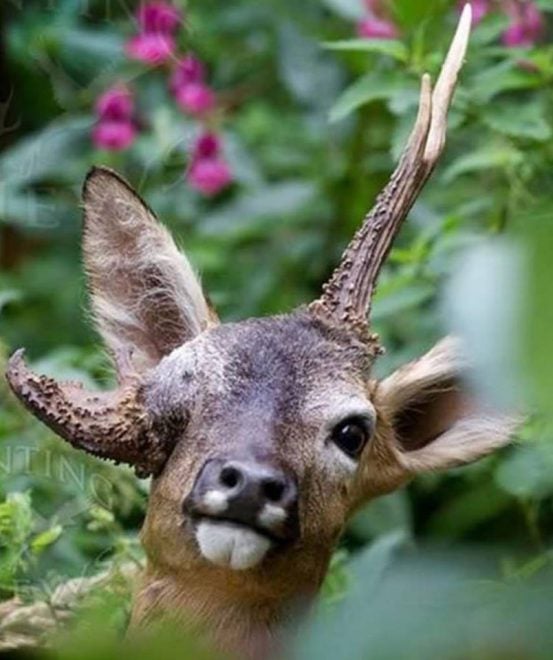 Yikes.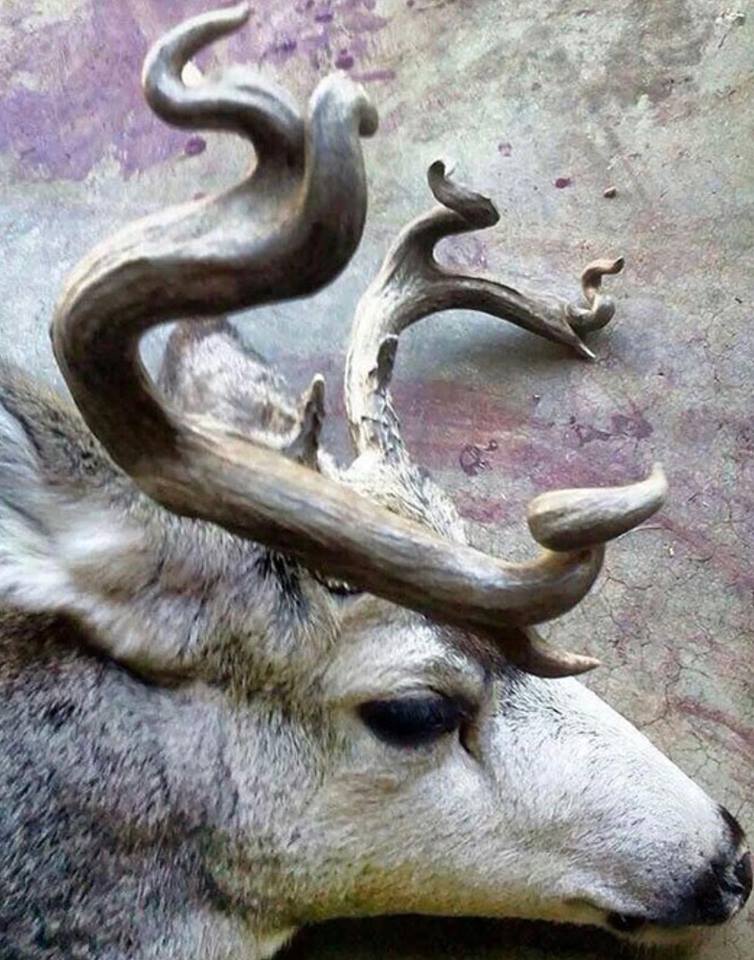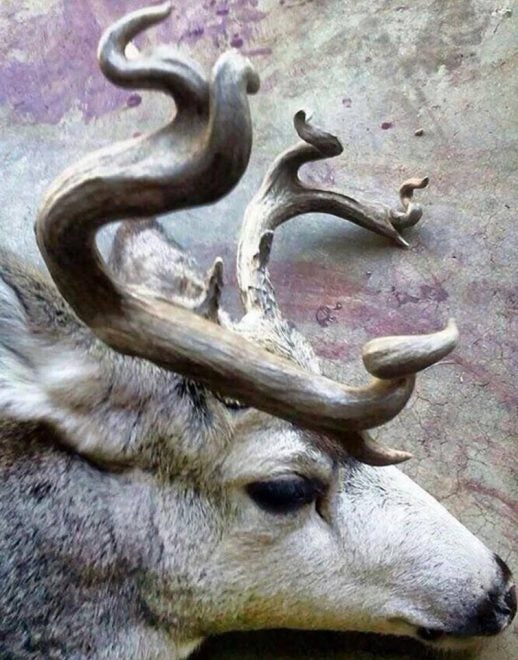 Curlicue!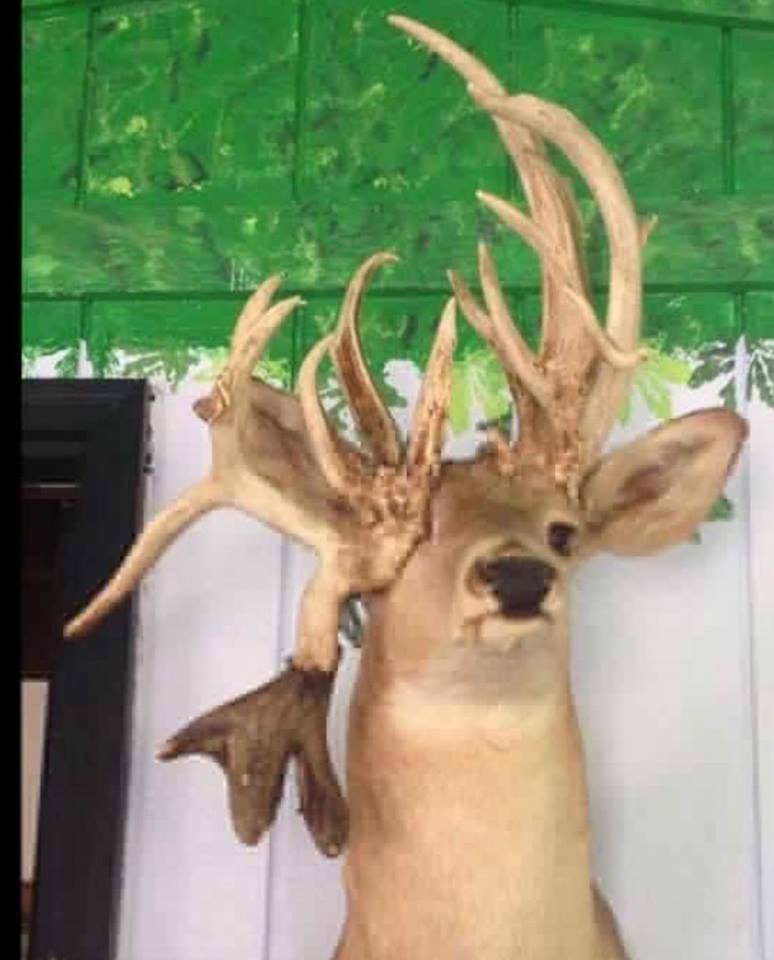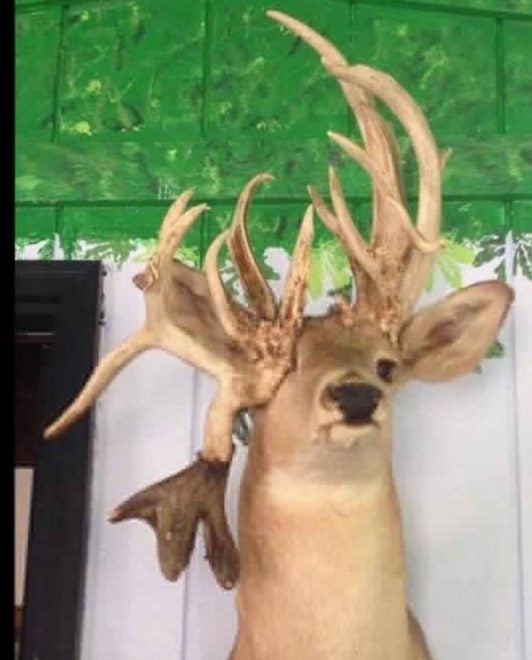 Ol' one-eye.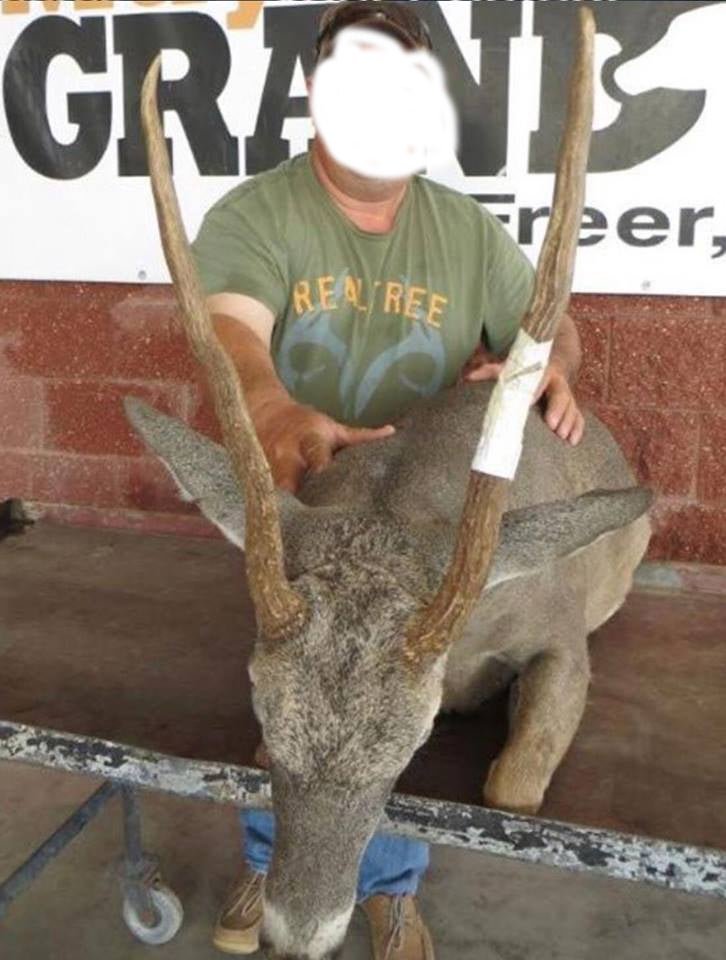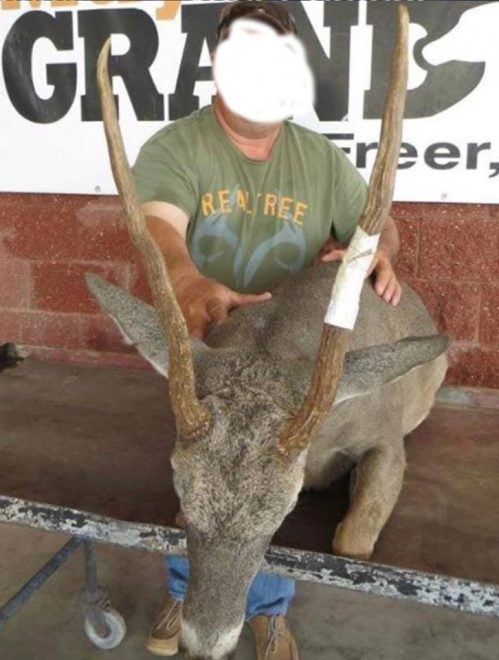 Super spike.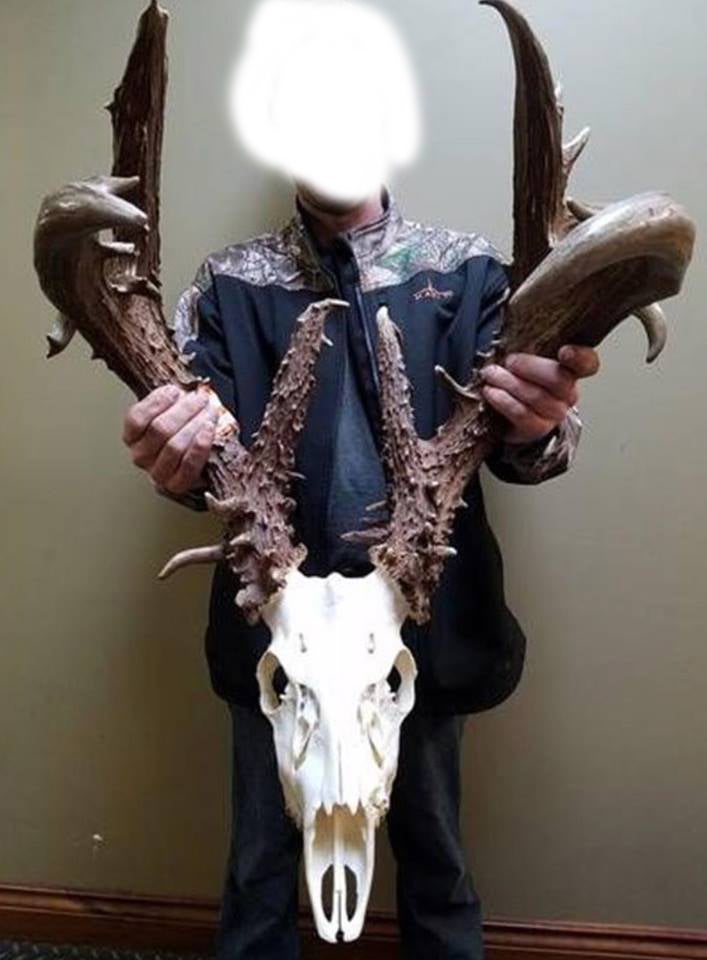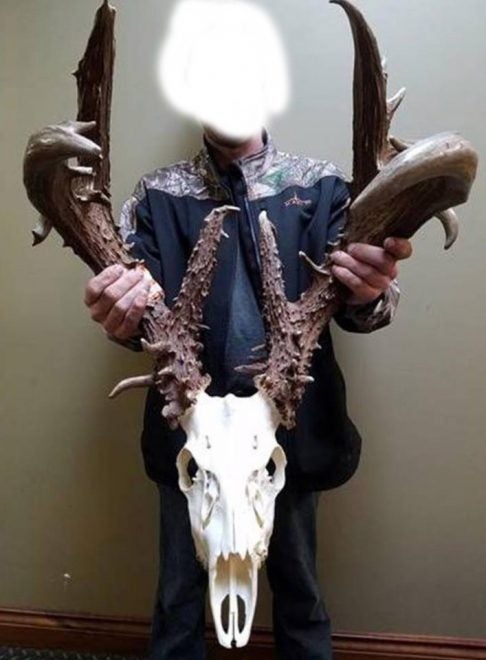 Gnarly.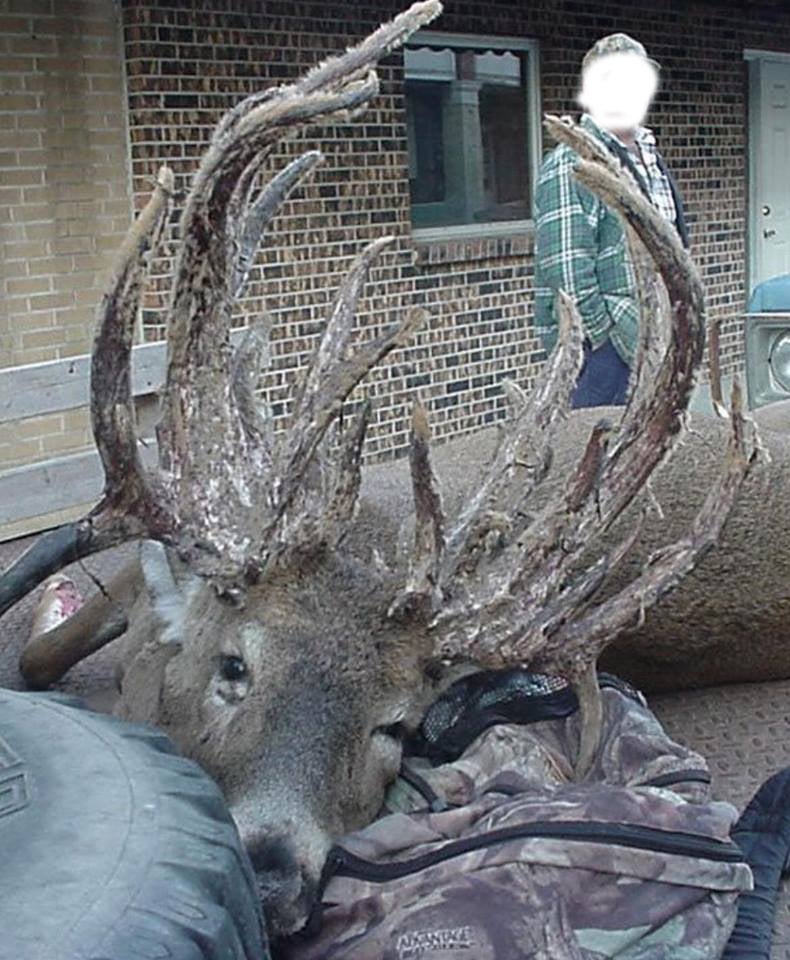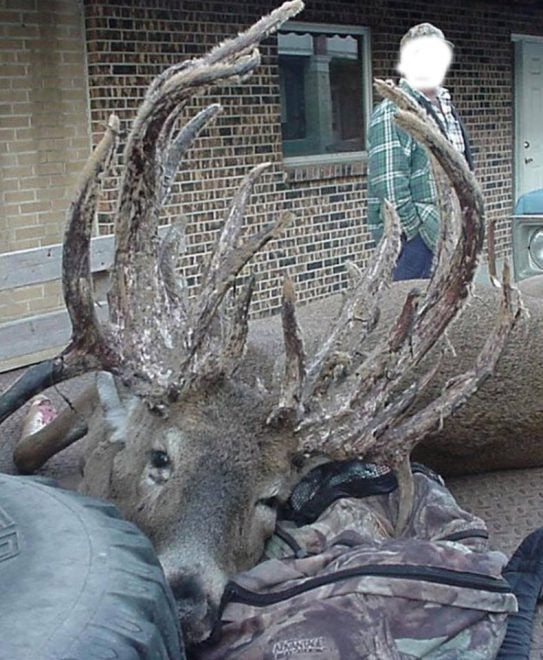 Coral reef.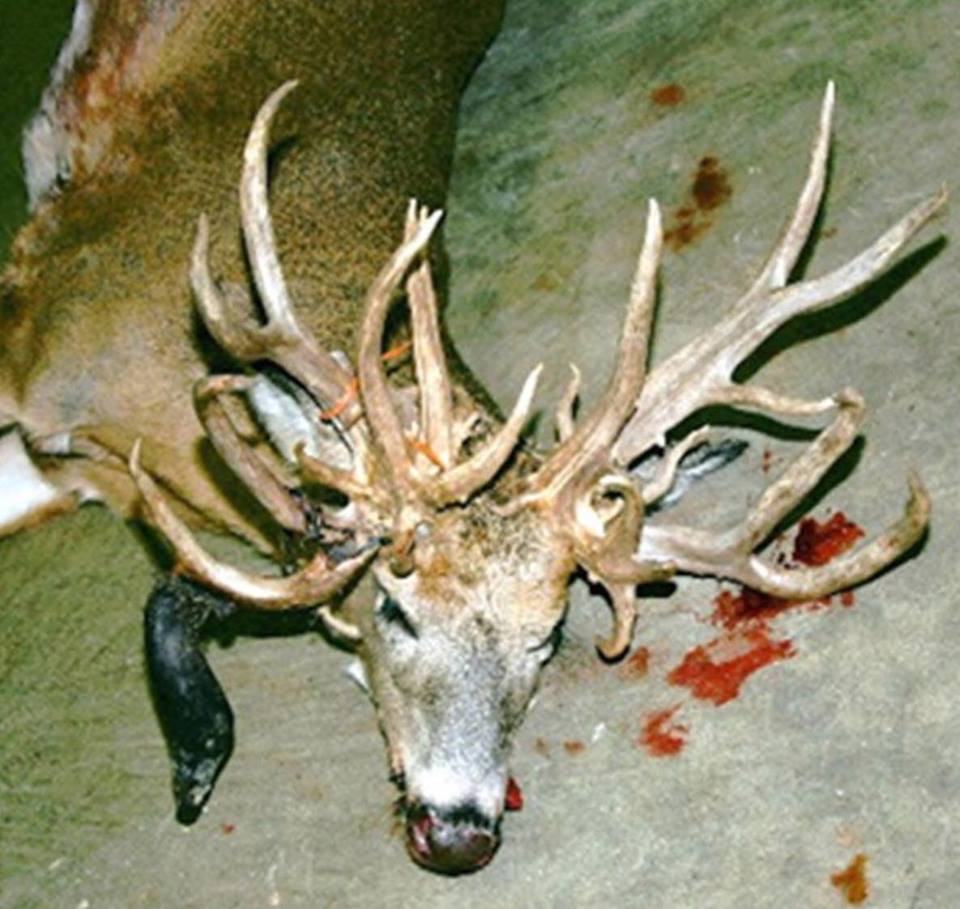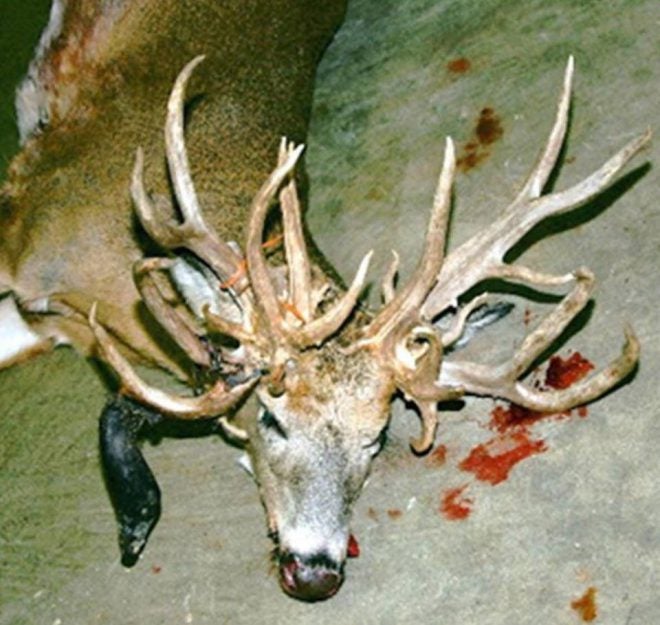 Black drop tine.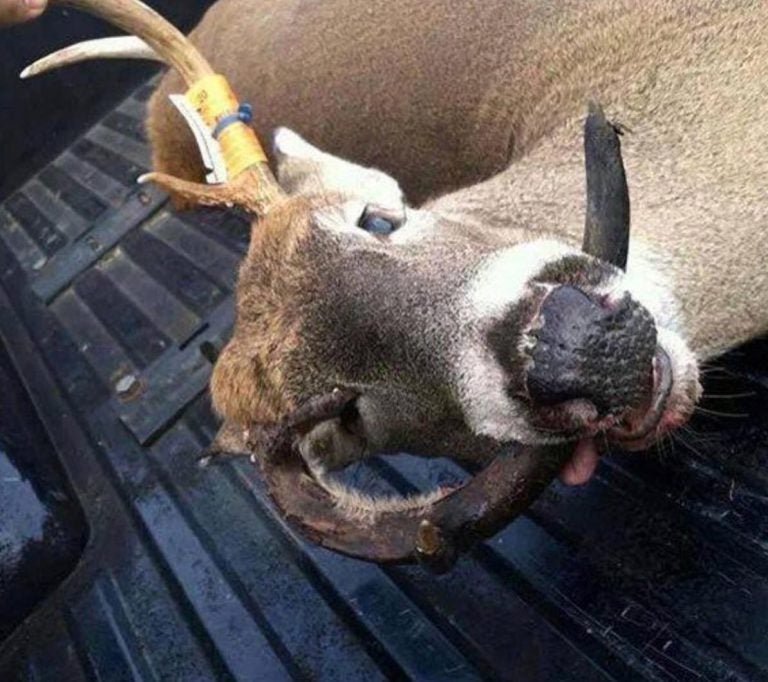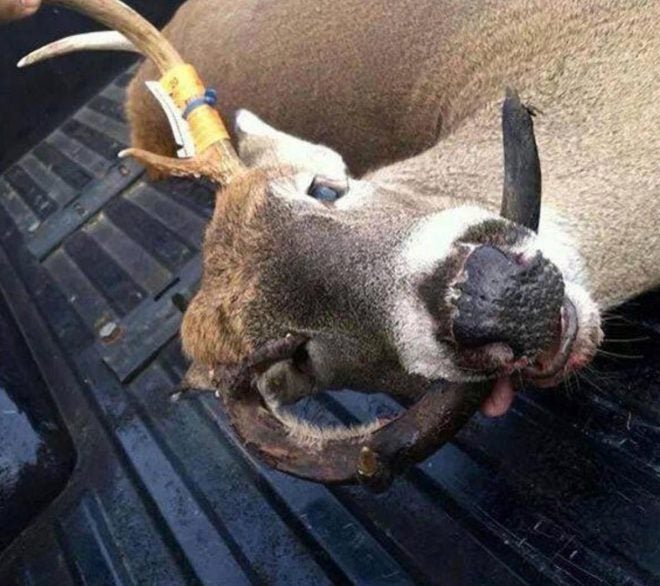 You said a mouthful.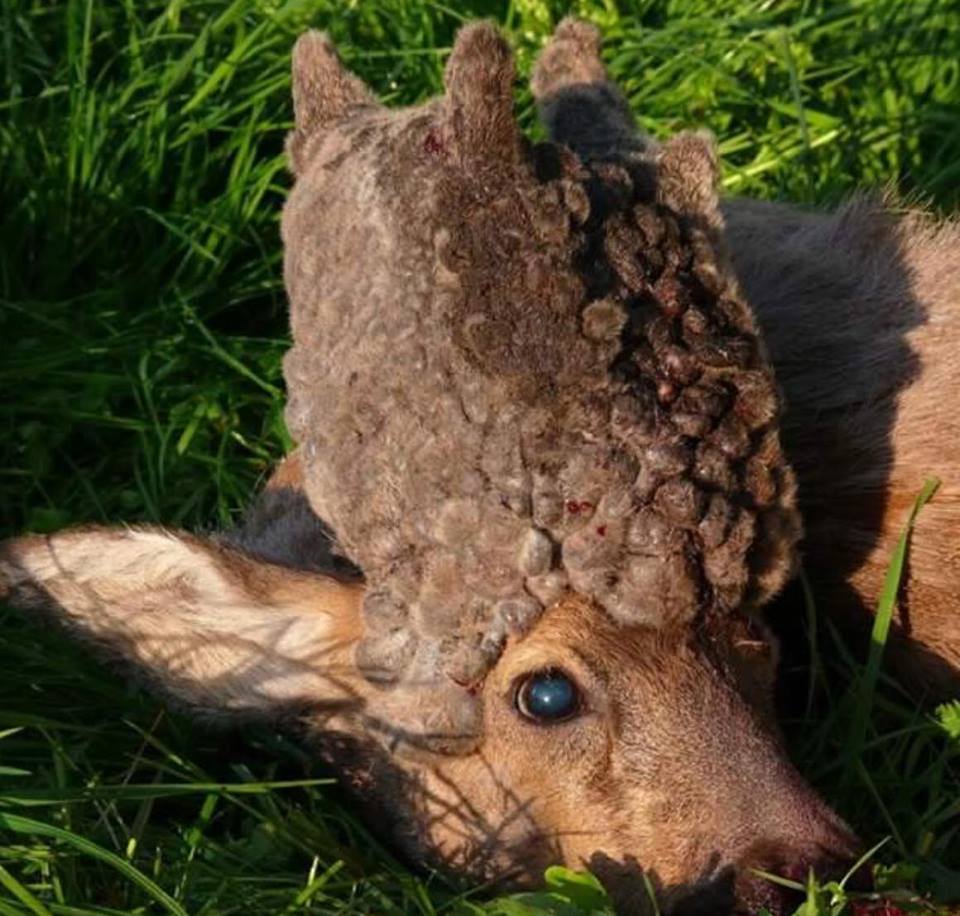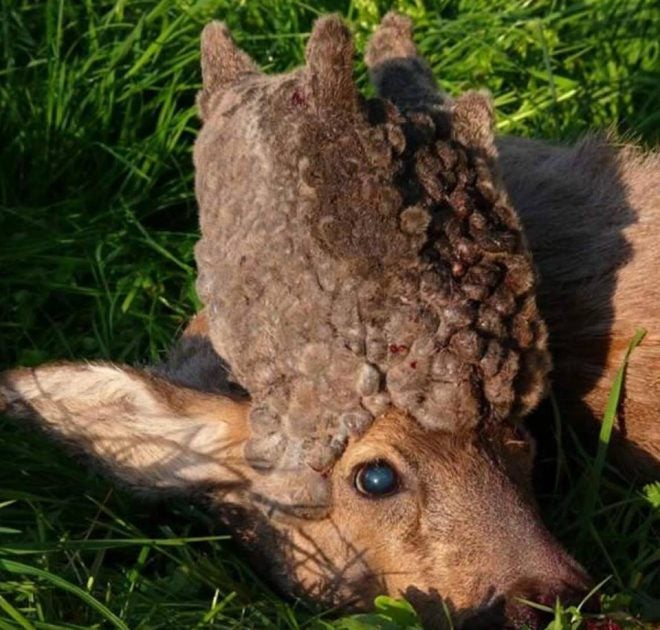 Beehive hairdo.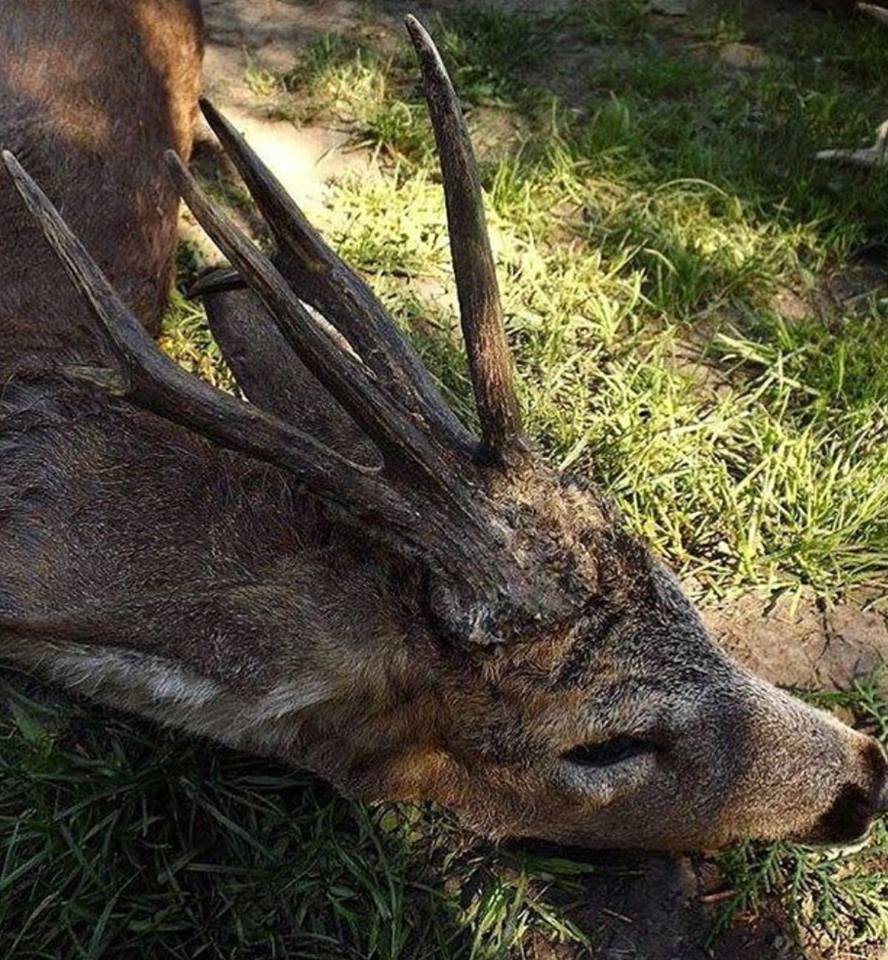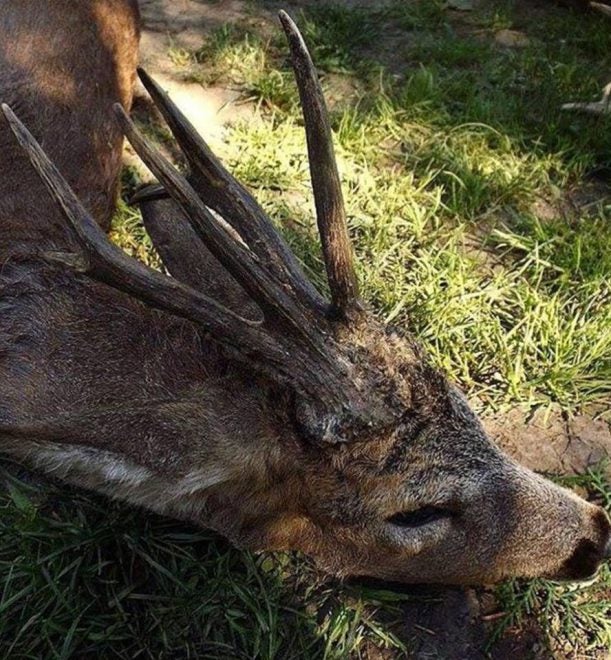 Sabers.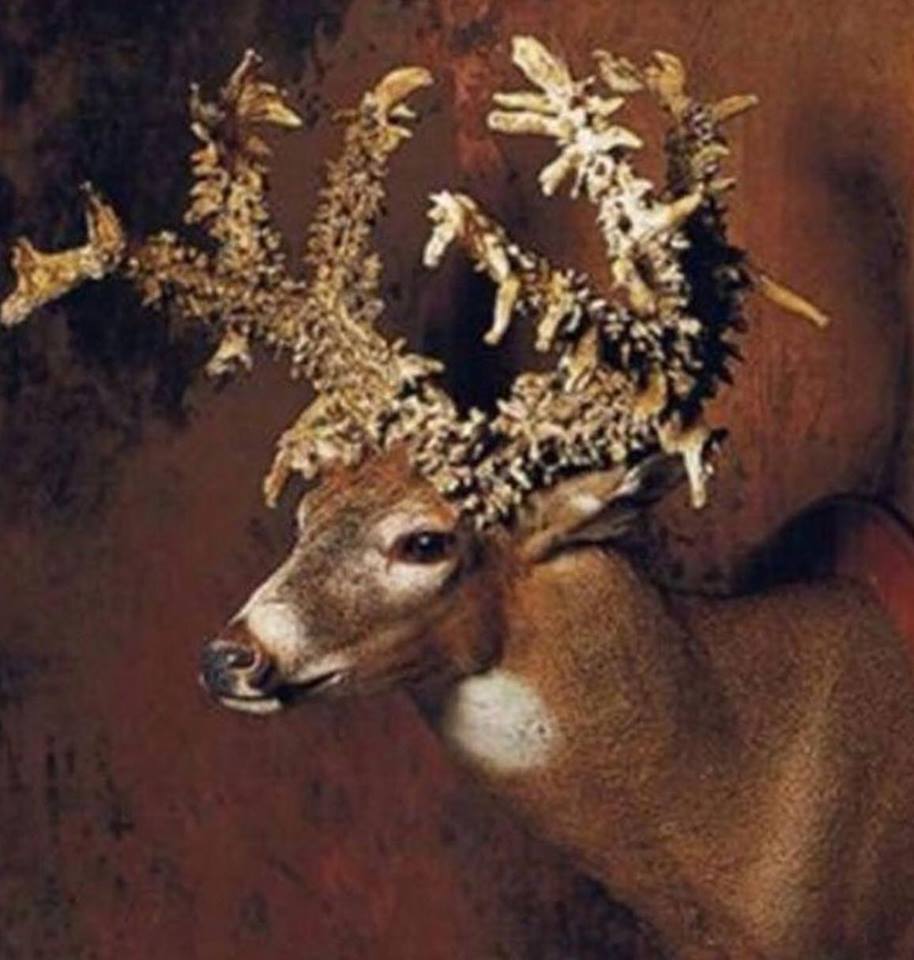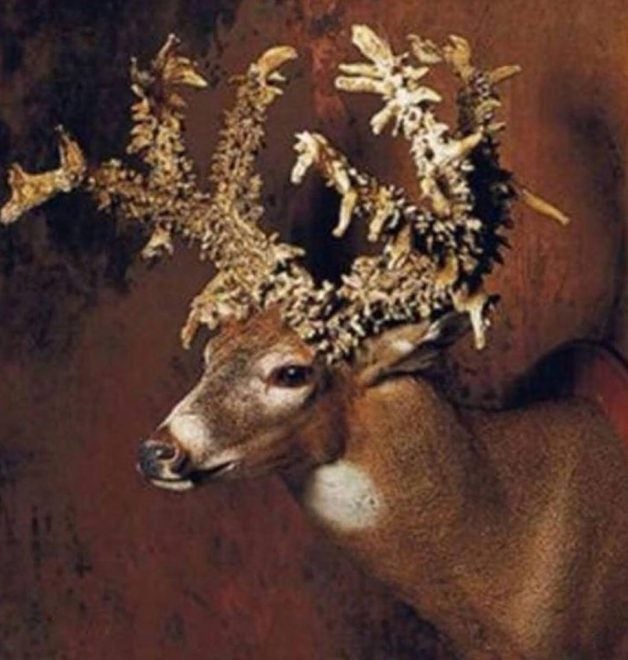 Barnacle buck.