UM8-2: An Everyday Carry Optic
Oleg Volk 01.18.18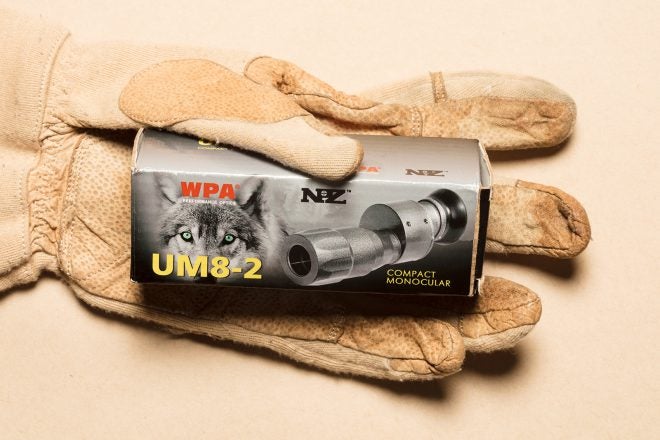 I own plenty of great optics–binoculars, spotting scopes, even thermal sights–but somehow they are very seldom in hand when I need magnification. In a perfect world, I'd send out a drone and view closeup video on my phone, but even that doesn't actually happen. Good optics seems to be  much like long guns, seldom at hand on a short notice. With that in mind, I was looking forward to trying the little monocular I saw at a trade show.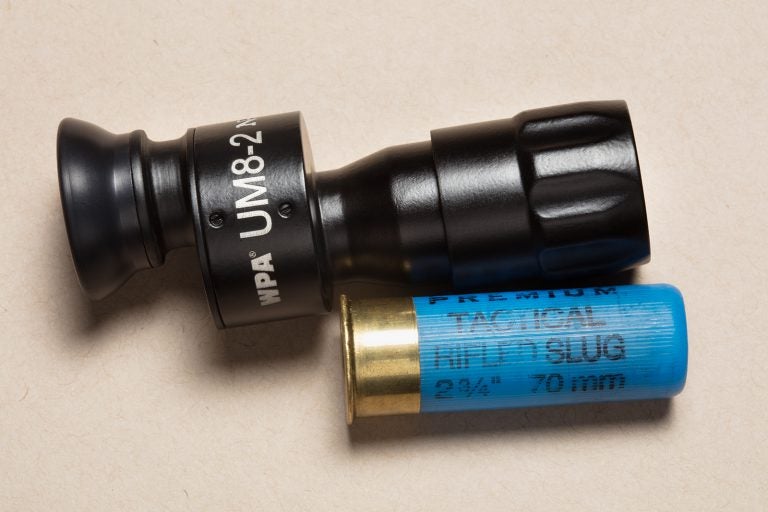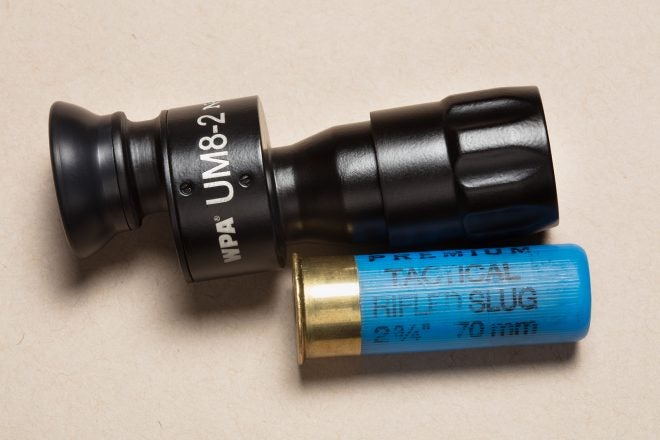 The Russian-made UM8-2 is very small. It weighs 5.3oz, about as much as three shotgun shells, and it occupies about as much volume. The optics are simple and impressively clear. 7.6x magnification is sufficient for making out a license plate or identifying a face past 100 yards. 5 degree angle of coverage shows just under 9 yards at 100.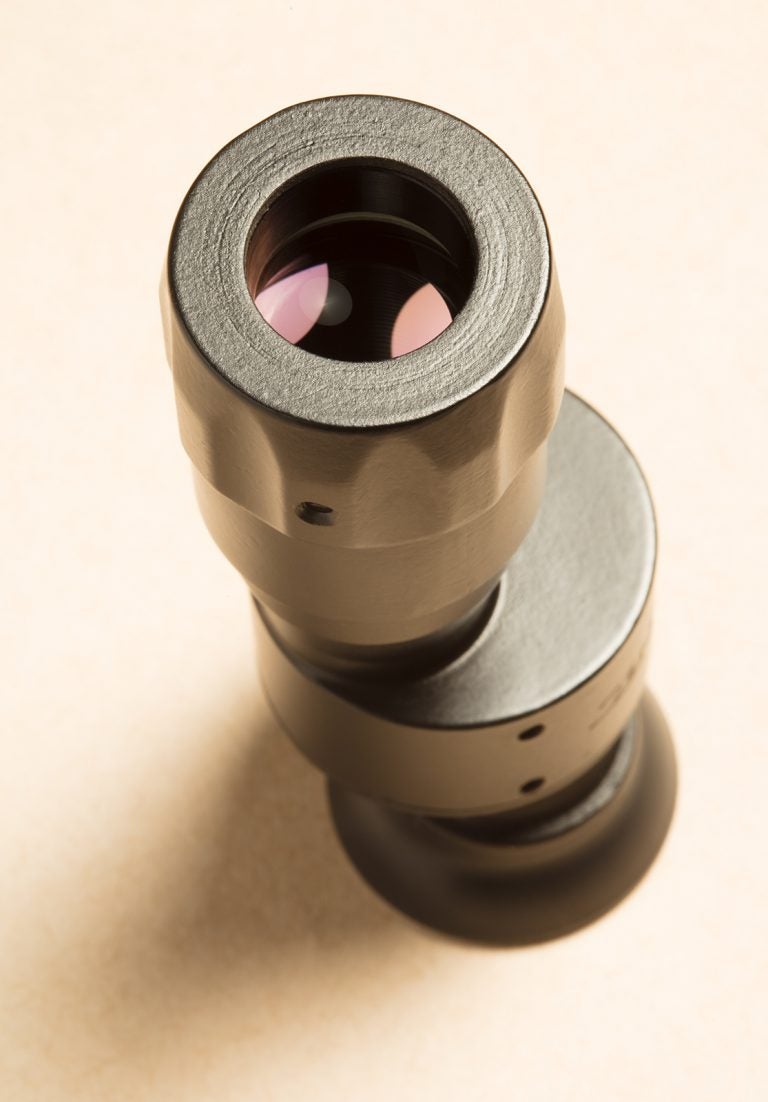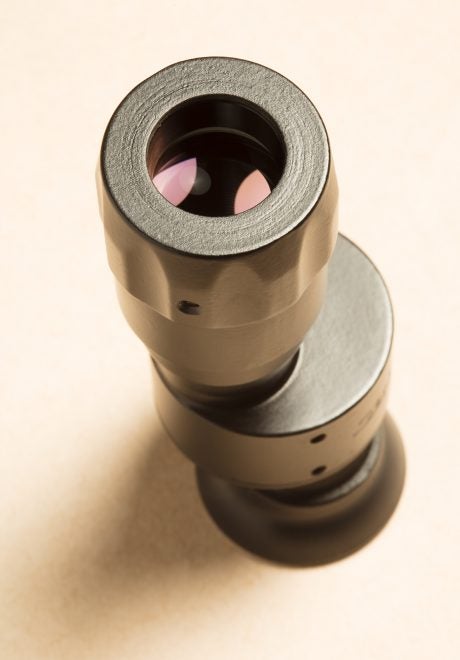 The front lens is on focusing helicoid, turning to provide focus as close as five feet. While the manual talks about dioptric adjustment, I didn't find any provision for it.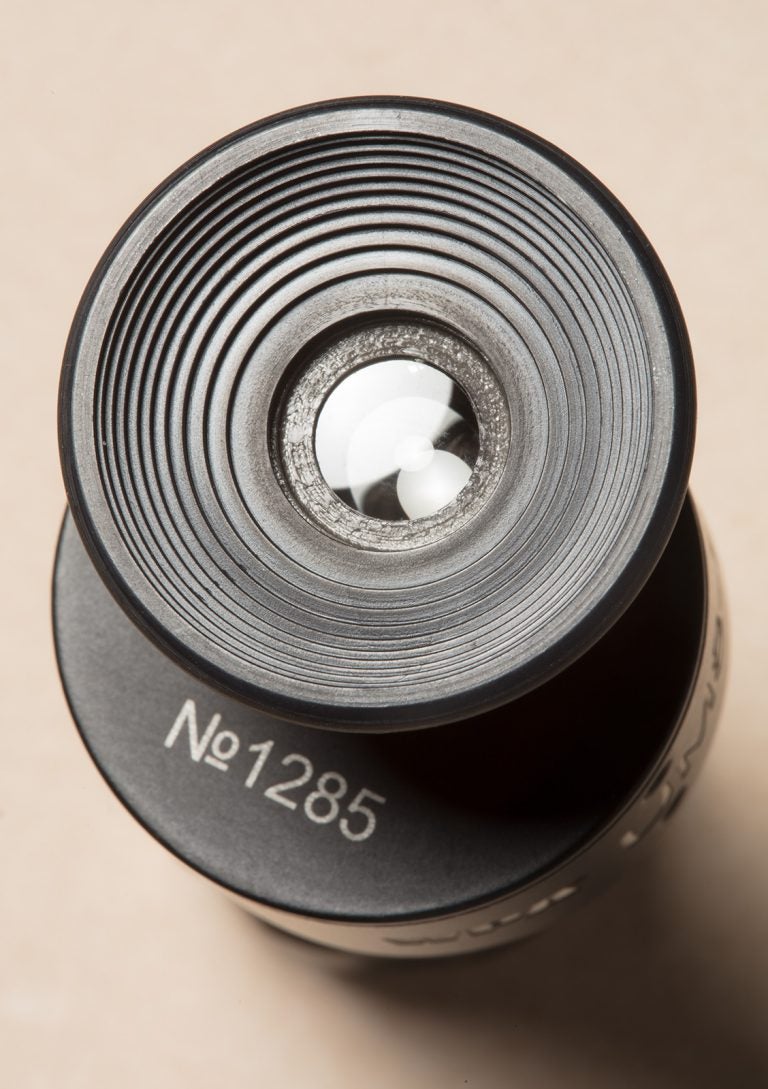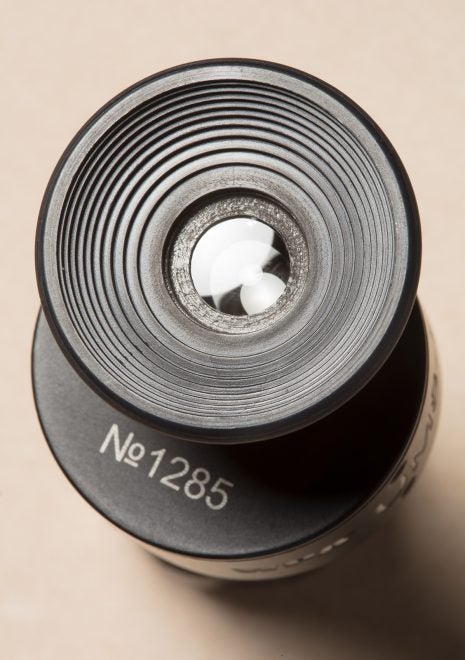 The eye relief is short: I cannot use it with eyeglasses on. For range use, that's a disadvantage. On the plus side, even for a person with poor eyesight, this optic renders a crystal-clear view. The ocular lens is small but sufficient. A rubber eye cup blocks off extraneous light well. This is not a low-light optic, though regular room light is ample. This monocular is surprisingly flare resistant.
Most importantly, unlike even compact binoculars, it can live in a lapel pocket. While the view it renders is inferior in detail to a good pair of 8x binoculars, it is very superior to the typical indifferently collimated folding 4x pocket binocs. It's become a regular part of my own kit.
Unlike a lot of useful optics, this one is inexpensive enough to be a stocking-stuffer at $35. Enter code "Volk5" for another 5% off this item or anything else from the vendor.
SHOP NOW