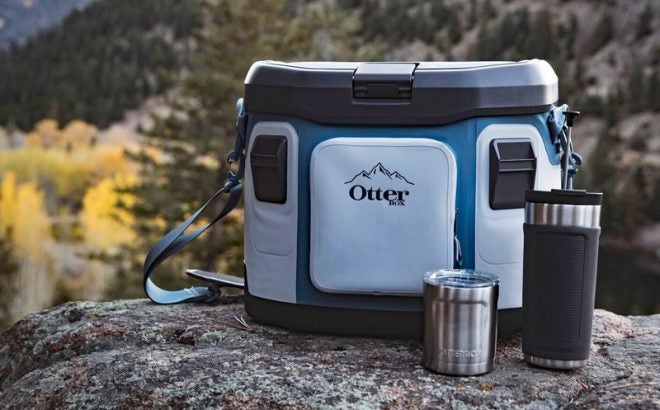 There's a lot to be said for soft coolers. I've had an old Stanley camo model for ages, and it's well past the end of its life span. So when I heard OtterBox was introducing a new line of soft-sided coolers at SHOT, I decided to check them out. Sadly, fate intervened.
When I arrived at the booth, reps Ryan and Garrett enthusiastically demonstrated the Venture line of hard coolers and accessories. Impressive stuff, thoughtfully designed and seems to be well-built. But when I asked to see the soft coolers for which I'd come, they wilted a bit and said their hotel had managed to lose them. I'd intended to circle back the following day, but a flu bug hit me like a train that day and I never made it back to the Show.
Sad tales aside, the Trooper looks pretty nice. Like others in the OtterBox cooler line, they offer one-handed opening. One good reason for that? Apparently their lead designer has only one hand.
Both are supposed to keep ice for up to 72 hours. Here's the rundown on the two models:
Trooper 20L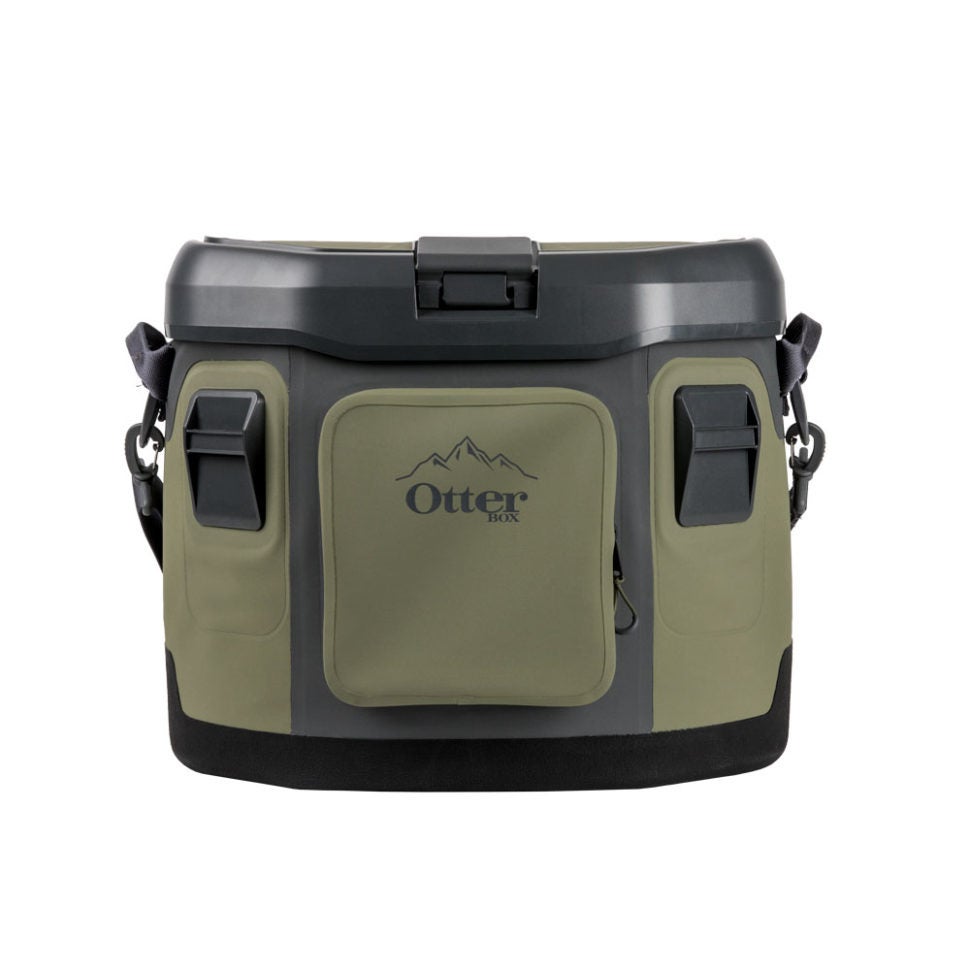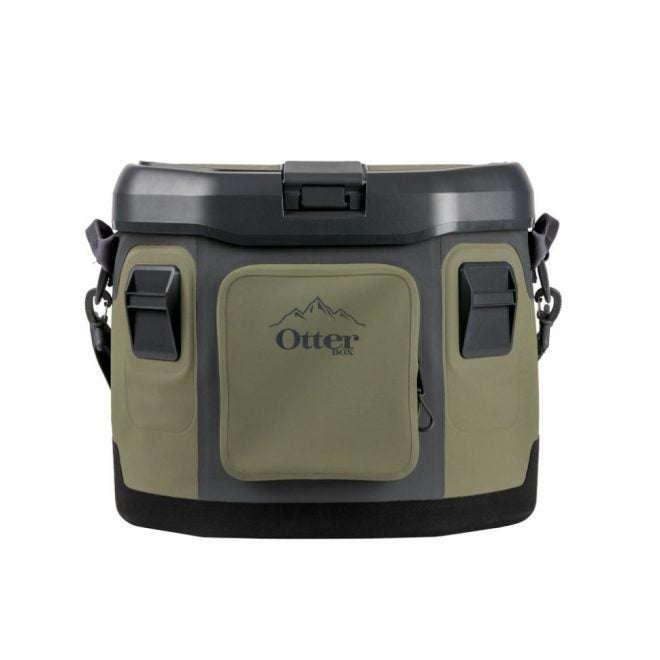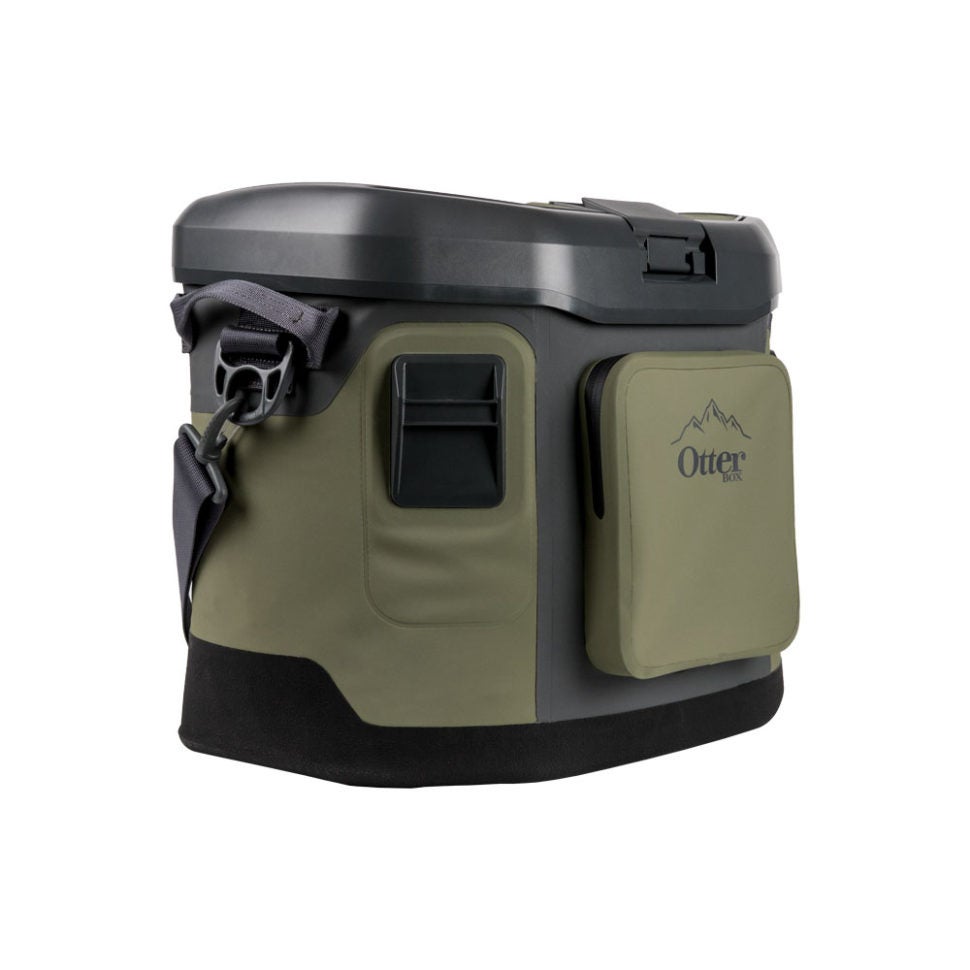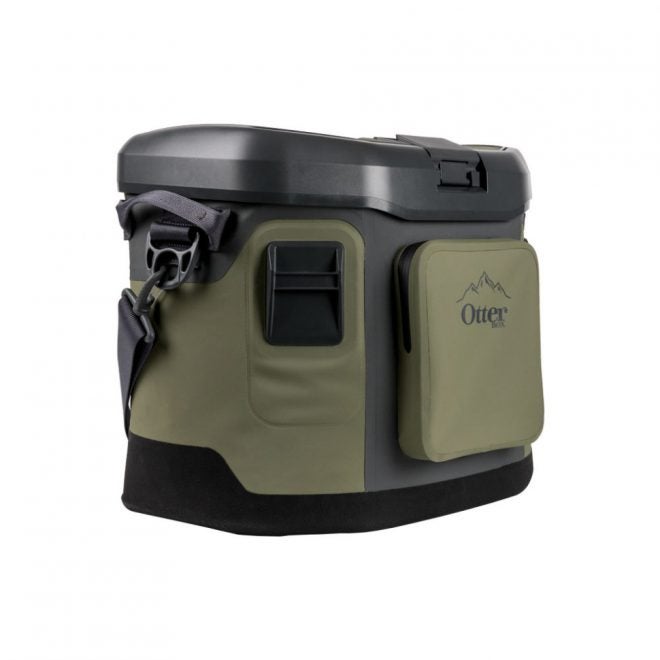 The Trooper is apparently soft-but-not-so-soft, with a hinged lid.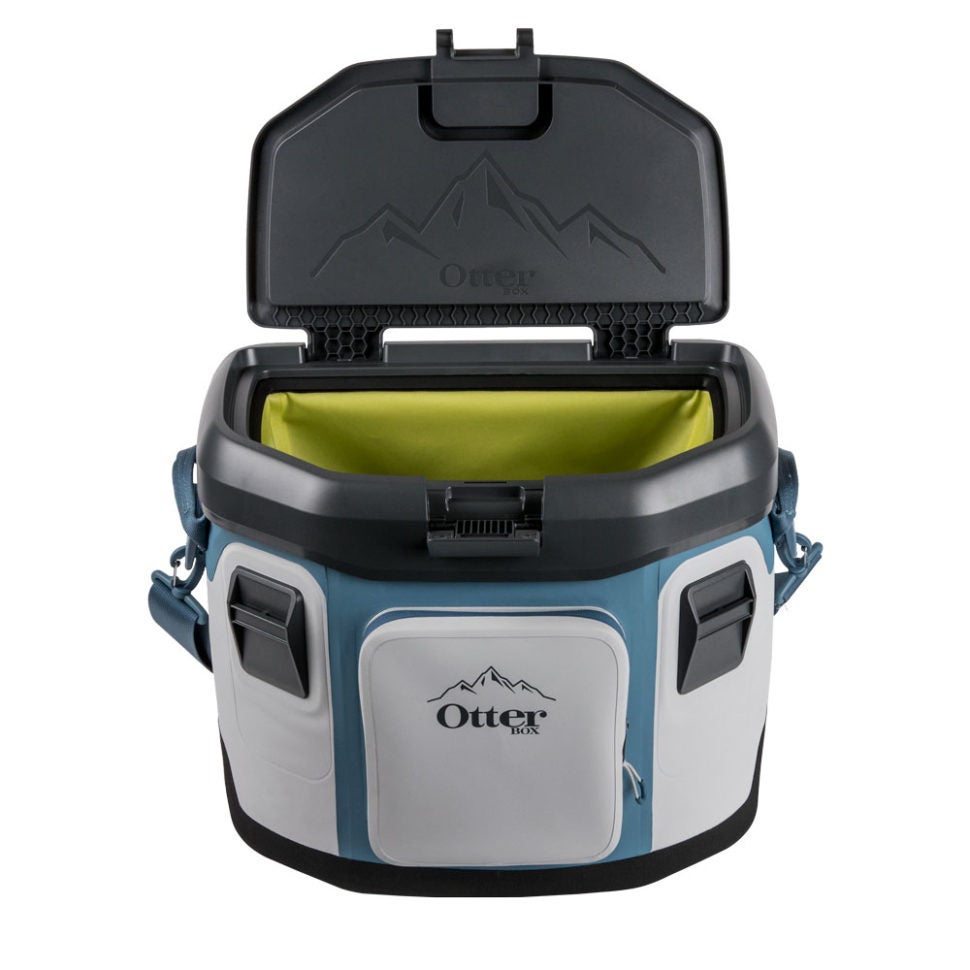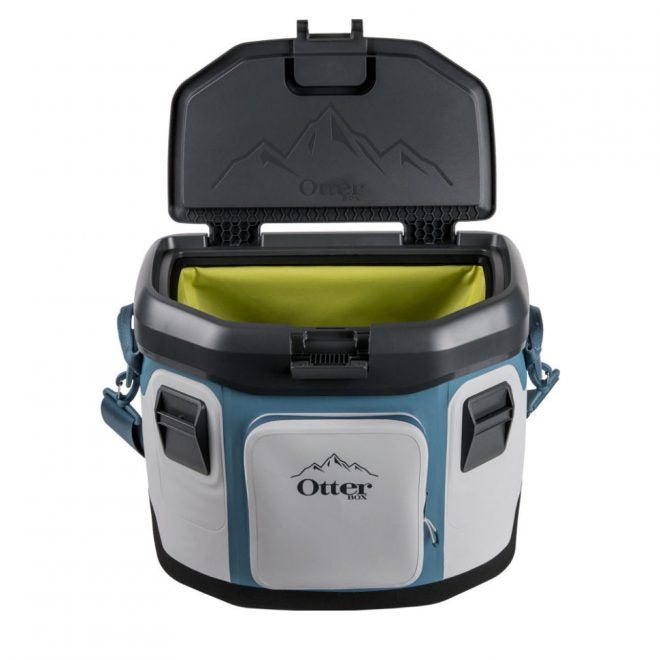 Specs:
20-quart capacity with food-grade interior liner
Premium grade thermal insulation
Mounting system for accessories
Included accessory: Bottle Opener
Heavy-duty base protects bottom from abrasion
2-inch wide padded carrying strap
Durable TPU-coated nylon exterior is water, puncture, UV and chemical resistant
Duraflex hardware including tie-down points
Foam insulated lid
Latch opens easily with one hand
Wiper seal is secured by the compound latch
Wide opening makes for easy loading and unloading
Exterior pocket with water-resistant zipper
Rated IP-65
OtterBox Limited Lifetime Warranty
MSRP: starting at $249.99
Trooper 30L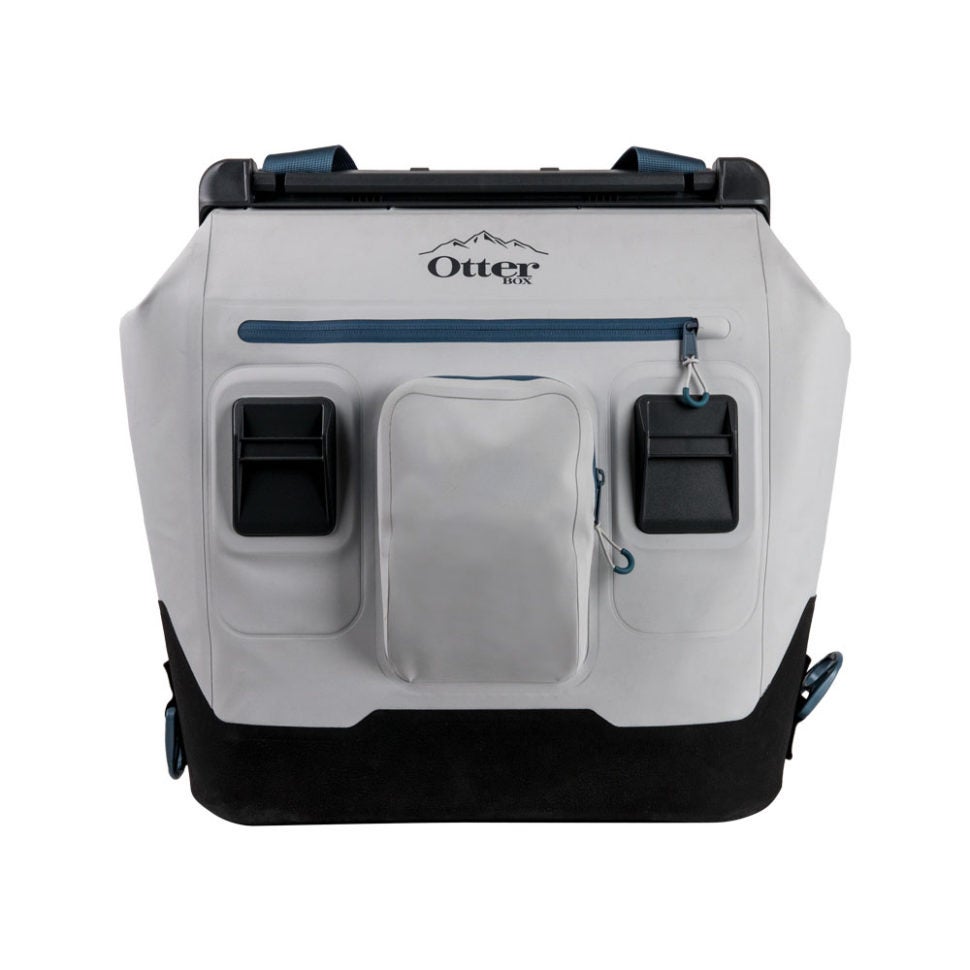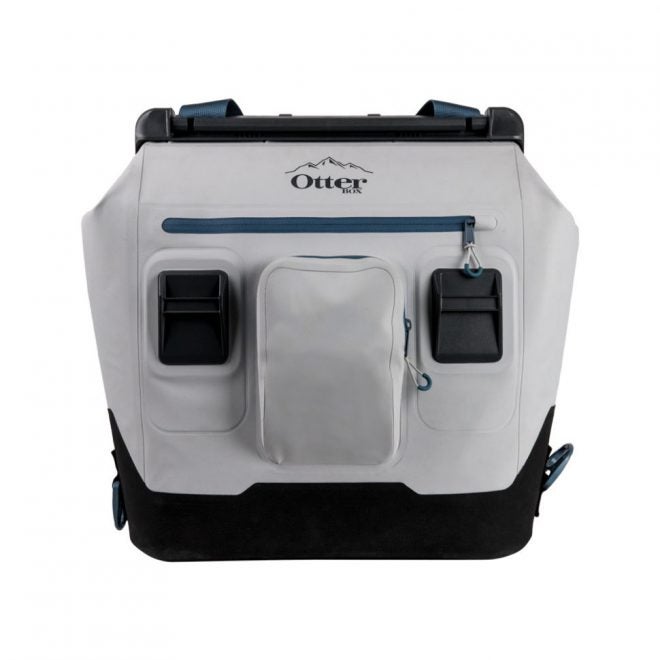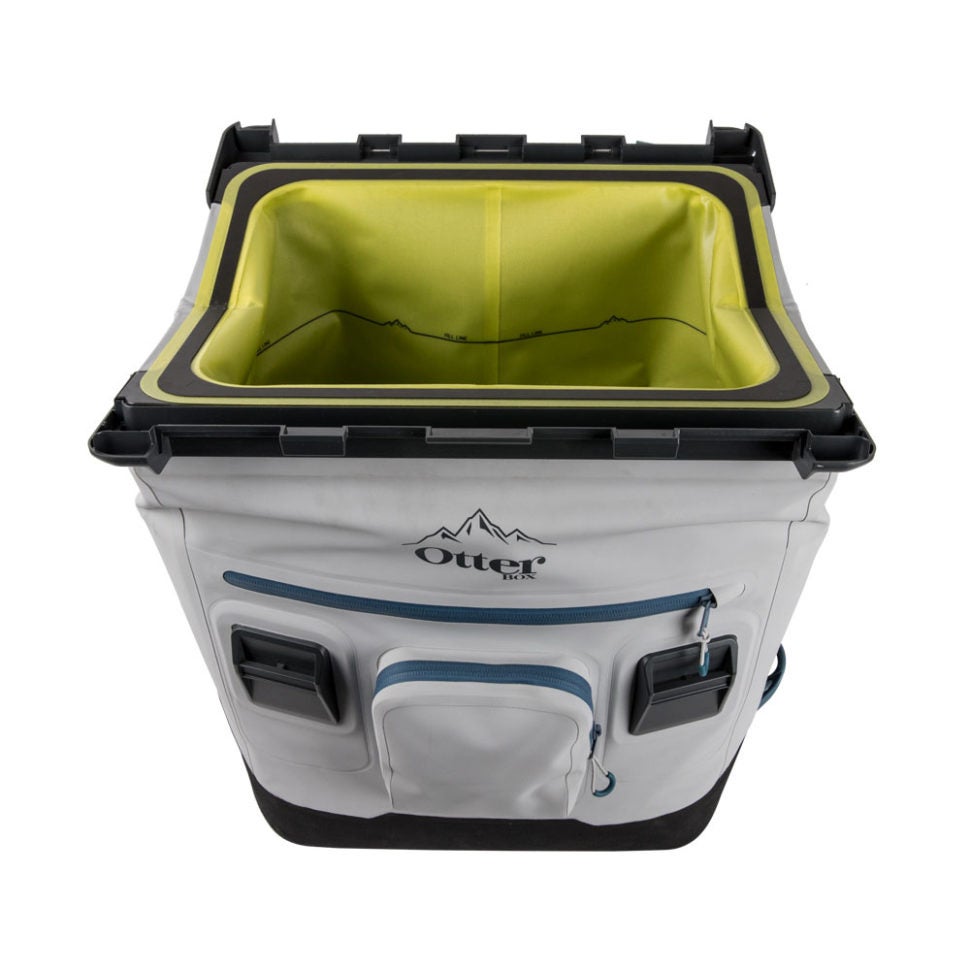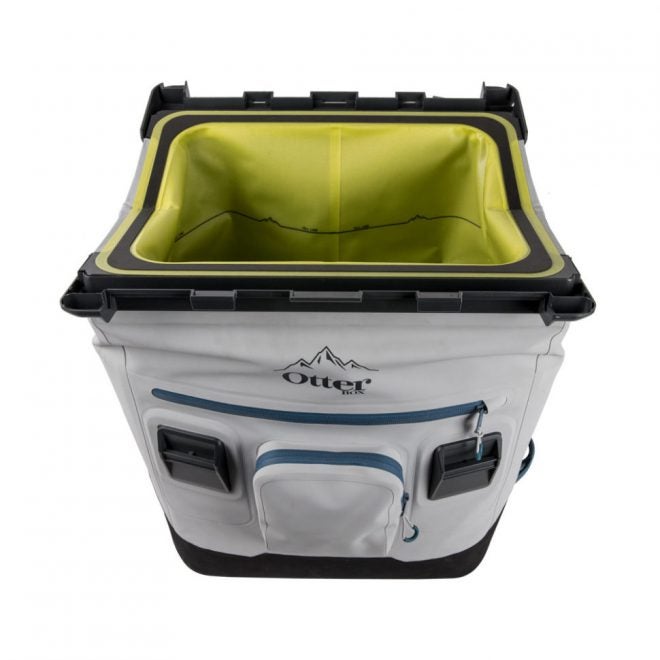 The Trooper 30L can be rigged for backpack carry or simple shoulder strap toting, which seems right handy.
Specs:
30-quart capacity with food-grade interior liner
Premium-grade thermal insulation
Largemouth opening
Mounting system for accessories
Included accessory: Bottle Opener
2-inch wide, padded carrying straps
Quickly convert from shoulder carry to backpack carry
Durable TPU coated nylon exterior is water, puncture, UV and chemical resistant
Latch opens easily with one hand
Gasket seal and compound latch system
Duraflex hardware including tie-down points
Heavy-duty base covers bottom to protect from abrasion
Exterior pockets with water resistant zippers
Rated IP-65
OtterBox Limited Lifetime Warranty
MSRP: starting at $299.99