Rossi Rimfire Rifles at the 2018 SHOT Show
Rob Reed 01.31.18

Rossi introduced a line of rimfire rifles at the 2018 SHOT Show. The RB rifles include .17 HMR, .22LR, and .22 Magnum calibers. The .22 LR rifles have fiber optic front and rear sights and both bolt-action and semi-auto versions are available. The .17 HMR and .22 Magnum versions are bolt-action and have Weaver style scope bases. All calibers feature black synthetic stocks and button rifled barrels.
The RB series is not yet listed on the Rossi website but are listed in the Rossi 2018 Catalog. The MSRP ranges from $139 to $179, depending on model.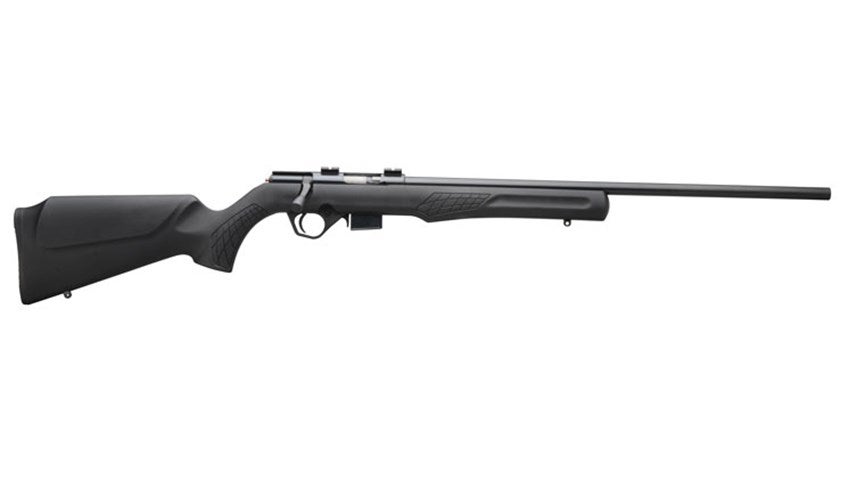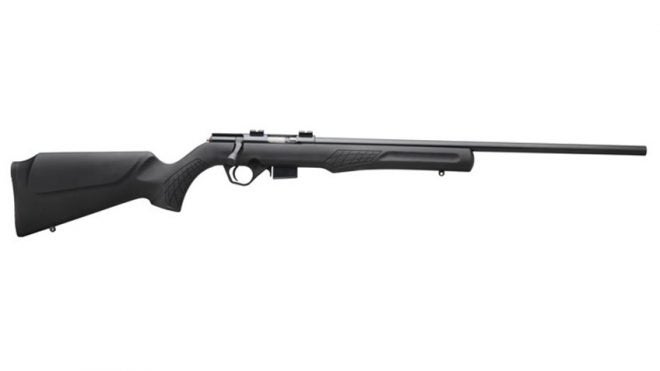 For more info watch the video from the 2018 SHOT Show.