SHOT 2018 Knives & Flashlights: Round-Up and Conclusions
Tony Sculimbrene 02.12.18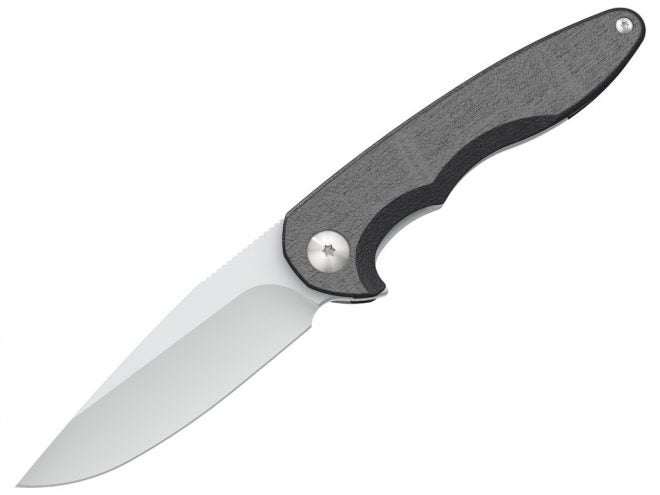 A lot of smaller brands had good showings at SHOT this year. Here are a few highlights from companies that aren't quite as big as Benchmade, et. al.
Brous: Jason Brous has been made D2-bladed knives for a few years now. They have often been marked by distinctively organic lines. This year he showed off a big knife with a 4 inch blade called the Tanium T4. They also showed off a very competent EDC knife, the 3 inch bladed Specter. Both come in a variety of handle finishes. Brous also showed off a series of overseas produced blades based on his more popular designs.
Lionsteel: As an Italian company, they have a slightly different release schedule than a US-based company, but still they managed to pack a surprise, the 3.25 inch version of their SR22 integral flipper.
Hinderer: Hinderer showed off his Maximus flipping dagger and a few new blade shapes for his slipjoint, but the big news was a Gen 5 version of the XM-18 which sported new handle textures, a new blade shape, and a steel lockbar insert
TOPS: There were, of course, a number of new 1095 fixed blades in a variety of shapes, including some tiny ones. They also had a few kitchen knives to show off, but the thing that stole the show was the Mini Scandi Folder, shown here: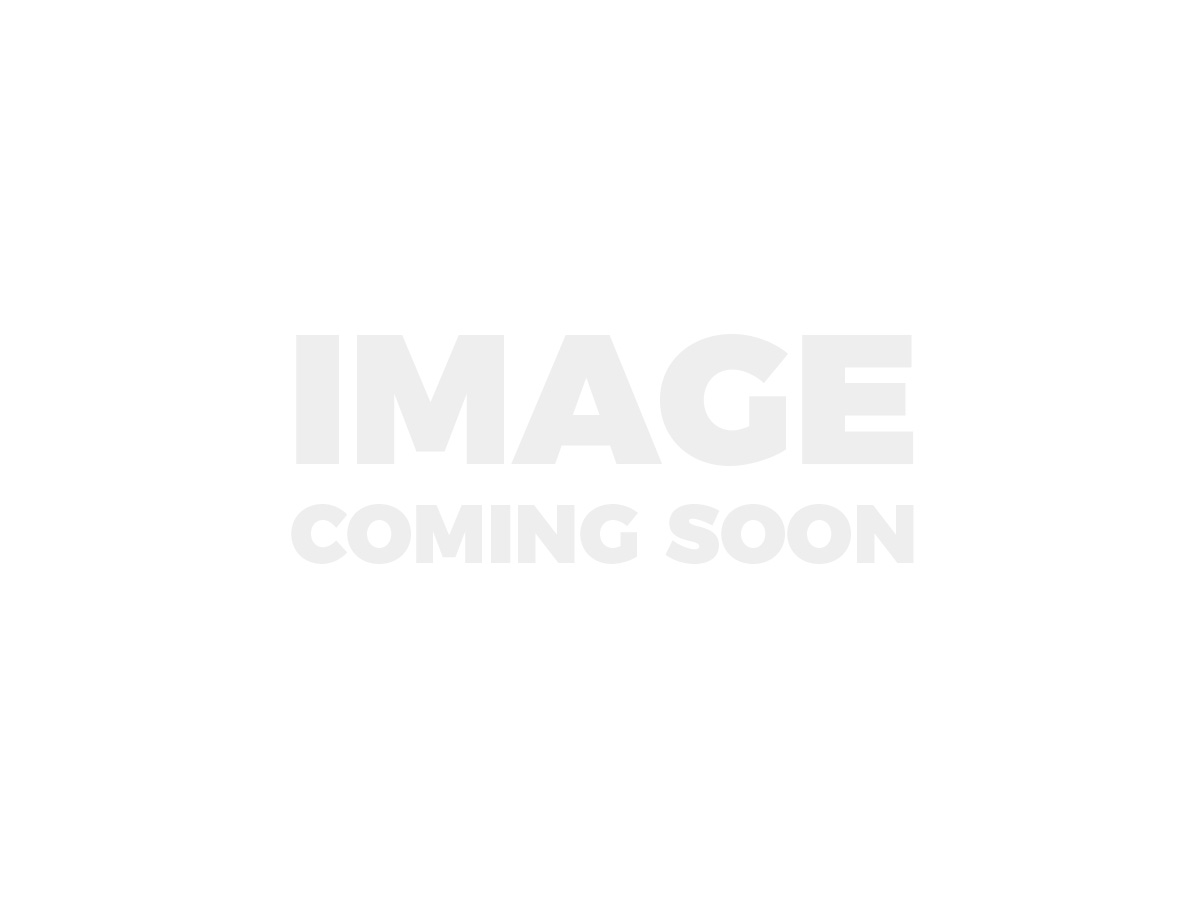 That's a flipper on a bearing pivot. It is just the right size, at 3 inches, and it runs N690 steel.
Medford: There were a ton of variants of his folders, a midsized version of his Marauder and a variant of the Praetorian. The show stealer was, however, Medford's take on the USMC knife.
Buck: They showed off a variant of the Inertia flipper, this time with an assist, as well as a few very nice looking fixed blades. The star of the Buck booth was, however, the variants of their venerable 110–an auto version, and ultralight version, and a small version they call the Alumni.
Kizer: They brought more knives than most, but a lot were variants of old knives. Most interesting were the Mini Sheepdog and a few 1095 coated fixed blades. Imagine that—a Chinese maker returning to the roots of American hard-use knives.
Case brought an S35VN steel flipper made by Southern Grind with a 3.5 inch blade. Boker showed off a collab with Protech—a Burnley Kwaiken auto.
Surefire: After re-engaging the market a few years ago, Surefire has made impressive showings every year at SHOT. 2018 was much the same—they showed off two EDCL lights, the 1 and 2.
They run 800 lumens on high and 5 on low. They also showed off a few task lights, including the 1500 lumen Guardian and the ultra-thing Stiletto. These work lights have been part of overseas companies lineups for years, but now we get them from Surefire.
OLight: There were the assorted small EDC lights, and tactical designs, but the show (and sight) stealer is the 25,000 lumen X9.
Nitecore: The R25 is the most interesting new light from Nitecore, a full system—light and charger. There were a few small task lights and the launch of another Pocket Monster—a kilolumen torch the size of a soda can.
SHOP NOW
Conclusions
Spyderco absolutely dominated the knife world at SHOT Show 2018. There were simply too many good knives for others to catch up. Their catalog-only stuff was very good, but add to that five or six knives that are perfectly designed to hit the market where it is going and no one could catch them. There were a lot of sequels, minis, and variants this year from the big companies. 2017 was full of good stuff, but not enough to make a rerun a good idea.
Kizer demonstrated that it was a real competitor putting out knives in just about every market segment. I wouldn't be surprised to see a O1 bushcrafting blade come out of Kizer in the near future.
CRKT seems to have hit their stride, combining good designers with inexpensive materials. The question is twofold—first are there any Pilar's in this year's line up, and second, how does the fit and finish look. Lots of folks have argued CRKT needs a high end line, and given the designs they have this year its hard to argue against that.
Finally, if there is any doubt about Surefire's ability to compete, this should have washed it away. They are fighting their overseas competitors in every market segment and thanks to Surefire build quality and a few pieces of Surefire exclusive tech, they are doing a good job. Two EDC targeted torches is a good move. I am not sure how good of an idea it is for their competitors to slug it out with $400 torches that hit more than 10,000 lumens. There is just not that much demand for those lights.
For me the EDC-related item of the show was clearly one of the Spyderco knives—any of the following are amazing: the Mantra 3, the Smock, or the Brouwer. Personally, the Brouwer speaks to me, but I wouldn't argue with any of these three. I also think that the TOPS flipper is very intriguing—a total surprise and change of form for TOPS. Finally, I would be lying if I didn't admit to a fondness for the Mini Crooked River. Its a great looking blade. The Surefire EDCL1 will be great, based solely on Surefire's history of build quality, its feature set, and its specs. There is finally a competitor for the HDS lights, and this one is 4 times as bright.
Hopefully some of the other companies kept something in reserve for Blade, but we know that Spyderco will show off even more new knives in April in Amsterdam, so it doesn't look like things will get easier for their competitors any time soon.
Overall Best EDC Item of the Show: Spyderco Brouwer
Runner Up: Surefire's EDCL1
Best Surprise: TOPS Mini Scandi Flipper
SHOP NOW