Best New Hunting Scopes From SHOT Show 2018
Russ Chastain 02.13.18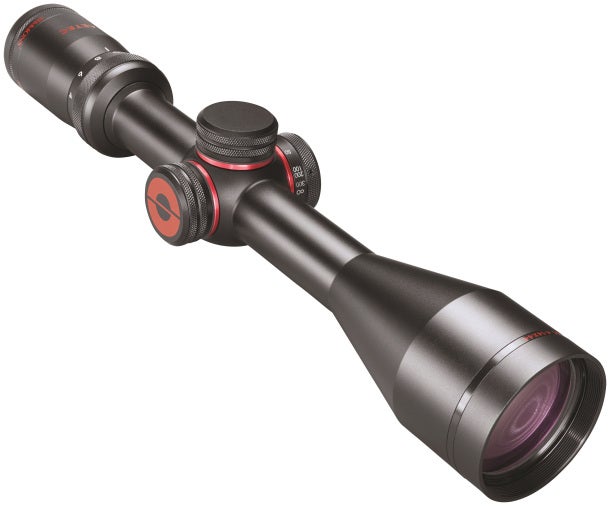 The SHOT Show is always a treasure trove of new hunting gear, with many companies vying for hunters' attention. Here's a quick rundown of some notable new hunting scopes that debuted at the 2018 SHOT Show.
Simmons Whitetail Classic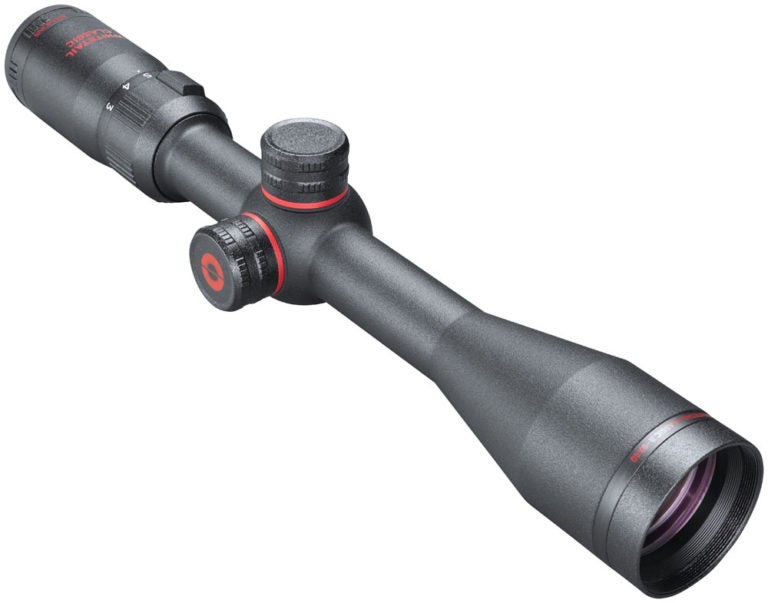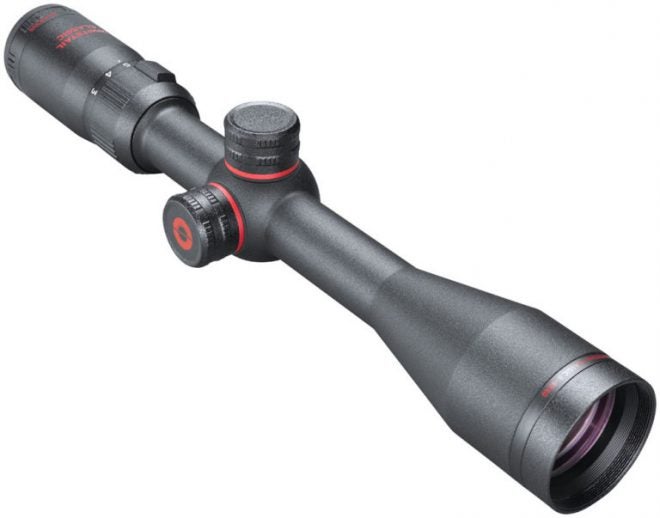 Simmons is an option for many budget-minded hunters, and the company is bringing back a popular line in the Whitetail Classic, with six versions to cater to all sorts of hunters:
This year, Simmons is also bringing back a classic — the Whitetail Classic Riflescope. Available in six popular deer-hunting configurations for short- and long-range enthusiasts, they offer a timeless look with Black Granite finish and are specifically designed for hunting's most timeless trophy. Fully multi-coated, with a large field of view and long eye relief, they are a natural fit on any rifle. Add in waterproof, fogproof and shockproof construction and you can put meat on the table in any weather.
Simmons AETEC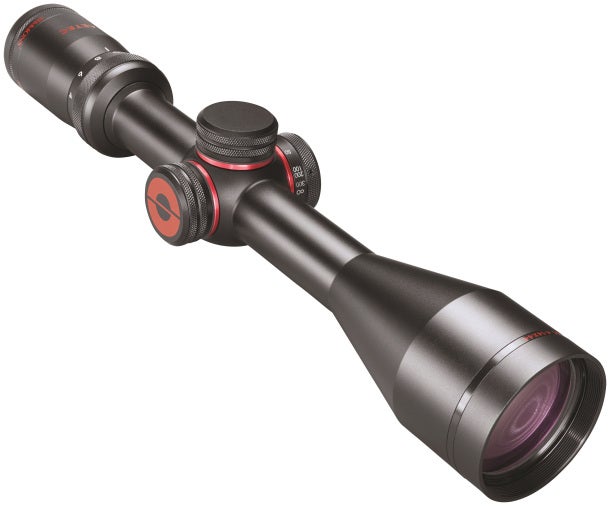 AETEC is another older name which Simmons is re-introducing, with both standard or illuminated reticles, and a choice of turrets.
Simmons was the first to bring Aspherical Lens technology to riflescopes, delivering unmatched edge-to-edge clarity. A longtime favorite among hunters, the Simmons AETEC line features a standard or illuminated Truplex reticle along with exposed or capped turrets. These key features are proof to today's modern hunter that the AETEC line is back and better than ever.
Leupold VX-Freedom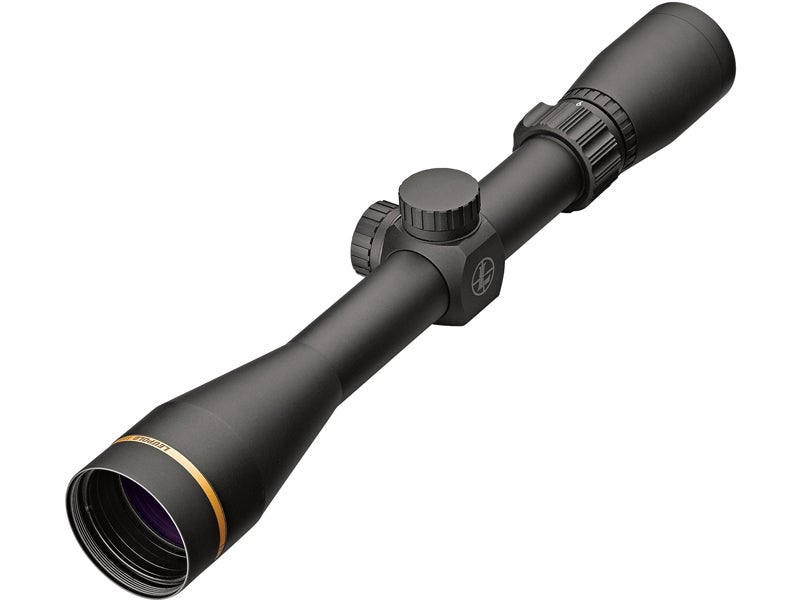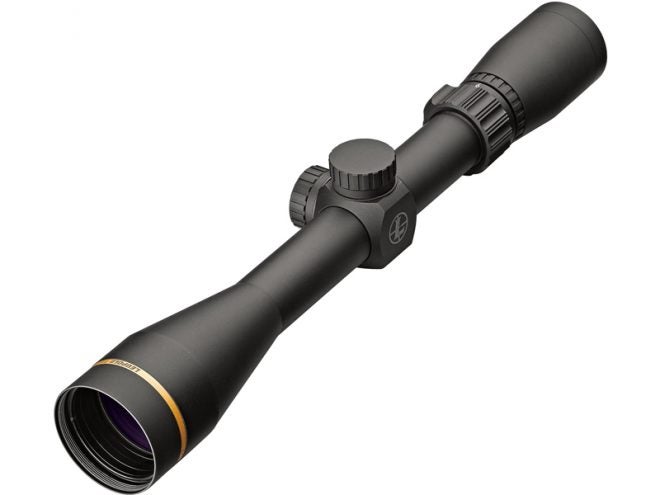 Leupold has a great reputation for quality among hunters, and its new line of hunting scopes aims to keep that up. And who doesn't love freedom? And it looks as if the new line will replace both the VX-1 and VX-2s.
Our own Rob Reed took a look at these new scopes here.
Leupold & Stevens displayed their new VX-Freedom line of rifle scopes at the 2018 SHOT Show. The scopes update and replace their previous VX-1 and VX-2 scope lines. The VX-Freedom family includes rimfire scopes, a muzzleloader scope and several centerfire scopes. The MSRP ranges from $234.99 to $389.99.
TruGlo Intercept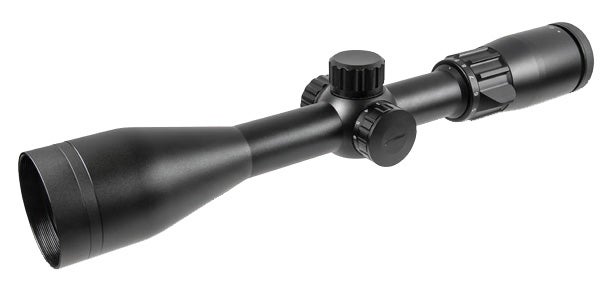 TruGlo has been making fiber optic sights for quite a while, but at the 2018 SHOT Show they introduced a new illuminated-reticle hunting rifle scope. Dubbed the Intercept, it's budget-priced for the options, at $200 MSRP. Not bad for illuminated crosshairs and either MOA or BDC reticles, plus a limited lifetime warranty.
Designed to meet the demands of practical hunters, INTERCEPT™ offers a bright image, generous eye relief, and an illuminated glass-etched reticle for optimum clarity and contrast. With the choice of a precise duplex reticle, or an MOA-based bullet drop-compensating reticle, INTERCEPT provides options for all hunting styles. Aggressively machined grip surfaces, covered turrets, and an included neoprene scope cover are designed for practical and effective use when operating conditions are less than ideal.